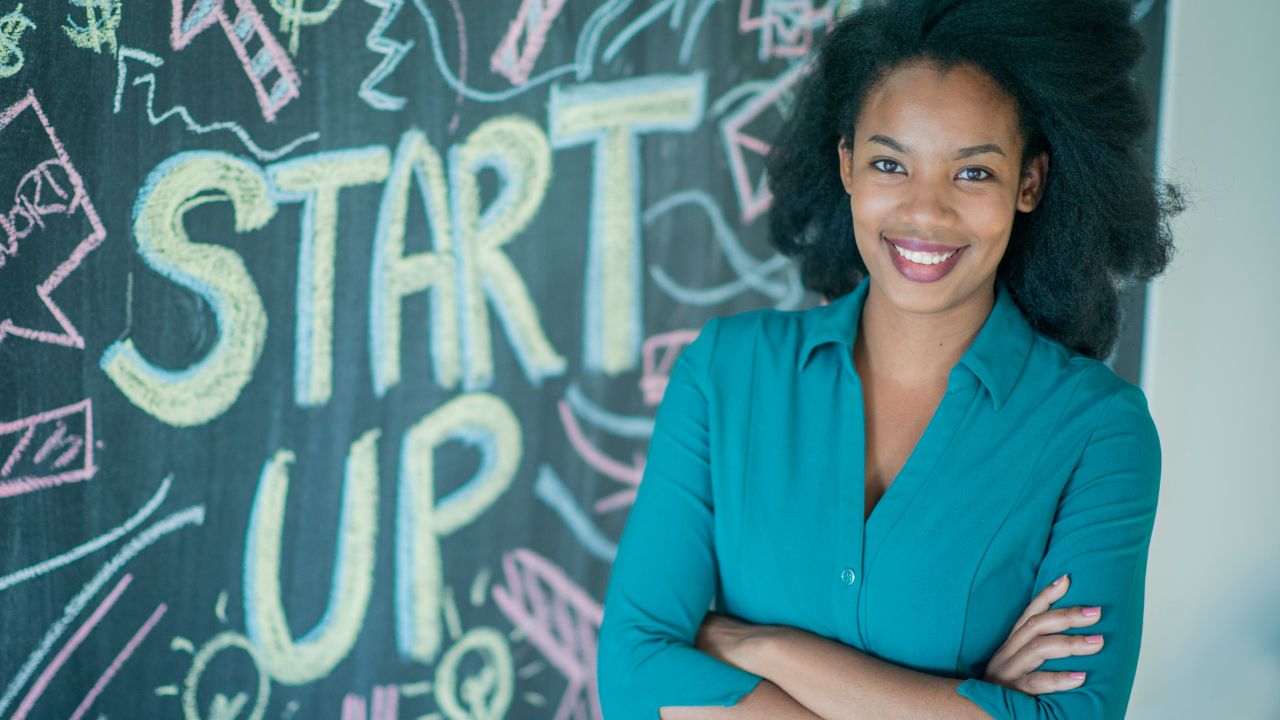 EB2 National Interest Waiver (NIW) is a pathway for a US green card that is a particularly attractive choice for entrepreneurs and startup founders, because the NIW allows an applicant to "self-petition" for a green card and does not require a US job offer.
However, entrepreneurs and startup founders face unique challenges in qualifying for an NIW. This post will discuss the requirements for the NIW, some common challenges, and potential solutions.
Entrepreneurs and startup founders must meet the following requirements to qualify for a green card through the EB2 NIW:
Advanced degree or equivalent: The applicant must have a Master's degree or above, or a Bachelor's degree and over five years of progressive work experience following the Bachelor's, in a field that is relevant to their proposed endeavor. Alternatively, entrepreneurs without a degree may also qualify if they meet the criteria for exceptional ability.
National Importance: The applicant must demonstrate their specific business project brings enough positive benefits to the U.S. economy or society such that their work has "national importance." This means the benefits of their project must go beyond their immediate business and their immediate clients.
Well positioned: The applicant must demonstrate they have already made significant contributions to their field or otherwise have accumulated a record of success in related endeavors to prove they have the skills and knowledge to carry out their plans in the U.S.
Common Challenges for Entrepreneurs and Startup Founders
Proving substantial impact to the industry, economy, or society: one of the biggest challenges for entrepreneurs is demonstrating that their work will not only benefit their own business interests or provide value for their clients, but will have substantial positive impact to the industry or society more broadly. This can be difficult to prove for many reasons. Some entrepreneurs may keep their unique approaches or methodologies private and do not publicize it through industry conferences or patents. However, evidence of an applicant's work being discussed or relied on by outside actors is key to a successful NIW application. We have seen success where an entrepreneur proved their unique expertise would benefit other experts through participation as a speaker in industry conferences and publication of articles in relevant industry magazines.
Proving a record of success for emerging entrepreneurs: some startup founders may be fresh out of school and may be developing a startup based on a brilliant idea and relevant technical knowledge. These emerging entrepreneurs may not have accumulated a "record of success" having already made significant contributions to the field. This can pose challenges for meeting the well positioned prong. One solution is to draw on the progress the entrepreneur already made in developing their startup as evidence they are well positioned to continue this work. We have seen success where an entrepreneur led the startup being admitted to prestigious accelerators and received awards and grants for their idea.  The entrepreneur's skills and knowledge to carry out their business idea was evidenced by the fact they were already able to attract significant interest and support from the industry.
Obtaining an NIW as an entrepreneur or startup founder can be challenging, but there are strategies to help maximize petitioners' likelihood for approval.
Attorneys at Scott Legal have special expertise in assisting entrepreneurs navigate the EB2 NIW green card option. We can help identify and gather the necessary evidence to demonstrate the petitioner's eligibility for the NIW, and help develop a strong argument how the petitioner's work will have a substantial positive impact to U.S. industry and society.
To learn more, take a look at the resources below. You can also schedule a consultation with our experienced lawyers at a time that is convenient for you.
Related posts:
https://legalservicesincorporated.com/immigration/niw-evidence-for-entrepreneurs/
https://legalservicesincorporated.com/immigration/niw-business-plan/
https://legalservicesincorporated.com/immigration/important-considerations-for-entrepreneurs-filing-an-niw/
This website and blog constitutes attorney advertising. Do not consider anything in this website or blog legal advice and nothing in this website constitutes an attorney-client relationship being formed. Set up a one-hour consultation with us before acting on anything you read here. Past results are no guarantee of future results and prior results do not imply or predict future results. Each case is different and must be judged on its own merits.