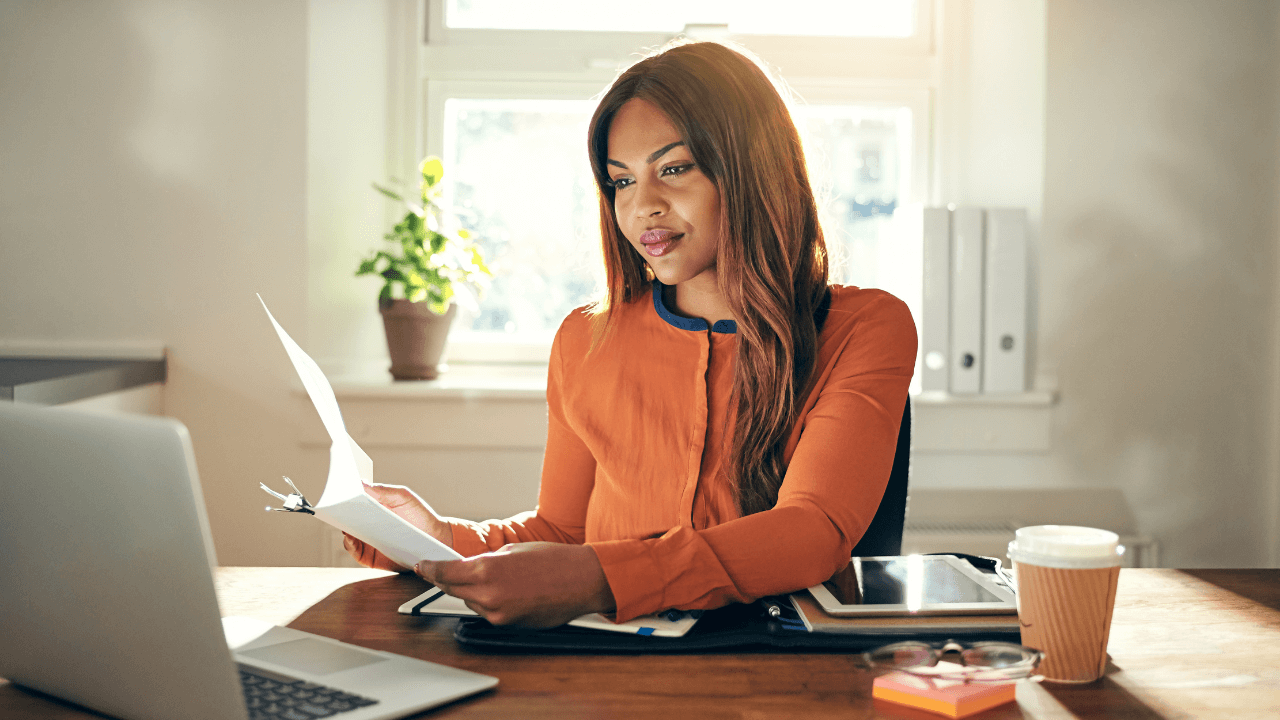 The National Interest Waiver is a green card petition under the EB2 category. This category allows for self-petitions, meaning it can be a great option for entrepreneurs. A common question we receive is what documents can be used as evidence for the National Interest Waiver when the particular endeavor and/or the petitioner's background do not lend themselves to commonly used evidence such as academic publications and citations.
Changes to the USCIS Policy Manual that are Beneficial to Entrepreneurs
In January 2022, U.S. Citizenship & Immigration Services updated its Policy Manual to add some clarifications about which documents can be used to support NIW petitions for entrepreneurs and STEM graduates. This guidance is very beneficial to entrepreneurs as it serves to explain that entrepreneur petitions have some unique aspects to them and this means that additional forms of evidence such as those listed below can be submitted to show that the applicant meets the NIW standard from Matter of Dhanasar.
What evidence can be submitted for entrepreneurs?
Proof of Ownership & Applicant's Position in the Company – The petitioner may submit evidence of their ownership and specific role in the company's operations to show they are well positioned to advance the endeavor. This can be particularly compelling if the petitioner founded the company and has been central to its demonstrated success.
Proof of Education & Experience – If the petitioner has any relevant degrees or is licensed or certified in the field of endeavor, this can show they have the ability to advance the endeavor. Letters confirming the petitioner's employment history are also helpful, especially if they demonstrate prior success in creating and leading a startup.
Interest from outside investors – If the petitioner has been able to attract investments (or future binding commitments to invest) from outside investors, such as angel investors, VCs or large organizations, this can help to substantiate that the endeavor has substantial merit and/or that the petitioner has the ability to advance the endeavor.
Selection for Incubators/Accelerators – Incubators and accelerators are a common feature within the startup industry and selection and participation in these types of entities can show the strength of the endeavor and/or the petitioner's impressive background.
Awards/Grant – If the petitioner has earned awards or grants from local, state or federal government entities or other organizations (eg, policy institutes) this can support prongs 1 and 2 of Dhanasar.
Intellectual Property – Patents or other IP owned by the petitioner or the startup are helpful, especially if they can show how the IP is significant to the relevant field.
Media about the Petitioner or the Company – Publications in print or online about the petitioner or the company are helpful to show that the endeavor (or petitioner) have accomplished things or are working on things that are important enough to gain media attention.
Revenues & Job Growth – If the company has achieved significant revenues and/or has created many U.S. jobs, this is helpful to show that the petitioner is well positioned to advance the endeavor. Job growth may also be an element of the national importance argument if the jobs are being created in an economically depressed area with high unemployment.
Letters from Industry Experts, Government Officials or others in the relevant field – For these types of letters it is helpful to explain why the letter writers are experts within the field of endeavor. For example, the head of a relevant business organization within the industry may write a letter explaining how the petitioner's work has influenced the field in a positive way. Additionally, if a well-respected investment firm wrote a letter explaining their decision to invest in the company, this could be useful for the case.
This website and blog constitutes attorney advertising. Do not consider anything in this website or blog legal advice and nothing in this website constitutes an attorney-client relationship being formed. Set up a one-hour consultation with us before acting on anything you read here. Past results are no guarantee of future results and prior results do not imply or predict future results. Each case is different and must be judged on its own merits.