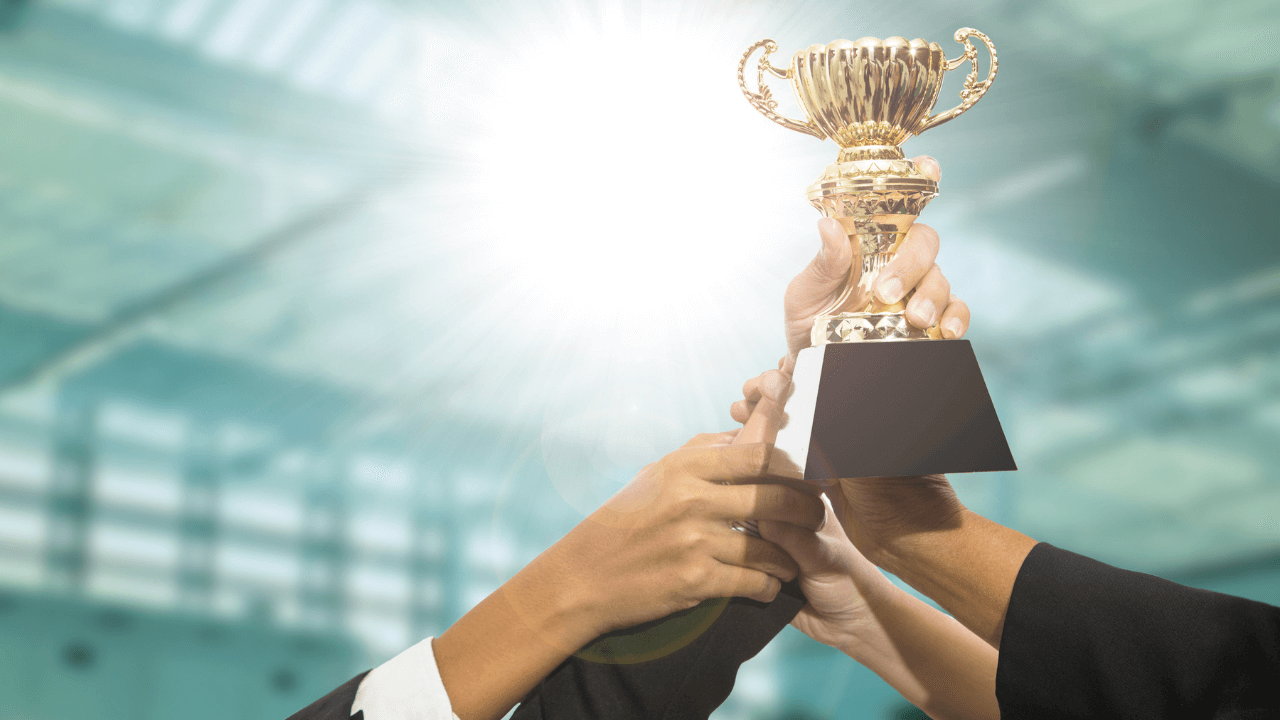 National Interest Waiver (NIW) applicants who do not have an advanced degree or equivalent, meaning a U.S. Bachelor's or foreign equivalent plus 5 years of progressive, post-baccalaureate experience in the relevant industry, may still qualify for the NIW if they can prove they have exceptional ability in their area of expertise.
Is it better to qualify for the EB-2 National Interest Waiver with an advanced degree or through exceptional ability?
The benefit of qualifying for the EB-2 NIW through an advanced degree is that it is a more objective standard than qualifying through exceptional ability. As described in more detail below, when reviewing the exceptional ability standard immigration officers will utilize a two-part test, where they first look to see if the applicant has met the criteria and then they determine, based on the totality of the evidence, whether the evidence demonstrates a level of expertise that is "significantly above that ordinarily encountered." This means that if you have a relevant advanced degree or the equivalent to a U.S. Bachelor's plus 5 years of progressive experience in a relevant field, this may be a better approach than qualifying through exceptional ability.
What is the standard for exceptional ability?
Proving exceptional ability means that the applicant must meet at least three of the following seven criteria, although applicants should provide evidence for as many criteria as possible:
Official academic record showing that you have a degree, diploma, certificate, or similar award from a college, university, school, or other institution of learning relating to your area of exceptional ability
Letters documenting at least 10 years of full-time experience in your occupation
A license to practice your profession or certification for your profession or occupation
Evidence that you have commanded a salary or other remuneration for services that demonstrates your exceptional ability
Membership in a professional association(s)
Recognition for your achievements and significant contributions to your industry or field by your peers, government entities, professional or business organizations
Other comparable evidence of eligibility is also acceptable.
What documents do I need to submit?
Since the exceptional ability standard has more subjectivity built into the analysis, it is a good idea to submit as much documentation as you can for the criteria you are trying to meet. The goal is to show that not only do you meet the criteria, but that the documents clearly establish an exceptional level of expertise in your industry that is above the ordinary. Your evidence must show that you are exceptional compared to others in your field. This means it would not be sufficient to submit letters from Human Resources departments that merely confirm job titles and employment dates that show 10 years of full-time experience in your industry. Although this would meet the first part of the two-part analysis, it would not satisfy the second part of the analysis where the officer will consider whether the evidence shows a level of expertise that is "significantly above that ordinarily encountered."
To meet the second part of the analysis, applicants should try to obtain employment letters from former supervisors or managers who can speak to the applicant's specific accomplishments and achievements. The people writing the letters should be able to articulate why the applicant's work was exceptional and out of the ordinary compared to other employees in the same field. The same thought process would apply to any of the other criteria for proving exceptional ability. If you have received awards in your field and you are submitting the awards as evidence of recognition for achievements and significant contributions in your industry, you should also submit proof that the awards come from prestigious organizations and submit information about the criteria used to select the winners, who judges the competition and what significance these awards have within the industry.
This website and blog constitutes attorney advertising. Do not consider anything in this website or blog legal advice and nothing in this website constitutes an attorney-client relationship being formed. Set up a one-hour consultation with us before acting on anything you read here. Past results are no guarantee of future results and prior results do not imply or predict future results. Each case is different and must be judged on its own merits.