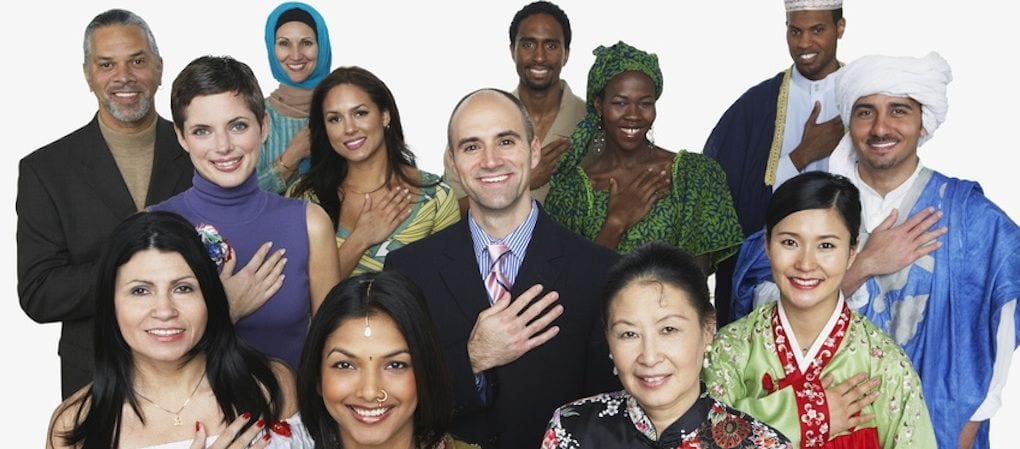 A National Interest Waiver is a green card petition that falls under the employment-based second preference ("EB-2") category. Normally in this category an employer must go through a PERM labor certification process where they undertake a recruiting exercise to show that qualified U.S. workers are not available for the position.   This PERM process is time consuming and expensive.  For NIW petitions though, an applicant can self-petition and the labor certification requirement is waived.  To be eligible for an NIW green card the applicant must hold an advanced degree or have exceptional ability and work experience.  The foreign national's employment must also be deemed to be in the "national interest."
A wide range of fields of endeavor may qualify, including business, entrepreneurship, science, technology, culture, health, and education. The waiver of the job offer and labor certification makes the NIW an attractive green card category, especially for entrepreneurs.
The analytical framework for qualification for the NIW category was explained in Matter of Dhanasar, a case decided in 2016 by the Administrative Appeals Office (AAO) of the U.S. Citizenship and Immigration Services (USCIS).
Dhanasar established three new prongs that must be satisfied to meet the NIW standard:
The foreign national's proposed endeavor has both substantial merit and national importance;
The foreign national is well-positioned to advance the proposed endeavor; and
On balance, it would be beneficial to the United States to waive the requirements of a job offer and thus of a labor certification.
Entrepreneurs who are in the U.S. on a nonimmigrant status, such as E-1, E-2, L-1 or O-1 and are interested in the EB-2 National Interest Waiver may want to start planning early on to position themselves for success in the NIW category. Some important considerations for entrepreneurs seeking a National Interest Waiver are described below.
Advanced degree or exceptional ability? The entrepreneur should determine whether they will qualify for the EB-2 threshold requirement using an advanced degree, a bachelor's plus 5 years of progressive work experience in the field or exceptional ability. If they will need to qualify using exceptional ability, they should consider which of the exceptional ability criteria they currently meet and work towards meeting three or more of the seven criteria.
Does the company intend to hire employees? One good way to show that the endeavor has substantial merit and national importance is to show that the company has employed or has significant potential to employ U.S. workers. This is particularly the case if the company operates in an area in the U.S. with chronic underemployment. Dhanasar specifically noted that local or regional endeavors may be considered of national importance, so if your company has created an important local impact through employment, that is helpful to the application. If an entrepreneur has been running the company for several years at the time they apply for the NIW, ideally the company would be able to show a strong record of employing U.S. workers. A business plan can also be used to demonstrate future hiring plans.
What type of products/services are being created? If your business involves the creation or distribution of products or services that serve the public good or advance U.S. interests in a particular field, this can strengthen the argument that the endeavor has substantial merit and national importance. For example, an entrepreneur who launched a company that provided consulting services to improve U.S. services for veterans' care was able to show the endeavor had substantial merit & national importance.
Does the company have a track record of success that can be attributed to the entrepreneur? One of the prongs of Dhanasar involves the foreign national showing that they are well positioned to advance the endeavor. If the entrepreneur can show a track record of commercial & financial success with this company or other similar companies, that would be helpful to the application.
This website and blog constitutes attorney advertising. Do not consider anything in this website or blog legal advice and nothing in this website constitutes an attorney-client relationship being formed. Set up a one-hour consultation with us before acting on anything you read here. Past results are no guarantee of future results and prior results do not imply or predict future results. Each case is different and must be judged on its own merits.