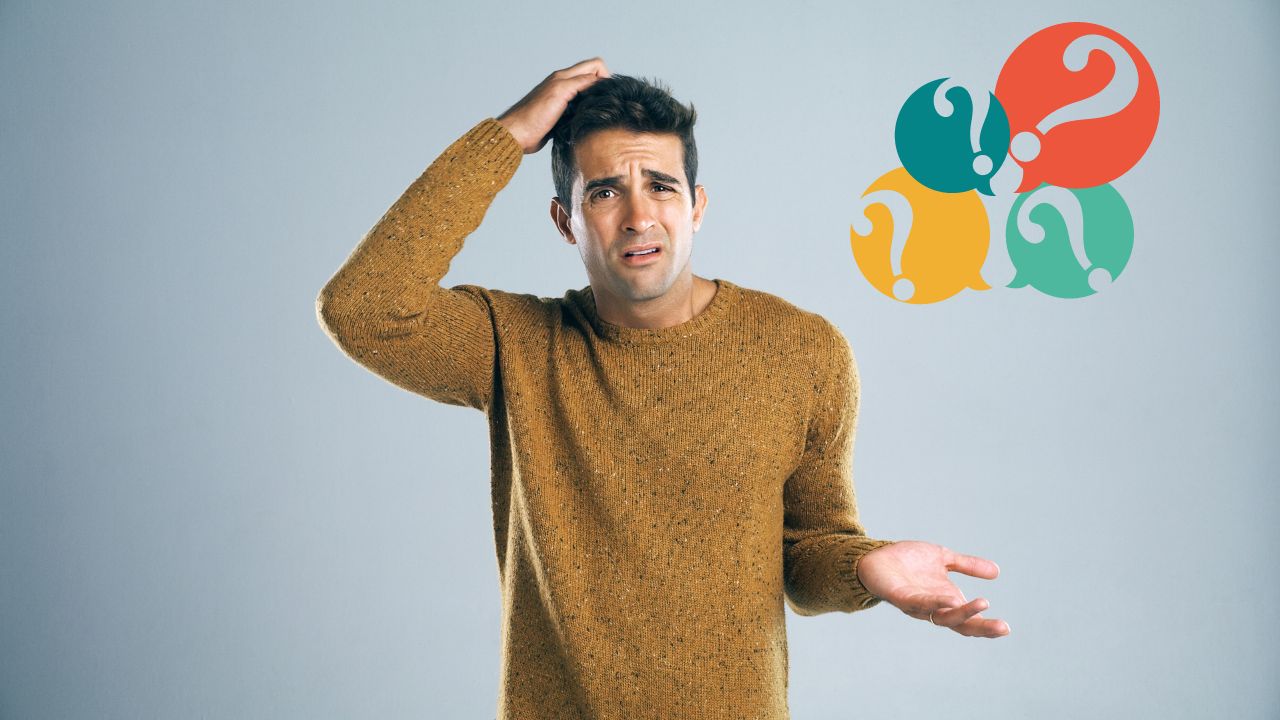 When applying for an employment-based green card under the EB-2 category, an applicant may meet the "advanced degree" threshold in two ways: through showing the possession of a degree at the Masters level or above, or by showing a degree at the Bachelors level and five or more years of "progressive" work experience following this Bachelors degree in the specialty.
If the individual does not possess a Masters level degree or a Bachelors degree and five years of progressive work experience in the specialty, the individual may still qualify for the EB-2 classification through an alternative method, by showing "exceptional ability." Please click here for a discussion of how to meet the exceptional ability threshold.
To avoid receiving costly and time-consuming requests for information (RFE) and denials, it is important to compile the right supporting documentations that will clearly show that you meet this requirement. A recent opinion by the Administrative Appeals Office (AAO) gives good insights on what information the government is looking for.
In order to show that a petitioner holds a qualifying advanced degree, they should submit an "official academic record" (diplomas and transcripts) showing a U.S. Master's degree or above or a foreign equivalent degree; or an official academic record of a U.S. Bachelor's degree or a foreign equivalent degree, and letters from current or former employers showing five years or more of "progressive post-baccalaureate experience in the specialty."
Foreign equivalency report
To show foreign equivalency, commonly a "foreign equivalency report" is submitted. But not all equivalency reports are accepted. In order to have probative value, the report should address the following:
Explain the Petitioner's courses and credit hours taken, and explain how they are the equivalent of a U.S. education.
Provide evidence that the evaluator actually analyzed the foreign programs.
Demonstrate the evaluator's specific knowledge of the foreign education system.
Offer sufficient analysis or support for the conclusions contained in the evaluation.
If a foreign equivalency report is deficient, AACRAO EDGE database (https://www.aacrao.org/edge) could be used as another reliable resource concerning U.S. equivalencies of foreign education.
Progressive post-baccalaureate experience
To show progressive post-baccalaureate experience in their specialty, the applicant must submit letters from former employers or current employer proving that fact. But not all letters will be accepted as proof of "progressive" work experience. The "progressive" distinction is very important. To be valid, the letters should include the following:
Letters need to do more than prove five years of employment experience. The letters must also prove that this work was "progressively responsible in nature." This means the person took on increasing, more senior responsibilities.
For example, if a letter indicates the Petitioner worked in the same position from 2001 to 2013, that is insufficient to prove that Petitioner's work was progressive during this time.
The letters should discuss the Petitioner's duties, and show that it has changed over time to involve higher responsibilities.
To avoid costly requests for evidence (RFE) and denials of an otherwise meritorious I-140 immigrant worker petition, it is very important to work with experienced lawyers who know the legal requirements that each document is designed to prove, and which pieces of evidence will likely be accepted by USCIS as probative.
This website and blog constitutes attorney advertising. Do not consider anything in this website or blog legal advice and nothing in this website constitutes an attorney-client relationship being formed. Set up a one-hour consultation with us before acting on anything you read here. Past results are no guarantee of future results and prior results do not imply or predict future results. Each case is different and must be judged on its own merits.