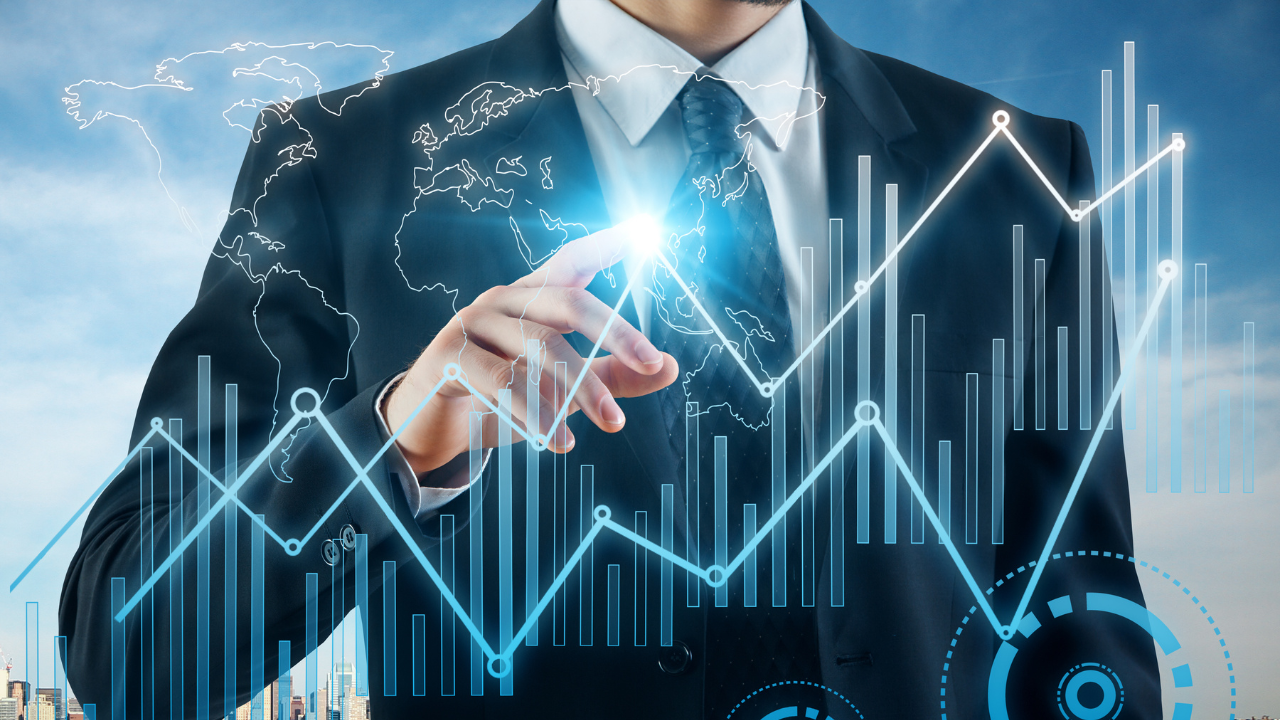 A recent Administrative Appeals Office (AAO) decision found in favor of an assistant professor of finance, finding the applicant merited a green card under the EB2 National Interest Waiver (NIW). This can give a valuable lesson on how a petitioner in a non-tech field (e.g., economics, social sciences, or humanities) can also prepare a strong application.
Substantial merit and national importance of the proposed endeavor
What the applicant did well:
Submitted a detailed "Research Plan Statement," outlining past, current, and future research projects.
Current and future research topics included:

(1) investigation of environmental, social, and governance (ESG) impact on real estate firms,
(2) a study of household income growth and local economic conditions affecting property value and performance,
(3) identification of environmental issues and climate changes in the area of real estate, and
(4) understanding fundamental shifts in real estate markets caused by the COVID-19 pandemic.

The AAO found that these research topics would impact the real estate field more broadly than being just relevant to individual real estate companies.
The AAO further found that these research undertakings would have national importance because these results are disseminated to others in the field through academic journals and conferences, contributing to advancements and developments of real estate trends and market solutions.
Compelling details from the applicant's education and experience:
D. in Finance, Master of Science in Real Estate; MBA degrees, and experience as an assistant Professor of Economics and Finance showed a strong academic background.
Publication of a significant number of research papers in prestigious real estate journals, including the Journal of Real Estate Finance and Economics, Journal of Real Estate Research, and Real Estate Economics.
Having published in journals in the real estate field that are particularly high-ranking, according to American Real Estate Society (ARES) rankings.
The petitioner's research papers receiving a substantial number of citations from other independent real estate researchers across the U.S. and around the world.
Proof of FDIH, NIH, Federal Reserve System, and other major government or policy organizations making reference to Petitioner's research.
Letters from other researchers and scholars who testified they have adopted Petitioner's research results to further their research projects on the field of real estate.
Petitioner presented their research at national-level conferences, for example, the American Real Estate Society annual meetings, and other government-sponsored conferences in the field.
Notably, Petitioner's record of success with his past research also served to strengthen the argument for the first prong (national importance), that the Petitioner's future research will produce similarly significant influence and impact on the real estate field and industry as a whole.
On Balance, Beneficial to the United States to grant the NIW
Based on the compelling details in prong 1 and prong 2, the AAO found that Petitioner had considerable expertise in the field of real estate (as demonstrated by their education, knowledge, and skills) and that Petitioner's research has provided widespread benefits to other researchers in the field.
In addition, Petitioner's past record of impactful research supported that his future research would similarly impact the real estate academia and industry.
Based on these findings, the Petitioner was found to offer contributions of such value that, on balance, they would benefit the United States even assuming that other qualified U.S. workers were available.
Applying for a green card is a significant step. Attorneys at Scott Legal have deep experience assisting applicants throughout the journey, which can take multiple years, and provide well informed strategy, support, and guidance at every step. To learn more, please check out our free resources below. You can also schedule a consultation with one of our lawyers to discuss your case in more detail.
This website and blog constitutes attorney advertising. Do not consider anything in this website or blog legal advice and nothing in this website constitutes an attorney-client relationship being formed. Set up a one-hour consultation with us before acting on anything you read here. Past results are no guarantee of future results and prior results do not imply or predict future results. Each case is different and must be judged on its own merits.