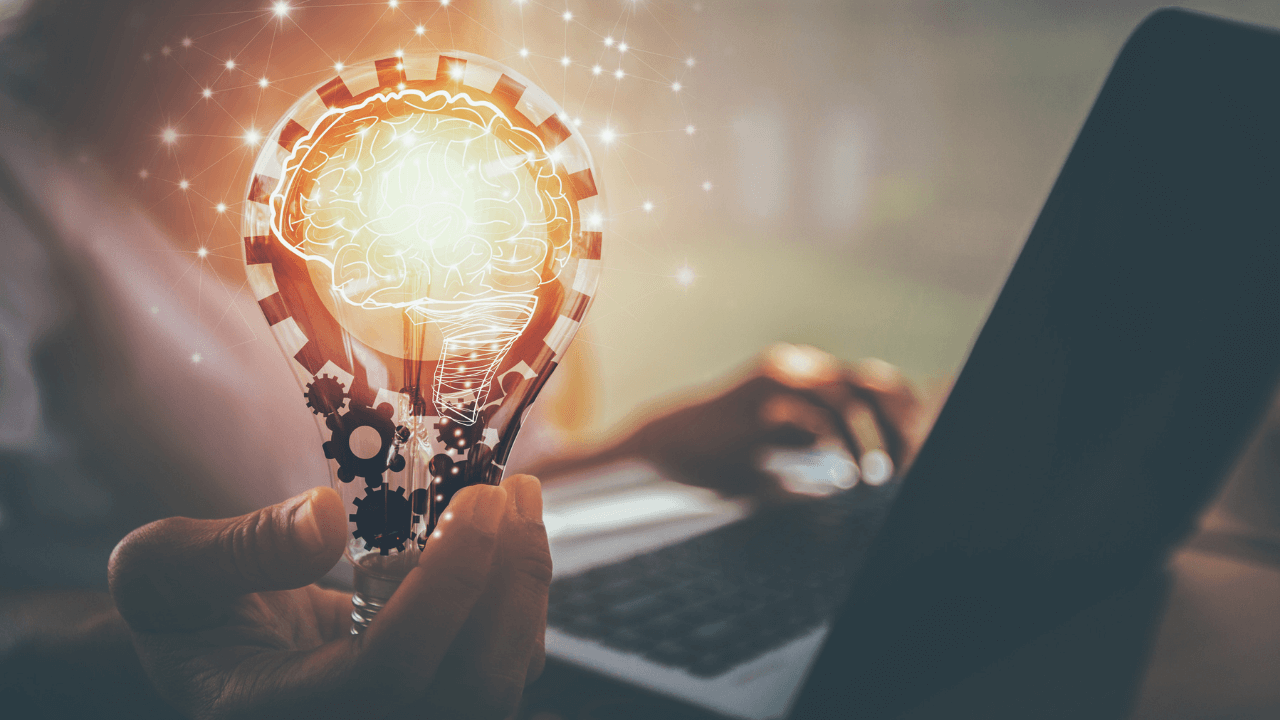 The EB-2 National Interest Waiver (NIW) category is an attractive choice for many foreign nationals with an advanced degree because of the relatively short processing time and the option to self-petition, without a U.S. company to sponsor their employment.
But this can also be one of the more difficult categories to apply under, because the criteria of eligibility is expressed in malleable language, such as "well positioned to advance the proposed endeavor." What does this mean, exactly?
In an earlier post in this series, we focused on the importance of crafting a proposed endeavor that was sufficiently specific and persuasive in terms of impacts that would have spillover effects that would advance the entire field or create large-scale positive changes in the economy or society. In this post, we will look at what factors are relevant to USCIS's determination that a petitioner is "well positioned" to advance this proposed endeavor.
Record of Success in Petitioner's field
Consider this case study from 2020.
A wind erosion researcher proposed that he would continue his research to develop programs to monitor air quality and analyze wind erosion patterns. He submitted letters from professors of forestry, who explained that solving wind erosion and air pollution problems could mitigate land degradation and crop destruction, which causes food shortages and risks to livestock. He also submitted articles on how smoke from U.S. wildfires caused health risks for millions of Americans, and submitted proof that academic articles he authored were disseminated in journals and conferences.
Based on the above facts, USCIS found that the applicant's proposed endeavor did, in fact, have substantial merit and national importance. However, the NIW petition was ultimately denied, for the reason that Petitioner did not sufficiently prove he was "well positioned to advance" his proposed endeavor.
Affirming USCIS's decision on appeal, the AAO explained that the record did not present specific examples of how the Petitioner's research work was actually implemented, utilized, or recognized by others in the field. Petitioner had not submitted evidence of having received any scientific research grants, or presented any correspondence with U.S. universities or research institutions discussing potentially collaborating with him in the future. Because there was insufficient evidence of his work constituting a record of success in his field, Petitioner failed to prove that he was "well positioned" to advance his proposed endeavor.
Strategies to successfully argue the "well positioned" prong
Specific types of evidence are favored by USCIS as evidences of how the Petitioner's work was implemented, utilized, or recognized by others to constitute a record of success. For example, citation counts from accredited databases or search engines from Scopus, Web of Science or Google Scholar can be probative, provided that the citations are from independent researchers as opposed to self-citations by the Petitioner or co-authors. Presenting copies of articles by other researchers citing and discussing the Petitioner's work is another good strategy of substantiating the work's meaning and influence.
In the case of engineers who had researched or developed a new technology, a petitioner can present copies of sales contracts entered into with customers providing them with the specific technology or equipment. This can prove that Petitioner's work was actually implemented and utilized by others in the field, which constitute a record of success.
It is also important to ensure that the Petitioner's proposed endeavor and past record of success are sufficiently related to each other and match in terms of area and scale. For example, an engineer can propose an ambitious project to strengthen the U.S. power grid by designing a new nationwide interconnected energy system. This project clearly stands to bring substantial positive impacts to the nation as a whole, and has national importance. However, if the engineer's past projects were limited to engineering local transmissions projects only involving his company and its customers, it may be difficult to argue how he is "well positioned" to advance his proposed endeavor of national importance.
In sum, to qualify for a National Interest Waiver, it is important to offer specific examples that your work (research, authorship, business development, or otherwise) has been implemented, utilized, or recognized by others in your field. Specific forms of evidence that can best highlight the impact of your work may differ for professionals in different fields, so be sure to consult an experienced lawyer if you are struggling with coming up with the right strategy.
This website and blog constitutes attorney advertising. Do not consider anything in this website or blog legal advice and nothing in this website constitutes an attorney-client relationship being formed. Set up a one-hour consultation with us before acting on anything you read here. Past results are no guarantee of future results and prior results do not imply or predict future results. Each case is different and must be judged on its own merits.