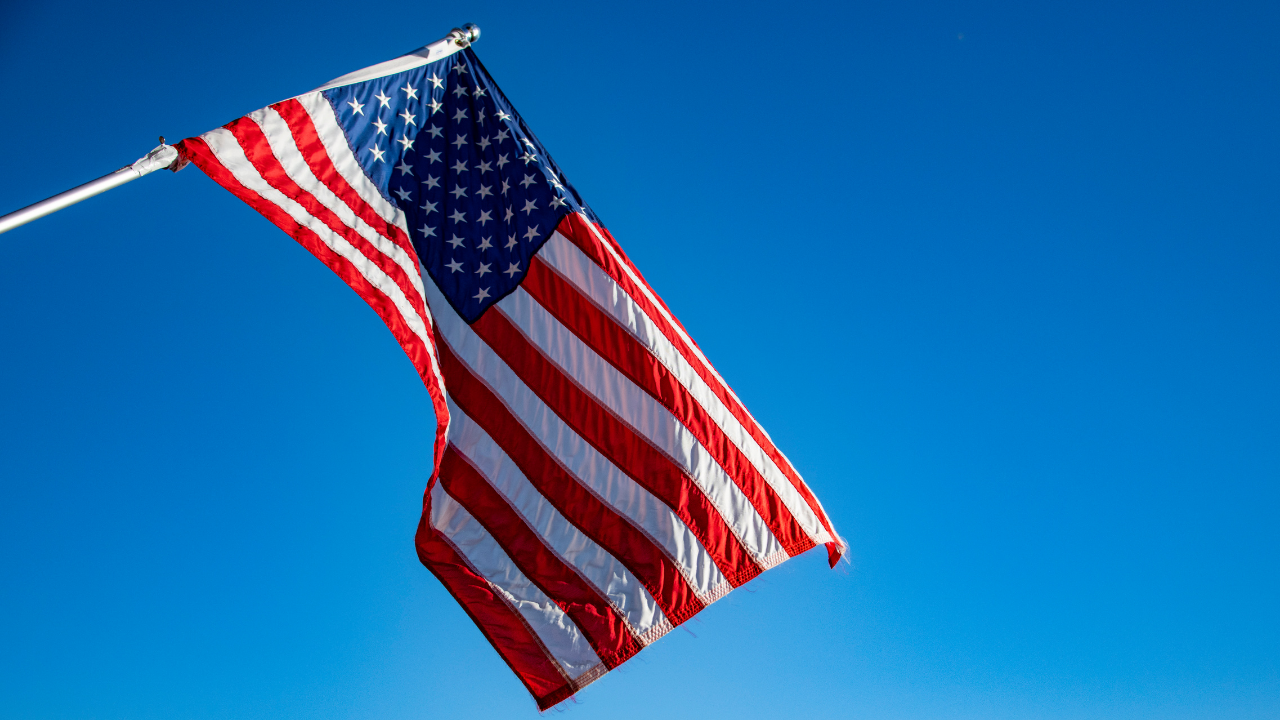 The EB-2 National Interest Waiver (NIW) category is an attractive choice for many foreign nationals with an advanced degree because of the relatively short processing time and the option to self-petition, without a U.S. company to sponsor their employment. But this can also be one of the difficult categories to apply under, because of the malleable term "national importance." What does this mean, exactly?
Many applicants with advanced degrees who have strong work experience and otherwise compelling credentials sometimes struggle to find the right angle to present their case, which can result in denials if USCIS finds that their proposed work, although meritorious, did not have "national importance."
For this reason, a Business Plan, if you are an entrepreneur, and a Statement of Proposed Plans, if you are a researcher, is one of the most important elements of your NIW Petition. It is imperative that this should be prepared with a lot of thought and strategy because this document will serve as the basis of USCIS's judgment on whether your petition meets the requirement of national importance. Here are a few guidelines to prepare a "winning" statement.
1. Craft your "proposed endeavor" sufficiently specific.
Even if an applicant works in a field traditionally considered high-importance, such as the energy sector, agricultural research sector, and engineering sector, merely stating that he or she will continue working in that field for a company and provide value to his or her clients may not suffice, and can give USCIS officers an opening to deny that petition.
The proposed endeavor must be specific enough to allow USCIS to determine its possible impact.  For example, a laser processing specialist engineer may have an ongoing collaboration with a U.S.-based research institution to conduct experiments on next-generation laser technologies such as ultrashort pulse, femto-second or pico-second lasers. Describing this proposed research project and submitting a letter of intent to collaborate from scientists at the U.S. institution can provide a compelling picture of your proposed endeavor.
As another example, a mobile or computer security software developer may have specific R&D ideas to improve upon the industry's status quo encryption tools. The applicant can lay out a paragraph describing a specific vulnerability that he or she sees in existing tools, and describe, in another paragraph, a proposal on how the applicant can design a new program to mitigate this risk.
2. Identify aspects of your "proposed endeavor" that will have industry-wide impacts.
Another common pitfall is presenting the impact of your work only in terms of benefits to your clients or the company you will be working for. For example, a financial analyst's proposed endeavor to serve the needs of U.S. companies in need of financial restructuring and expansion initiatives, and provide a greater competitive advantage for these clients in reaching international consumer markets, was held in 2020 by the AAO to have substantial merit but not rise to the level of national importance, because Petitioner did not show that his work will "sufficiently extend beyond his employer and clientele" to impact the financial services industry or the U.S. economy more broadly.
Therefore, in preparing your Statement of Proposed Plans or Business Plan, you should try to show that the impact of your proposed endeavor will extend beyond immediate stakeholders (your company or business partners) to impact the U.S. economy or Petitioner's industry more broadly at a level commensurate with national importance.
3. Focus on innovations, advances, and spillover impacts
It is also worth noting that scientific, engineering, or medical research has been traditionally well received by adjudicators to have substantial merit and national importance because these research projects typically result in advances in knowledge or technologies available to the industry as a whole.
If research is a part of your proposed endeavor, it is also important to specify how much time you will spend researching, as opposed to any other activities such as teaching, mentoring, or clinical service which may be seen as only involving benefits to immediate stakeholders.
Remember that innovations, advances, and spillover effects that affect the industry as a whole are not limited to academic or scientific discoveries. As an investment specialist, for example, you could develop a novel investment vehicle for an underdeveloped market that could serve as a trailblazing example and set a model for others to follow. As long as you have some evidence of developing innovations that impacted the landscape of the industry to some degree, you could present a compelling case that your work will provide new directions to others in your field beyond your immediate stakeholders, and create industry-wide new opportunities.
This website and blog constitutes attorney advertising. Do not consider anything in this website or blog legal advice and nothing in this website constitutes an attorney-client relationship being formed. Set up a one-hour consultation with us before acting on anything you read here. Past results are no guarantee of future results and prior results do not imply or predict future results. Each case is different and must be judged on its own merits.