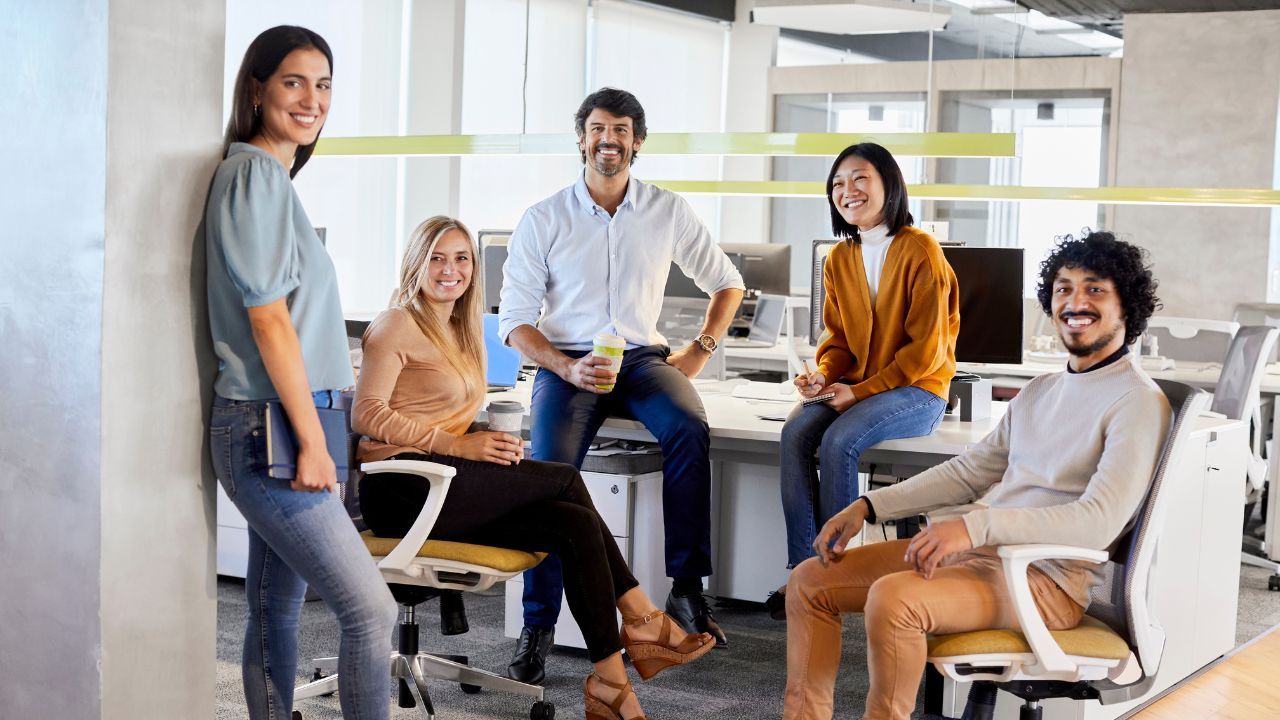 Let's say an entrepreneur comes up with a brilliant idea for a startup while they are a student on an F-1 visa and is considering applying for a US green card through NIW (national interest waiver).  They may be able to prove their business project has potential to disrupt the industry, which may show significant prospective impact to meet the first NIW requirement, "national importance."
But what about the second requirement, that an applicant must be "well positioned" to advance the endeavor? If the entrepreneur doesn't have the typical credentials of someone who has accumulated decades of industry experience, such as a high publication and citation count, list of accolades, leadership positions held, or membership in prestigious associations, how can an applicant relatively new to the industry meet the "well positioned" requirement for an NIW?
Updates to the USCIS manual in 2022 outline several alternative types of evidence such entrepreneurs can rely on, even if they are relatively new to the industry, that can support that they are well positioned to pursue their endeavor of substantial merit and national importance.
1. Ownership and Central Role in U.S. Enterprise
Just the fact that an applicant has ownership interest in the U.S. enterprise (which serves as the basis for the proposed endeavor), and evidence of the applicant's active and central role (such as Chief Executive Officer) can have probative value in demonstrating the applicant is well positioned to advance the endeavor. Helpful evidence can take the form of stock certificates, ledgers, or stock purchase agreements showing ownership, and board resolutions or agreements appointing the applicant as an officer of the company.
2. Outside Investment in the Enterprise
If the applicant has worked to secure, and actually have secured, investment or a binding commitment to invest from an outside entity or person such as an angel investor or a venture capital firm, this can support a finding that the applicant is well positioned to advance the business endeavor.  There is no minimum amount of investment, but USCIS would look to the nature of the endeavor to determine if the petitioner has secured sufficient investment.  Helpful evidence can take the form of agreements or MOUs demonstrating a bona fide intent to invest, consistent with industry standards.
3. Incubator or Accelerator Participation
If an entrepreneur has secured admission to an incubator or accelerator, this in itself can serve as an endorsement of both the merit of the business project and the applicant being well positioned to advance the endeavor. The more prestigious and competitive the incubator is, with a successful track record, the more probative value this will have. Helpful evidence can take the form of agreements and correspondence with the incubator and the applicant that confirms the applicant's admission and participation. An expert opinion letter from the head of the accelerator discussing the importance of the project and the applicant's credentials can further strengthen the petition.
4. Letters from Third Party Experts
Finally, expert opinion letters from relevant government entities, outside investors, or established business associations, prospective clients, or other third-party industry experts, can provide further support to the fact that an applicant is well positioned to advance the endeavor.
To be probative, such experts must demonstrate knowledge of the petitioner's knowledge, skills, or the products, research, or services developed by the petitioner. These experts can discuss the petitioner's unique skills and explain how they equip the person to best handle the challenges posed by the business project.
In sum, USCIS recognizes that many entrepreneurs do not follow traditional career paths. Given this, there can be creative ways to strengthen an NIW case for an entrepreneur even if they are relatively at the beginning of their careers. NIW can be a viable pathway to a green card for many entrepreneurs who offer something innovative to their field.
Related posts:
https://legalservicesincorporated.com/immigration/can-you-qualify-for-a-national-interest-waiver-with-no-google-scholar-and-no-citations/
https://legalservicesincorporated.com/immigration/niw-evidence-for-entrepreneurs/
https://legalservicesincorporated.com/immigration/news-uscis-updates-national-interest-waiver-niw-guidelines/
This website and blog constitutes attorney advertising. Do not consider anything in this website or blog legal advice and nothing in this website constitutes an attorney-client relationship being formed. Set up a one-hour consultation with us before acting on anything you read here. Past results are no guarantee of future results and prior results do not imply or predict future results. Each case is different and must be judged on its own merits.