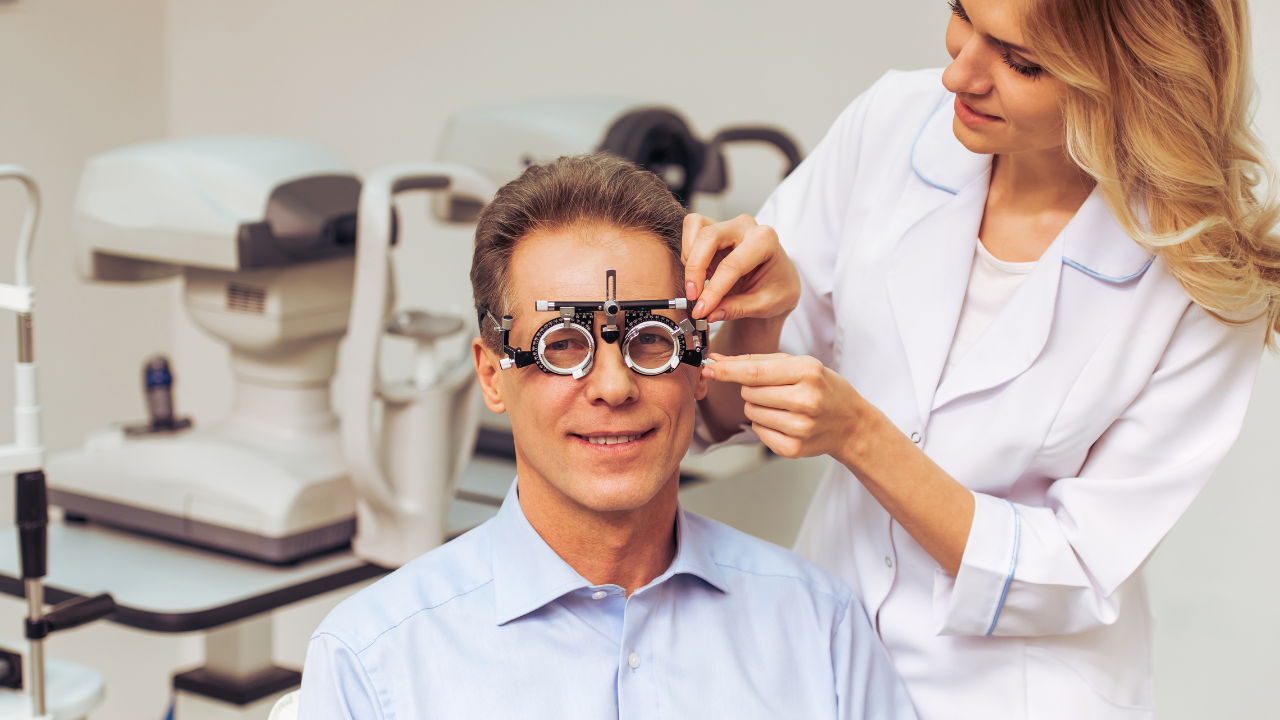 How can a foreign-trained Ophthalmologist and medical scientist frame their proposed endeavor in a persuasive way to maximize their chances for approval in their EB-2 NIW (National Interest Waiver) petition?  A recent AAO appeals case provides some valuable directions.
The Petitioner in this case was a medical doctor in the field of ophthalmology who had many years of experience and held senior positions at various committees and associations in his field. Petitioner proposed to establish his own company and pursue the following initiatives to facilitate medical progress in the U.S.:
Persuade medical associations in Petitioner's home country to provide medical technologies and other resources to U.S. corporations and institutions.
Persuade corporations and investors from Petitioner's home country to invest their funds to the medical industry in the U.S.
Introduce the latest medical technologies and equipment from the U.S. to Petitioner's home country.
Conduct medical research in the U.S. to bring advanced medical technologies and investments to the U.S.
Although USCIS initially found Petitioner's proposed endeavor had substantial merit and national importance, on appeal the AAO did not agree. AAO gave the following reasons why the Petitioner's proposed endeavor was insufficient to meet national importance.
To establish national importance, Petitioner needs to identify and describe a specific contribution that will be provided to the field.
The biggest issue was that Petitioner had not identified a specific research area in the field of ophthalmology. Petitioner had not described any specific technique or technology he was proposing to bring to the United States. Moreover, Petitioner had not provided any data regarding how the export of U.S. medical equipment to his home country would produce substantial positive economic effects to the U.S.
Because of this lack of detail, the AAO found that it was impossible to determine whether Petitioner's activities in the United States would rise to the level of national importance. This give a valuable lesson to prospective applicants that it is very important to narrow down the target or goal when presenting a proposed endeavor for an NIW petition.
To establish well positioned, Petitioner needs to explain their specific role in past projects and how this influenced their field.
Another issue in this case was that expert advisory opinions recognized that Petitioner contributed to previous research and investigative projects, but did not offer sufficient detail about Petitioner's specific roles in these projects. The letters did not explain how Petitioner's research or methodologies were better or different from those already available in the U.S. Furthermore, though the letters stated Petitioner had access to special "techniques" and "innovative technologies," they did not explain what they were.
Had the Petitioner clarified more on what these techniques or technologies were, whether they were already available in the U.S, and explained how they were more effective or efficient than the practices already in place, this could have supported a stronger case for an NIW.
Regarding expert opinion letters, the AAO stated, "Generalized conclusory statements that do not identify a specific impact in the field have little probative value." This gives a valuable lesson to prospective applicants on what kinds of content should be included in expert letters. A one-page letter that describes a concrete example of a Petitioner's project and details its impact in the industry could be much more effective than a three-page letter that only generally discusses Petitioner's qualifications on a surface-level manner.
NIW is a highly narrative-driven category, and framing and presentation can change the outcome. This case study shows that a poorly developed proposed endeavor can result in denial even if an applicant has stellar credentials and is working in an important field such as medical science. For this reason, it is important to work with an experienced lawyer who can help identify and highlight the most relevant contents in an NIW petition to maximize the chances for approval and avoid costly denials.
Related posts:
https://legalservicesincorporated.com/nationalinterestwaiver/
https://legalservicesincorporated.com/immigration/recent-trends-in-eb-2-niw-national-interest-waiver-adjudication/
https://legalservicesincorporated.com/immigration/niw-strategy-for-medical-doctors/
This website and blog constitutes attorney advertising. Do not consider anything in this website or blog legal advice and nothing in this website constitutes an attorney-client relationship being formed. Set up a one-hour consultation with us before acting on anything you read here. Past results are no guarantee of future results and prior results do not imply or predict future results. Each case is different and must be judged on its own merits.