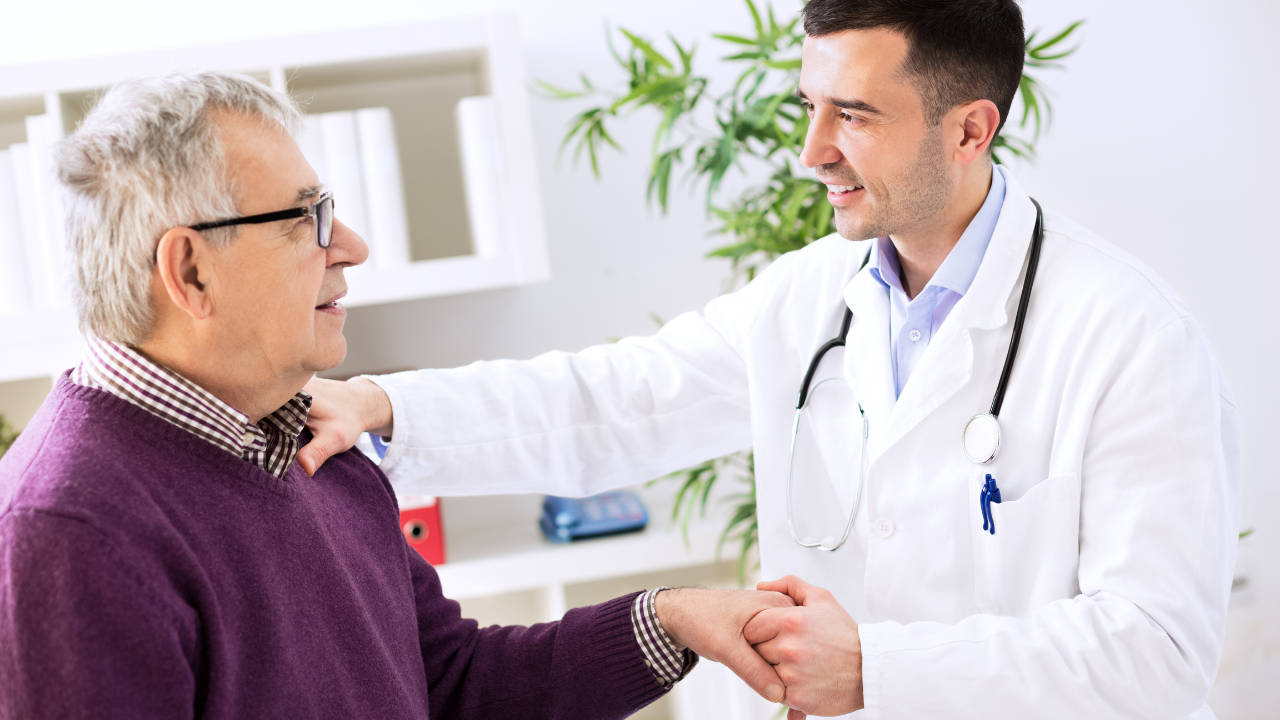 Many medical doctors are familiar with the Physician National interest Waiver (NIW) green card, which is available to licensed medical doctors who commit to working full-time for five years in clinical practice in an underserved area or a veterans affairs (VA) facility.
But for some foreign doctors whose work is more research-focused, the general category of National Interest Waiver (NIW) for holders of advanced degrees or individuals of exceptional ability can be a better option. The general category does not require commitment to a particular employer or location. In addition, if your petition is approved, you can immediately apply to enter the U.S. on an immigrant visa or adjust status, provided you are not subject to any quota backlogs or other restrictions (e.g., J visa home residency requirements).
To be eligible for the general category NIW, you must demonstrate that you hold an advanced degree (e.g., M.D. degree) as required to work in your profession in your country, and demonstrate (1) substantial merit and national importance of your proposed endeavor, (2) you are well positioned to advanced that endeavor, and (3) granting you the NIW will be in the U.S.'s national interest given the whole circumstances.
These standards are worded in a way that is quite difficult to nail down in concrete requirements and can present uncertainty to potential applicants trying to gauge their possibilities of their chances. To help you evaluate if a general-category NIW could be an option for you, in this post we will explore two case studies where the NIW case was approved and denied, respectively.
Research doctor NIW success case example
A specialist doctor of urology has worked 10+ years as a professor, researcher, and clinician at a university hospital in his home country. He held a Ph.D. degree in Medical Science in addition to his M.D. degree. He authored and co-authored over 50 research articles on prostate cancer, some of which has been awarded best paper awards and received 100+ cumulative citations. He has completed several research projects including one to develop an improved risk calculator for prostate cancer, which has been implemented in hospitals (including where he currently works). He served on the boards of several academic organizations and has been featured in media articles.
This case was one of the stronger cases we had and ultimately led to approval. We understood that his research activities to uncover new knowledge about cancer and improve diagnostic tools presented a compelling case for national importance and substantial merit, so we emphasized that he will continue to advance these research initiatives in the U.S.
His active publication record, significant number of citations, and the fact that his research results (e.g., diagnostic calculator) were actually implemented in hospitals to improve clinical practice, supported the argument that he is particularly "well positioned" to advance his endeavor in the U.S. Memberships on academic organization boards and media articles featuring him also bolstered the fact that he was influential in his field. Although he did not submit any specific letters of intent for future collaboration from U.S. entities, he described several research institutions and professors he intended to collaborate with based on prior connections. Given the totality of circumstances, USCIS was persuaded that granting the NIW was in the national interest.
Research doctor NIW denial case example
One case released by the AAO (Administrative Appeals Office) from several years ago, which affirmed a denial of a surgeon's NIW petition, is instructive as a counter-example. Although this case was decided relying on the earlier legal formulation of the criteria which was superseded by Matter of Dhanasar, it is helpful to look at how the general ideas of "influence" and "record of success" are measured.
A maxillofacial surgeon had worked at a local hospital leading the surgical team, with many years of experience. He had a Ph.D. degree in dental science and had authored 30+ scientific articles, authored chapters in medical textbooks, and had worked as an editor in an academic journal. His proposed endeavor was to pioneer development of safer and more effective surgery methods to patients who need maxillofacial reconstruction or implants.
In this case, the AAO found that the surgeon's plans had clear national importance, which aimed to develop safer and more effective surgery methods clearly implicated broad benefits to public health and the advancement of the field of oral health as a whole.
However, the main deficiency in this case was that neither the recommendation letters nor other parts of the petition set out specific examples of how the petitioner's research was actually implemented in clinical practice. Without specific evidence of how the petitioner's past research has influenced clinical protocols in various institutions, specific evidence of a good number of independent citations to his work, or any other indicators that his work influenced his field as a whole, the applicant's case did not rise to the level of showing that he personally was exceptionally qualified to advance his area of proposed endeavor.
To conclude, the general National Interest Waiver category can be a good option for many doctors who have significant research experience and some record of influence in the field. This can be advantageous in comparison to the PERM or Physician NIW because it is possible for a general-NIW petitioner to enter the U.S. only to conduct research, without needing to apply and obtain a U.S. medical doctor license. In addition, the processing time can be a lot quicker than most alternatives. If a general category NIW is within your considerations, consider retaining an experienced attorney to maximize your chances for approval.
This website and blog constitutes attorney advertising. Do not consider anything in this website or blog legal advice and nothing in this website constitutes an attorney-client relationship being formed. Set up a one-hour consultation with us before acting on anything you read here. Past results are no guarantee of future results and prior results do not imply or predict future results. Each case is different and must be judged on its own merits.