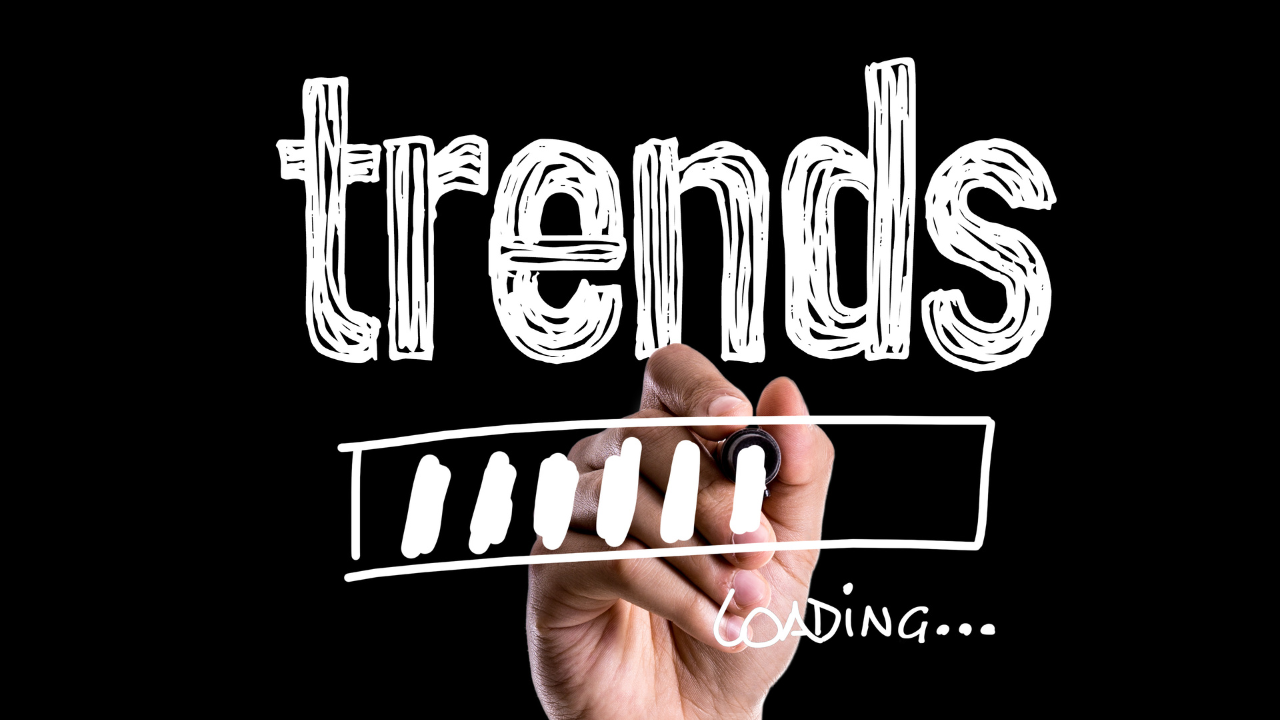 Since 2022, there have been quite a few changes in how USCIS approaches national interest waiver (NIW) cases.
In the beginning of 2022, the government issued an updated policy for STEM and Entrepreneur applicants, expanding the types of evidence STEM graduates and entrepreneurs could submit to support their case.
Throughout 2022 and through early 2023, the government gradually expanded the premium processing option for the EB-2 NIW petition category. As of January 30, 2023, all new EB-2 NIW petitioners can opt for premium processing, which guarantees that petitioners will receive an adjudication action from USCIS (either a decision or a Request for Evidence) within 45 calendar days of filing. If there is an RFE and the petitioner responds with more evidence, USCIS will similarly take within 45 days to issue the final decision following the Response.
Recent NIW decisions in AAO (administrative appeals office) cases provide some additional insights on how the NIW eligibility criteria is being interpreted in the relevant agencies.
1. Specific endeavors proposing to develop advanced knowledge or technology in a field with the potential for patenting, conference presentations, and peer-reviewed article publications, are favorable for national importance.
In a February 2023 decision, the AAO sustained the appeal of an electrical engineer and found that the petitioner merited an NIW. The petitioner was employed as a staff engineer at a large electronics company at the time of filing, and was involved in researching "the development of smaller and more efficient semiconductor technologies for various computing applications," including R&D of "future advanced technology trends that evaluate new structures (buried power rail, backside power distribution network, 3D stacked devices)" to achieve "area scaling, power/performance goals," and to discover methods to improve the performance of next-generation semiconductors.
The applicant proposed to continue his research involving "advance circuits, process design failures, and semiconductor architecture to improve the power, performance, and area of standard computing cells in order to develop next-generation semiconductor technology." In this plan, the applicant identified a specific focus: "development of semiconductor processes and design logic beyond 3 nm," and indicated that this work will be "shared with others in the field through U.S. patent publications and peer-reviewed articles." Expert letters confirmed that this project contributes to advancements of the development of improved semiconductor technologies.
In finding the endeavor had broad enough implications for national importance, the AAO relied on the potential of these research results being disseminated to others in the field through publication and presentation of the applicant's work. This recent decision confirms that the potential for industry influence continues to be a major deciding factor of a successful NIW application.
2. To prove "well positioned," the applicant should show a record of industry influence in earlier work that is directly relevant to the proposed endeavor.
In another February 2023 decision regarding a petition by an environmental scientist, the AAO found the proposed endeavor had substantial merit and national importance, but found that the petitioner did not qualify for an NIW because there was insufficient evidence showing the petitioner was well positioned to advance it.
The proposed endeavor, which satisfied the first prong "substantial merit and national importance," was as follows:
"My proposed endeavor seeks to (1) develop and expand models on climate change effect on regional and watershed-scale flooding and heat, (2) identify stakeholder attitudes and perceptions for improving the selection of best practices for hazard mitigation plans in vulnerable areas and (3) develop framework decision-support systems to improve policy and management and move forward to more resilient cities."
The issue with this case was that the government found there was insufficient evidence to show how the Petitioner was well positioned to take on this research. Possession of a relevant degree and having held a number of research positions was insufficient. Expert letters discussed projects the Petitioner pursued while pursuing their Ph.D. program, and Petitioner showed 17 cumulative citations of their earlier publications. However, some of these articles were focused on agricultural pesticide runoff, not directly relevant to the proposed research project to develop climate change models. Without sufficient evidence of previous progress or success in Petitioner's field, nor sufficient evidence of stakeholders' interest in Petitioner's work, the government could not find that Petitioner was well positioned to do this work.
The NIW is a complex category to navigate and it can be very helpful to retain the expert advice and assistance of experienced attorneys who understand the nuances of the case law and relevant considerations to help you put your best foot forward.
This website and blog constitutes attorney advertising. Do not consider anything in this website or blog legal advice and nothing in this website constitutes an attorney-client relationship being formed. Set up a one-hour consultation with us before acting on anything you read here. Past results are no guarantee of future results and prior results do not imply or predict future results. Each case is different and must be judged on its own merits.