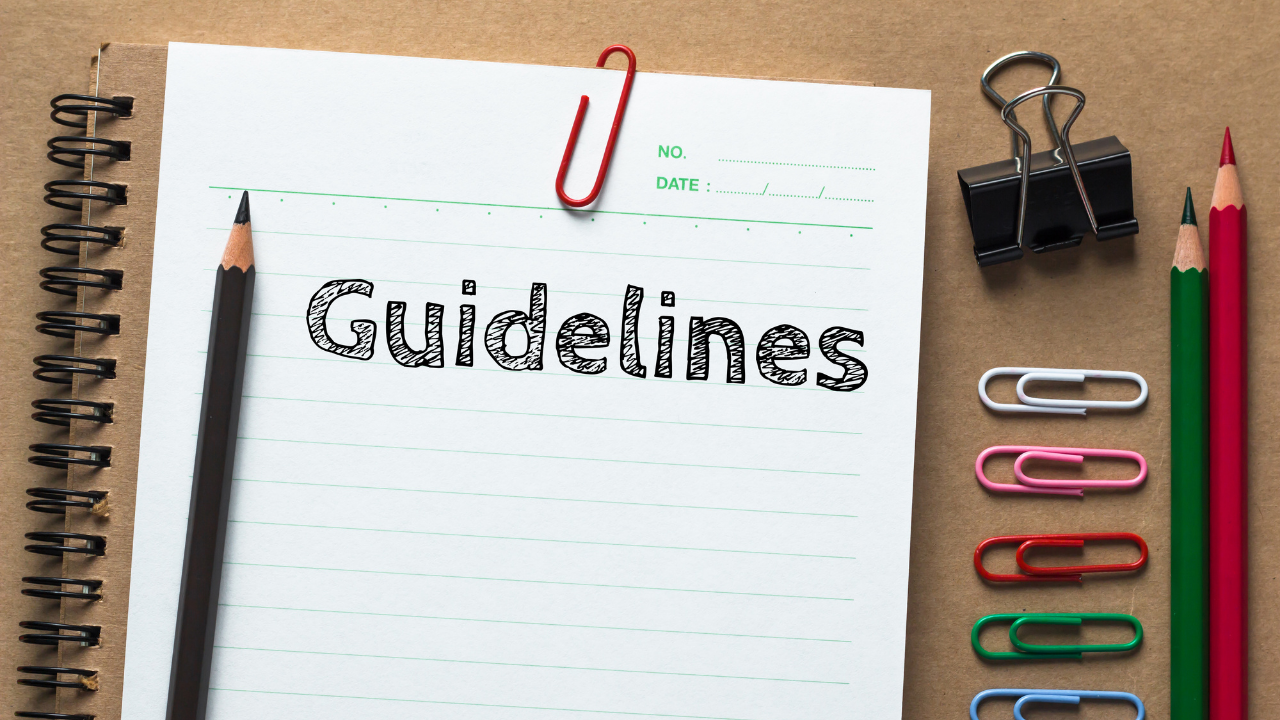 News: USCIS updates National Interest Waiver (NIW) guidelines for STEM applicants – how will STEM cases be adjudicated under the new guidelines?
On January 21, 2022, USCIS published significant updates to its guidelines that outline how national interest waiver (NIW) cases are adjudicated. Detailed sections were added that provide valuable insights for applicants that fall under two categories: (1) those with advanced degrees in science, technology, engineering, or mathematics (STEM), and (2) entrepreneurs.
In this post, we will focus on the new policy updates which are relevant to STEM cases. Below are the major highlights.
1. National importance of advancing STEM technologies and research
The new policy clarifies that many proposed endeavors aiming to advance STEM technologies and research, whether in academic or industry settings, will likely have broad enough implications to satisfy national importance. Applicants whose proposed endeavor involves R&D in STEM technologies in either academic or commercial settings will likely be looked upon favorably.
2. Critical and Emerging Technologies in STEM
The new policy also provides examples of critical and emerging technologies important to U.S. competitiveness and national security that USCIS will look upon favorably in terms of national importance. Applicants are advised to consult the list of these technologies published in the Annex of the National Strategy for Critical and Emerging Technologies Report (2020), which includes:
Advanced Computing
Advanced Conventional Weapons Technologies
Advanced Engineering Materials
Advanced Manufacturing
Advanced Sensing
Aero-Engine Technologies
Agricultural Technologies
Artificial Intelligence
Autonomous Systems
Biotechnologies
Chemical, Biological, Radiological, and Nuclear (CBRN) Mitigation Technologies
Communication and Networking Technologies
Data Science and Storage
Distributed Ledger Technologies
Energy Technologies
Human-Machine Interfaces
Medical and Public Health Technologies
Quantum Information Science
Semiconductors and Microelectronics
Space Technologies.
See complete list here: link to https://trumpwhitehouse.archives.gov/wp-content/uploads/2020/10/National-Strategy-for-CET.pdf
3. National Security and US Competitiveness
In addition to critical and emerging technologies, other STEM fields important to US competitiveness or national security will also merit favorable review. STEM fields important to US competitiveness is broadly explained as those that help the US maintain technology leadership and stay ahead of strategic competitor nations, including R&D-intensive industries, which include:
Other examples of areas important to US competitiveness include areas listed in the US agency budget memo issued by the President's Office, such as:
In addition, endeavors in STEM that stand to advance US national security objectives, which are (1) protecting the security of Americans, (2) expanding economic prosperity and opportunity, and (3) realizing and defending democratic values, will likely make a compelling case for national importance.
4. Ph.D. in STEM fields "especially positive" for "well positioned" prong
In determining whether an applicant is well positioned for his or her proposed endeavor, an advanced degree – particularly a Ph.D. – in a STEM field relevant to the proposed endeavor will be especially positive.
Even if the Ph.D. is in a theoretical discipline (e.g., mathematics or physics), as long as it relates to the specific proposed endeavor of national importance, it can be helpful towards proving well positioned.
However, such a degree, on its own, cannot be a basis to conclude well positioned. So, it is recommended to supplement this with other evidence, such as experience working on research projects funded by grants from US government agencies, such as NASA or the Department of Defense, to persuasively show he or she is well positioned to advance the endeavor.
5. Combination of three factors "strongly positive" for "on balance" prong
The third prong of a NIW petition generally requires applicants to demonstrate that, on balance, the US will benefit from exempting the applicant from the requirements of a labor certification and a job offer.
Applicants will receive a leg-up in meeting this prong if they (1) have an advanced STEM degree (particularly a Ph.D.), (2) will be doing work furthering a critical and emerging technology or other STEM area important to US competitiveness, and (3) are well positioned to advance the proposed STEM endeavor of national importance.
6. Importance of letters from interested (quasi-)government agencies
Finally, letters of support from an interested government agency or quasi-governmental entity (e.g., federally funded research and development centers) can be helpful evidence that could support all three prongs of a NIW petition.
Overall, USCIS's updated policy guidelines may mean that holders of advanced degrees in STEM fields, especially those whose proposed endeavor falls within any of the enumerated critical and emerging or other fields important to US competitiveness and national security, could receive a leg-up in their NIW petitions.
However, applicants should note that NIW petitions are very fact-intensive and are evaluated with considerable subjectivity, and that each case is different in terms of its strengths and weaknesses, even among STEM applicants. It is highly recommended to consult an experienced attorney to accurately assess the viability of your NIW case in light of the new guidelines.
This website and blog constitutes attorney advertising. Do not consider anything in this website or blog legal advice and nothing in this website constitutes an attorney-client relationship being formed. Set up a one-hour consultation with us before acting on anything you read here. Past results are no guarantee of future results and prior results do not imply or predict future results. Each case is different and must be judged on its own merits.