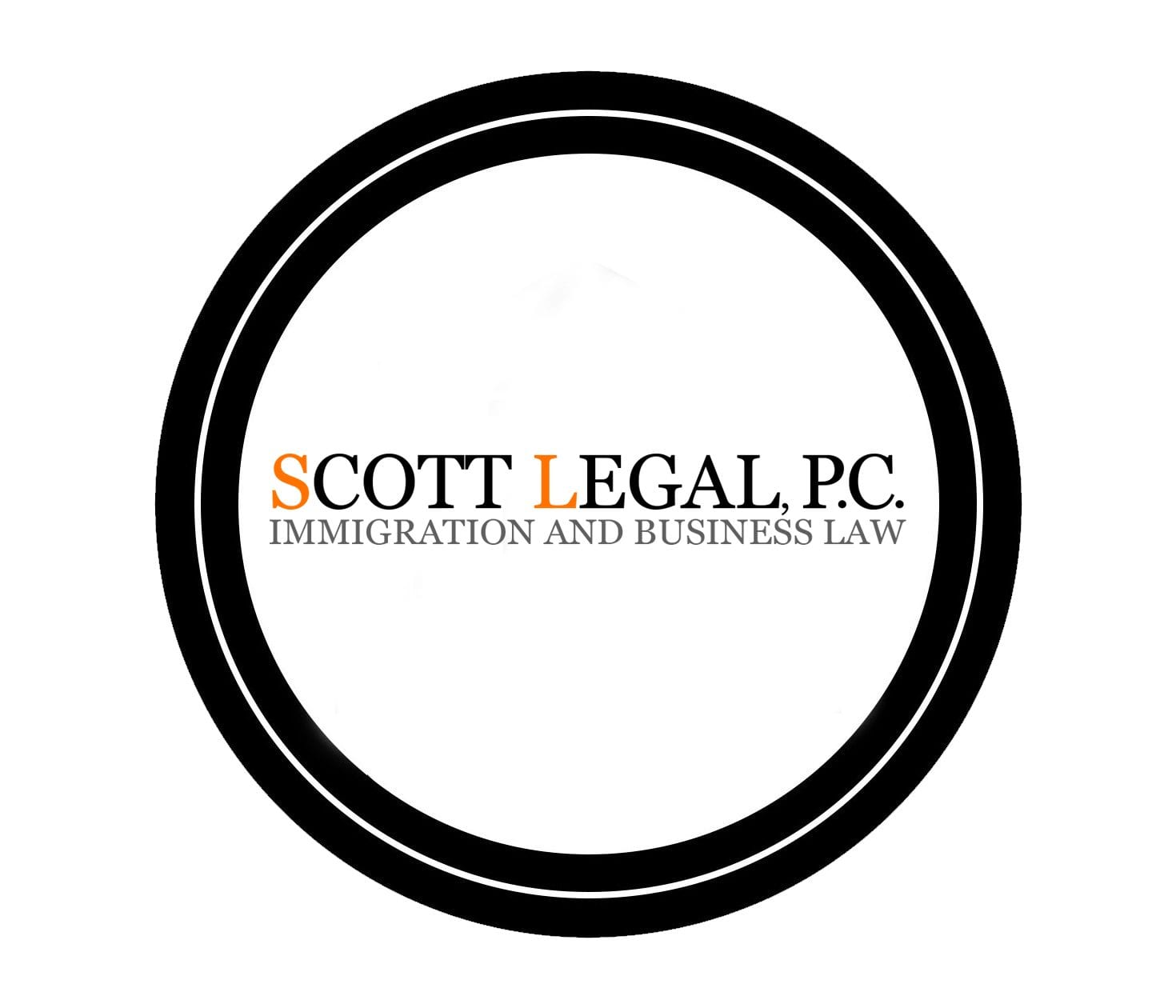 We are looking for a person with 3+ years of office assistant and/or immigration paralegal experience to assist busy attorneys and our legal research analyst.
The paralegal will primarily be involved in assisting with the preparation and submission of employment-based nonimmigrant visa petitions, labor certification applications (PERM & LCA), green card petitions, and immigration research. He/she will assist immigration attorneys in assessing immigration options for corporate clients, obtaining U.S. work authorization for foreign nationals, and setting up business entities. The position will also involve office administration tasks.
Specific Job duties will include the following:
– review and completion of immigration forms & petitions
– day to day operational tasks including procuring and establishing suppliers (service and others)
– Social Media Management – posting blog posts, social media posting, management of instagram and facebook pages
– Providing support for attorneys as needed
– Onboarding of new staff including payroll and heath insurance set up
– Drafting of blog posts on immigration specific topics
– Development of strategic processes at the firm and developing processes to promote efficiency
– maintenance of various firm tracking schedules and maintenance of practice management systems
– Operational and administrative tasks as needed. (eg. scanning, mailing, copying, etc.).
– Work with IT service providers to resolve IT solutions. Applicant should be very IT savvy and be comfortable with using IT to improve processes. The office is a paperless office and we strive towards automation in every area.
– Applicant should be comfortable with unstructured tasks and working through to a solution.
– Applicant must be detailed oriented and be able to complete forms and other tasks with few errors
Requirements:
– BA or Associate degree or higher
– Law office or paralegal training – 2 years (A plus if in an immigration environment)
– Organization and attention to detail is a key skill of the job
– language abilities a plus
Please send resume and cover letter. We will only contact applicants we are interested in interviewing.
Principals only. Recruiters, please don't contact this job poster.
do NOT contact us with unsolicited services or offers