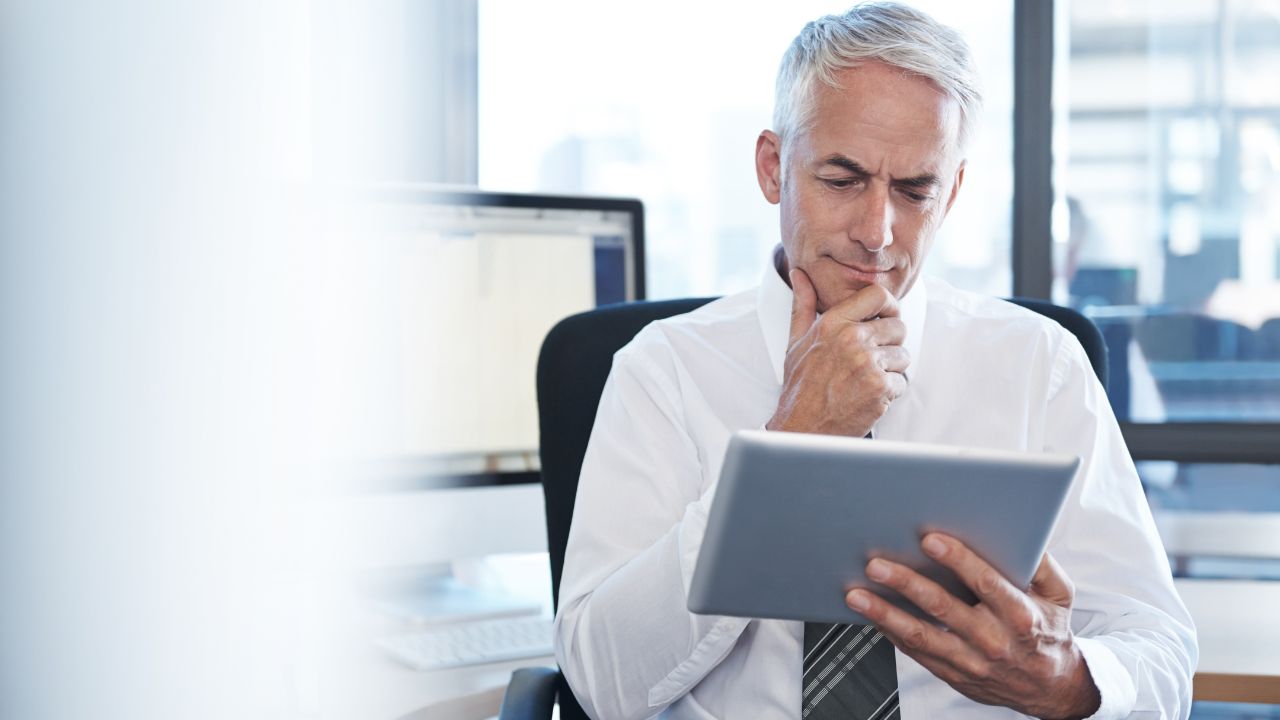 In 2016, the Matter of Dhanasar decision opened the way for entrepreneurs to qualify for a U.S. green card through the EB2 NIW (National Interest Waiver). The case specifically noted, "An endeavor that has significant potential to employ U.S. workers or has other substantial positive economic effects, particularly in an economically depressed area, . . . may well be understood to have national importance."
Therefore, when the government evaluates a case filed by an entrepreneur for national importance, one important consideration is where the business is located, and specifically whether the business will create a significant number of jobs in an economically depressed area. If the business is not located in such an area, we highly recommend the entrepreneur find other ways to argue the impact of their business activities would rise to a nationally important level, for example by offering innovative approaches or technology that can be disseminated to other experts in the industry and spark progress in the field more broadly.
Then how can an entrepreneur prove national importance by showing that their business will create significant economic benefits to an economically depressed area? Specifically what kinds of evidence can they to submit to support such a case?
1. Growth Metrics Combined with Evidence of Depressed Locality
Submitting evidence of job creation plus proof that the business entity is (or will be) located in an economically depressed area that has benefited (or will benefit) from these jobs can be a great way to meet the "national importance" requirement.
Evidence of Job creation – evidence of historic job creation can be supported through the company's tax returns and W-2 records. Evidence of projected job creation can be supported through a robust business plan with sound financial projections. Here, it is important to specify exactly where the direct and indirect jobs created by the entrepreneur's business activity was (or will be) located. Ensure the business plan details the basis (assumptions) for revenue and staffing projections.
Evidence of the area's economically depressed status. Different states may have different definitions for economically depressed regions. This may be indicated by median household incomes that are significantly lower than the state's median income. It can also be an area where real estate values have suffered serious decline. It can be defined by unemployment rates greater than state or national averages. It may be helpful to consult the government's own periodical announcements of lists of distressed areas, such as this example by Washington state. It is important to collect and submit specific data from reputable sources, preferably the government's own pronouncements, to prove that the jobs created will be in an economically depressed locality.
Volume of staffing and business activity. Finally, the government would look for evidence that the business endeavor would offer the region a substantial economic benefit through significant staffing levels, volume of business activity, and raising of tax revenues. Though there is no minimum number in the number of job creation the government requires, your case will have a greater chance of approval if you can show that the proportion of jobs created would be significant compared to the area's working population.
Another way national importance can be supported is by showing the business or the applicant's receipt of awards or grants from U.S. federal, state, or local government entities with expertise in economic development, R&D, or job creation. This can include policy or research institutes.
Like investment from outside investors, awards or grants from such government entities can provide independent validation and support for a finding of substantial merit and national importance.
3. Letters of Support from Government Agencies
Finally, securing a letter of support from a relevant U.S. government agency is another way an entrepreneur can maximize their chances at NIW approval. The USCIS manual specifically states: "While not required, letters from interested government agencies or quasi-governmental entities in the United States . . . can be helpful" and depending on the contents, can support all three prongs of a NIW petition.
For example, if you are an entrepreneur planning to secure investment to build a major logistics warehouse and operations base in an economically depressed county that could create hundreds of jobs by Year 10, it may be a great idea to reach out to representatives from that city or the representative of that particular county in the city or state council, and have them write a letter of support confirming how your specific project could significantly revitalize this locality and have national importance in that regard.
In preparing an NIW petition, it is important to remember there is no one-size fits all solution, but there are strategies you can explore to collect the specific kinds of evidence that would be the most persuasive and compelling to a USCIS examining officer. Advice from experienced counsel can help you orient your case towards those strategies.
Related posts:
https://legalservicesincorporated.com/immigration/niw-evidence-for-entrepreneurs/
This website and blog constitutes attorney advertising. Do not consider anything in this website or blog legal advice and nothing in this website constitutes an attorney-client relationship being formed. Set up a one-hour consultation with us before acting on anything you read here. Past results are no guarantee of future results and prior results do not imply or predict future results. Each case is different and must be judged on its own merits.