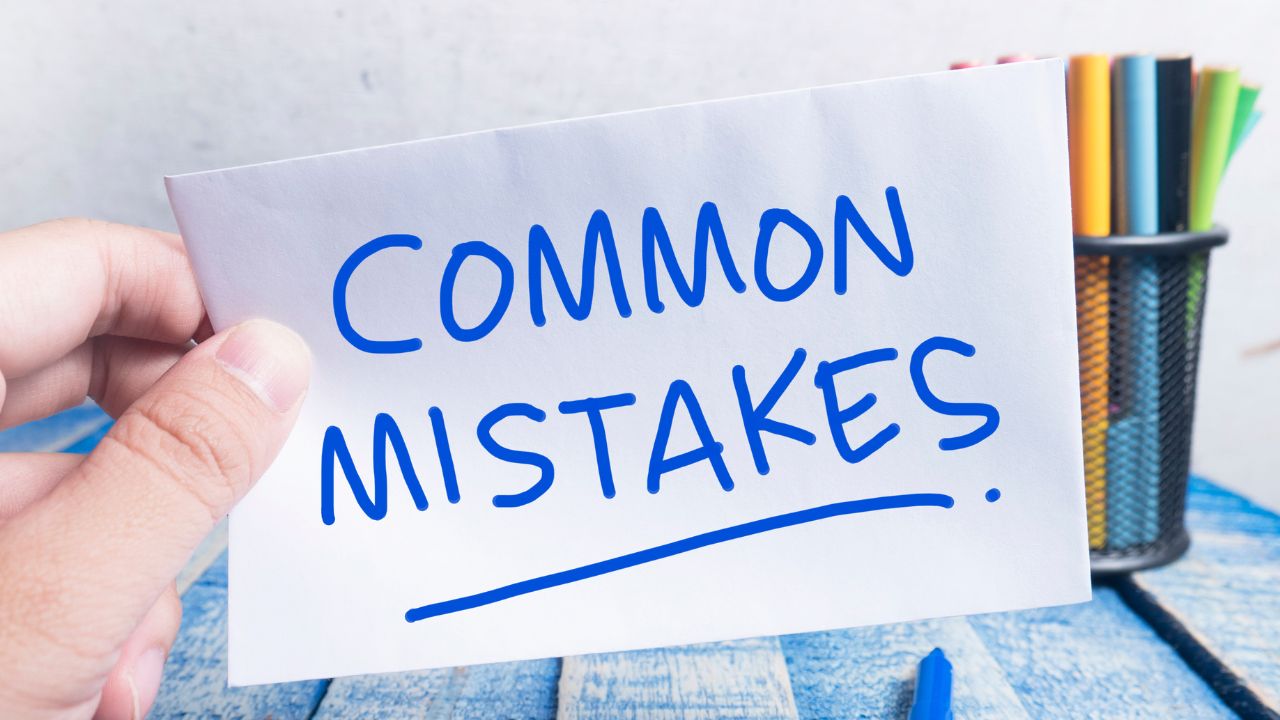 EB2 NIW (National Interest Waiver) is an increasingly popular option with professionals with an advanced degree who are seeking a U.S. green card (permanent residency). NIW is one of the few categories where an applicant can self-petition for a US green card without a US job offer, and with premium processing available, it is one of the fastest ways to obtain eligibility for a green card.
However, applying for an NIW is a highly fact-specific and narrative-driven category that is challenging and complex to prepare. Many applicants and lawyers make common mistakes that can lead to costly delays and denials. This post will overview some tips to avoid them.
1. Relying on the "Shortage of Professionals" argument
It is a common misconception that any applicant who holds a profession that the United States has a shortage of would be approved for a National Interest Waiver. Industry shortage is not a good argument to get approved for an NIW. For example, it is a well known fact that the U.S. has a shortage of pilots, cybersecurity experts, software engineers, and nurses.  But this does not mean a pilot, cybersecurity professional, software engineer, or nurse would be automatically approved for a green card through an NIW.
To successfully secure a green card through NIW, the applicant must use a different strategy to argue national importance. For example, an applicant can show they bring unique and novel insights or innovations to their field such that their work will bring benefits to the field on a broader level.
2. Conflating "Importance of Field" with "Importance of Proposed Endeavor"
Similarly, many applicants have the misconception that any proposed endeavor in an area the U.S. government finds important would lead to NIW approval. For example, there is no question that environmental sustainability is a top policy priority of the United States. What if an applicant's proposed endeavor is to run a laundromat business but promote the use of eco-friendly detergents in the process? Arguably the proposed endeavor promotes environmental sustainability to some degree, but the impact of the benefits from such a localized campaign may not rise to a level significant enough to pose "national importance."
Therefore, it is very important to remember that the relevant question is not the importance of the field, but the importance of the applicant's proposed endeavor, which is measured by the potential positive impact the project can have to the industry and society more broadly.
3. Submitting Insufficient Evidence

The burden of proof rests with the petitioner to prove, in a "preponderance of the evidence" that it is more likely than not that the applicants' work has substantial merit and national importance, the applicant is well positioned to advance the endeavor, and that on balance, it will benefit the U.S. to waive the labor certification requirement for the applicant. This means an applicant will need to present enough objective documentation proving their education, past work experience, contributions to their field, and sufficient materials about their proposed endeavor to succeed in an NIW application.
It is also important to note the quantity of evidence is not dispositive – USCIS will also look at the quality. For example, including 100+ news articles that discuss the importance of environmental sustainability but do not specifically mention nor directly relate to the applicant's proposed endeavor still won't satisfy a preponderance of the evidence standard towards proving that an applicant's specific endeavor in environmentalism has national importance.
4. Submitting a Poorly Drafted Statement of Proposed Endeavor
The success of an NIW petition is highly dependent on the applicant's "proposed endeavor," which refers to the future project(s) that each applicant plans to pursue in the United States. The same applicant can be approved for one case and denied for the other just for differences in the merit and importance of the "proposed endeavor." For example, an applicant with the same expertise in vehicle battery technology can propose to work on improving the longevity of toy cars for children, or improving the mileage of electric vehicles. The former would pose a less compelling case for national importance, whereas the latter case it would be easier to argue how the applicants' work impacts U.S. national priorities. Many applicants make the mistake of choosing a less advantageous angle in presenting their proposed endeavor or by submitting a statement of proposed endeavor that is vague, inconsistent, unfocused, or that is not sufficiently developed and specific.
5. Submitting Poorly Drafted Expert Letters
NIW petitions typically include opinion letters from leading experts in the applicant's field which serve the purpose of confirming the importance and merit of the applicant's proposed endeavor and explain why the applicant is well positioned to advance this endeavor. These letters can determine the overall impression of an applicant's case and play an important role in the success of the NIW application. These letters must be carefully drafted to provide a clear and compelling case for the applicant's qualifications and contributions. Unfortunately, many applicants make the mistake of submitting poorly drafted expert opinion letters that are generic, vague, or fail to provide specific examples that USCIS expects to see in such letters.
We have helped many clients, including entrepreneurs, researchers, and professionals in various industries, successfully strategize and prepare NIW petitions that have led to approval. Maximize the potential of your case by consulting with our experienced attorneys.
Related posts:
https://legalservicesincorporated.com/immigration/recent-trends-in-eb-2-niw-national-interest-waiver-adjudication/
This website and blog constitutes attorney advertising. Do not consider anything in this website or blog legal advice and nothing in this website constitutes an attorney-client relationship being formed. Set up a one-hour consultation with us before acting on anything you read here. Past results are no guarantee of future results and prior results do not imply or predict future results. Each case is different and must be judged on its own merits.