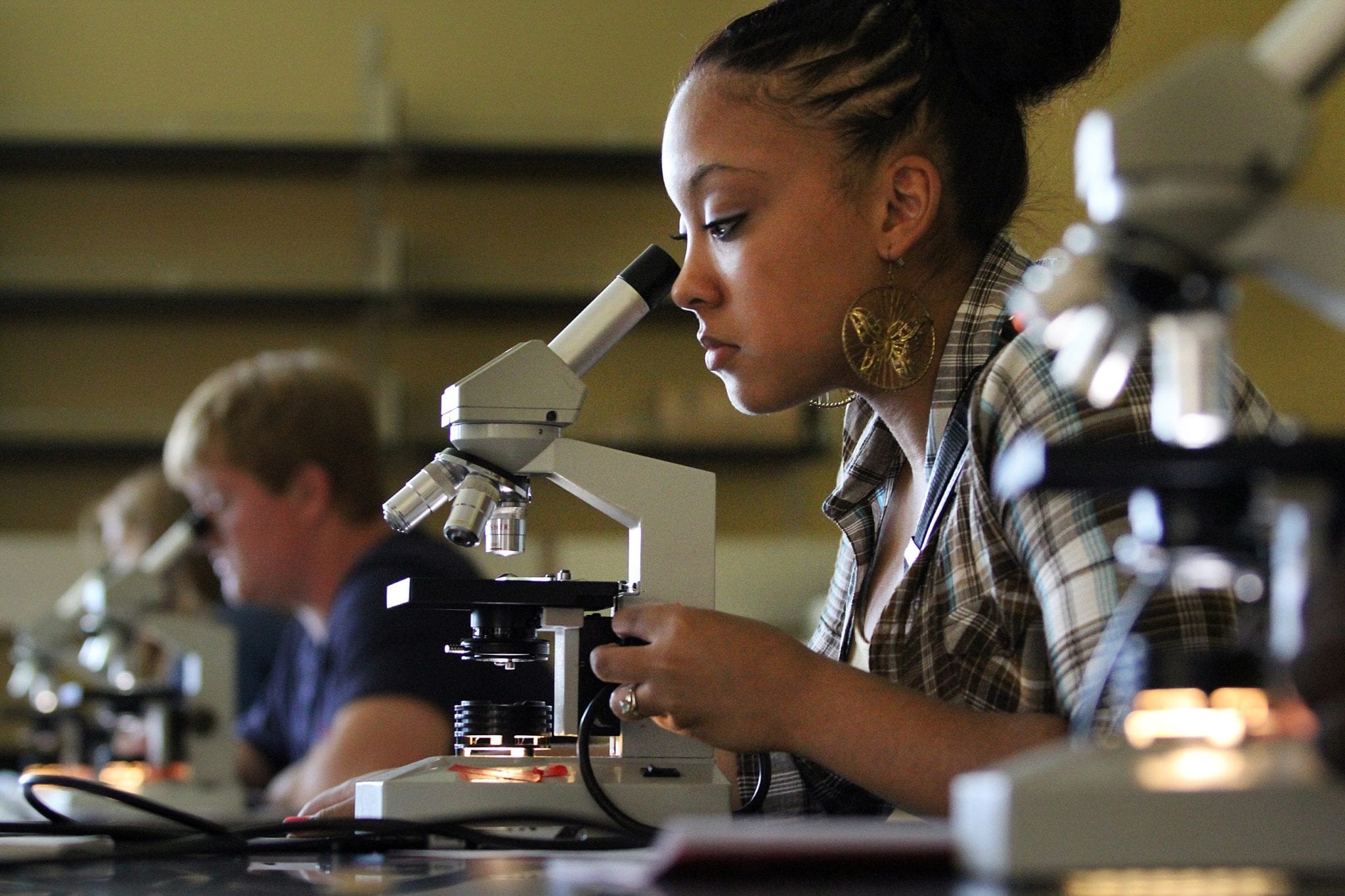 The EB-1A is an employment-based, green card that is available if you can prove a certain level of extraordinary ability. You must be able to demonstrate extraordinary ability in the sciences, arts, education, business, or athletics through sustained national or international acclaim. Your achievements must be recognized in your field through extensive documentation. No offer of employment is required and you can file a self-petition.
An EB-1A Green Card petition requires the evidence related to the following three requirements:
Your extraordinary ability;
Your future work plans in the area of extraordinary ability; and
Evidence that your work will "substantially benefit prospectively the United States".
There is some debate among legal professionals as to whether the requirement of "prospectively benefit substantially the U.S." is a valid requirement for the purposes of filing an EB-1A petition.
Regardless, the USCIS's provisions enunciate the requirement in its manuals. All EB-1 petitions will include evidence related to the requirement to establish the beneficiary's (i) extraordinary ability and that (i) the beneficiary will continue to work in the field of expertise and the beneficiary's. Combined together, evidence for these two prongs will likely overlap with evidence that either directly or indirectly goes to support a showing of the beneficiary's prospective benefit that is substantial to the U.S. Often, this criterion can be met by a clear showing that beneficiary has an extraordinary ability and by the beneficiary's upcoming work plans in the field of extraordinary ability in the U.S.
The laws and regulations are vague as to exactly what is required to establish this criterion of the EB-1A. However, it can be inferred from other regulatory provisions that such a benefit would most likely relate to a broad spectrum of societal facets, such as the national economy, cultural or educational interest or welfare of the United States. For example, in Matter of Price, the AAO ruled that a golfer qualified for the Eb-1A visa and the requirement of substantially benefit the U.S. was met given "the enormous popularity of golf in this country with its 13,004 courses and 24.8 million golfers" and ruled that "it must be concluded that entry of a player of the petitioner's ability will substantially benefit the U.S."
There is some indication that those who have a high earning capacity are more likely than not to easily meet this criterion as their high earning capacity can be tied directly to a showing of substantially benefitting the U.S. economy.
However, there are other instances where the beneficiary may have a significantly lower earning capacity, but works in a unique field where a foreign talent's expertise may be required to elevate the that field's standards in the U.S or one who may be a prized foreign athlete who, despite a lower income, is looking to represent the United States at a major international event such as the Olympics.
At a minimum, we have noticed that regardless of whether a case is self-petitioned or not, it is very important to show your future employment plans and prospects. Furthermore, testimonials concerning your extraordinary ability and record of achievements, along with an explanation of the importance of your role and the significance of field of expertise will help to further support this criterion.
You can read more about the EB-1A visa when you click here and here.
This website and blog constitutes attorney advertising. Do not consider anything in this website or blog legal advice and nothing in this website constitutes an attorney-client relationship being formed. Set up a one-hour consultation with us before acting on anything you read here. Past results are no guarantee of future results and prior results do not imply or predict future results. Each case is different and must be judged on its own merits.