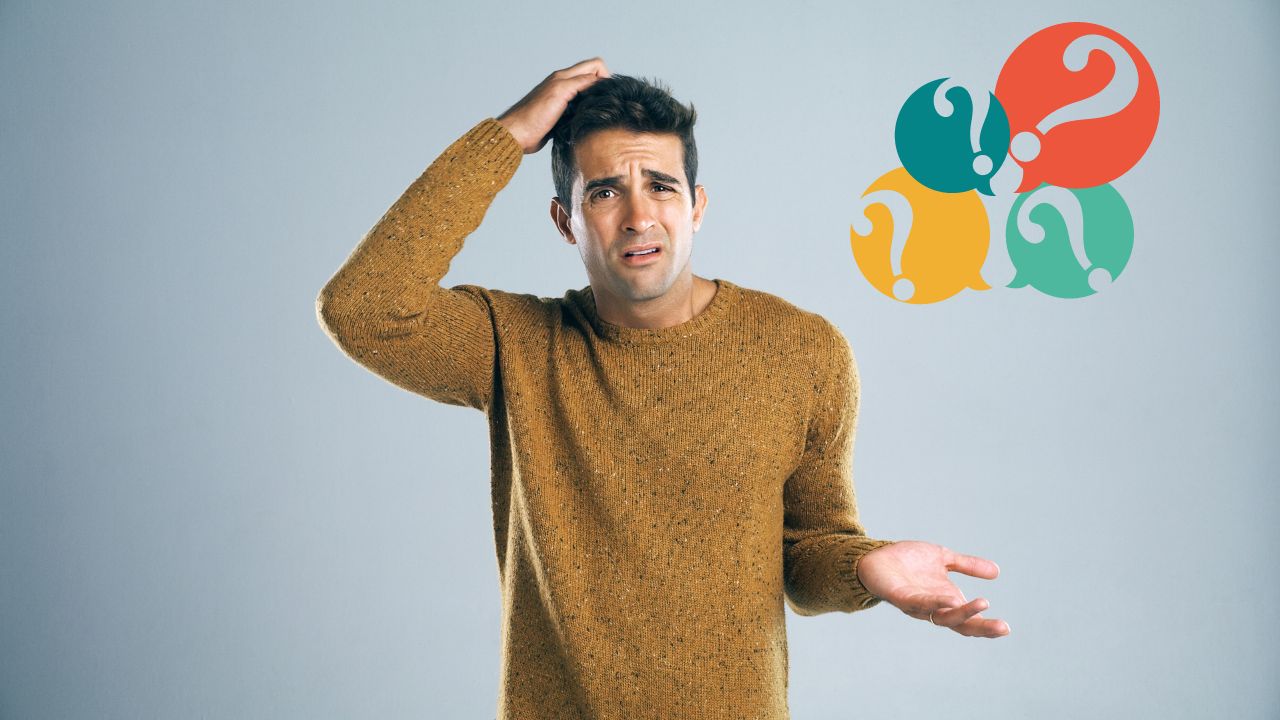 Q. Can an H-1B visa be used for any kind of job?
No. The H-1B visa can only be used to employ workers in a "Specialty occupation," defined as jobs that require the "theoretical and practical application of highly specialized knowledge along with at least a bachelor's degree (or equivalent)." For example, architecture, engineering, science, education, accounting, law, theology, the arts, social sciences, physical sciences.
The specific duties of the job must be so specialized and complex that a bachelor's degree or higher is usually required.
Q. Can you qualify for an H1B without a Bachelor's degree?
Yes. You could qualify if you have 12 years of progressive work experience in your field. For the purposes of an H1B petition, three years of progressive work experience in a field equals one year of full-time study in a bachelor's program. Therefore, 12 years of progressive work experience in a specialized field would be equivalent to a bachelor's degree.
Note, however, that the position itself must be one that normally requires an applicant to have a bachelor's degree because it involves highly specialized or complex duties.
Q. What is a "Cap" and How does the H1B Lottery work?
There is an annual cap or quota of 65,000 H1B slots available for Bachelors' level workers and an additional 20,000 reserved for holders of Masters (and above) degrees from U.S. universities. Every year, a significantly larger number of applicants seek the H1B visa than the annual quota, so a randomized selection process takes place to determine who will be allowed to proceed with the visa. For example, in the 2022 lottery the proportion of selections to the total applicant pool was about 26%.
Every year in the beginning of March, petitioners submit a registration based on which the USCIS will run the H1B lottery, and notify selected applicants by the end of March. If the petitioner is selected in the lottery, it will be allowed to file an H1B application starting from April 1 and no later than June 30. October 1 of the same year is the earliest "start date" when the H1B beneficiary can begin work.
Q. Which employers are "cap-exempt"?
U.S. universities and non-profit organizations affiliated with U.S. universities (e.g., teaching hospitals and research organizations owned or controlled by a University) are exempt from the H1B cap. Therefore, these organizations can submit an H1B petition for a worker any time of the year.
Q. Can I change employers while on an H1B visa?
It is possible to change an employer while on H1B status, as long as the new employer files another H1B application on your behalf.
The H1B worker can start working for the new employer as soon as the new H1B application is filed, without having to wait for the change-of-status application to be approved.
Q. Can H1Bs be used for part-time and multiple positions?
Yes, H-1Bs may be used for part-time positions and multiple employers may employ the H-1B worker concurrently on separately approved H-1B petitions.
Q. Can spouses of H-1B holders work in the United States?
Spouses of H-1B holders are allowed to accompany the worker on H-4 status, but in most cases is not eligible for work authorization. H-4 spouses can only obtain work authorization in the specific and limited circumstance where the H-1B worker already has an approved I-140 immigrant visa petition.
You can click here for a more expansive list of questions and answers about the H1B.
This website and blog constitutes attorney advertising. Do not consider anything in this website or blog legal advice and nothing in this website constitutes an attorney-client relationship being formed. Set up a one-hour consultation with us before acting on anything you read here. Past results are no guarantee of future results and prior results do not imply or predict future results. Each case is different and must be judged on its own merits.