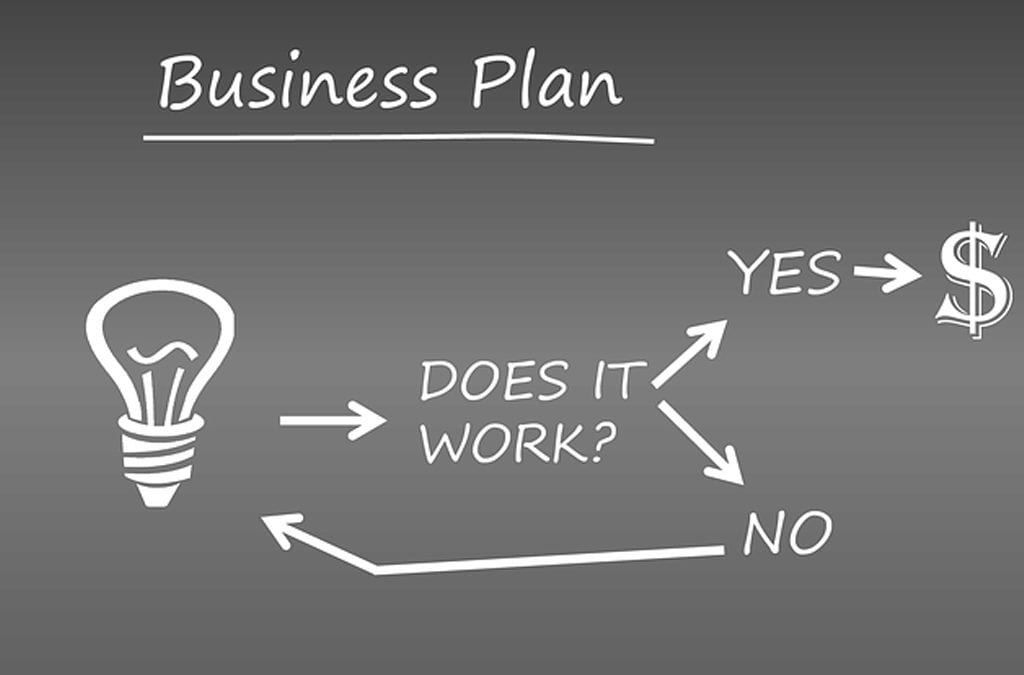 Business plans are a mandatory and crucial component in the E-2 application process, and all E-2 Treat Investor Visa applications must include a business plan. To learn more about the E-2 visa, please click here. A business plan is used to illustrate key aspects of the E-2 company, including what the business is going to do, how it is going to do it, and when will it accomplish its goals.
Please click here to learn more about drafting specific parts of a business plan, including the revenue projections, and personnel plan.
One of the most important parts of a business plan is the executive summary section at the beginning of a plan. This portion should not be more than three pages and in some cases may be the only portion that an adjudicating officer will read.  It will certainly be a starting point and adequate time should be spent on it.  As such, the executive summary portion of the business plan should include all the important information about the business and why this business should qualify for the E-2 visa. E-2 business plans are written to project where the business will be in the next five years, as five years is the usual amount of time given in one visa approval. To learn more about how long an E-2 visa can be issued for, please click here. Below is a basic summary of the information that should be contained in an executive summary of an E-2 compliant business plan.
What is the Business?
The first paragraph of the business plan should include basic information about the company including: name; type of entity (for example, limited liability partnership, corporation, etc. To learn more about the different types of business forms, please click here); and who the founders of the company are. The rest of the paragraph should contain a short summary of operations of the company, what it does, what market it caters to, and any slogans or goals the company hopes to accomplish. This should not be more than 2 or 3 sentences.
What Services does the Business Provide?
In short, what do you sell or which services are you offering? If the company is for example a restaurant, this paragraph should be dedicated to describing what types of food the company specializes in, where it is located, and what area of people it caters. If it's an IT company that provides consultation services, describe the services the company provides and what specific services that someone who hires the company would be getting.
Who are your Client Base?
Who does the company sell to. If it's a brick and mortar restaurant, the company would be catering to residents and commuters around the area that the restaurant is located in. If it's an IT or web-based business, the client base reach will be much wider, possibly including the entire world. This portion should also discuss what types of people who be your usual clients. If it's a high end, sophisticated restaurant, the customer base are most likely older adults, and less likely teenagers or parents with young children.
Financial Information Summary
The executive summary should also provide a short summary of your company's financial situation in the next five years. In no more than three or four sentences the plan should summarize for the reader how much your company will be earning in the first year through the fifth year of operations, how many employees your company projects to hire by the end of the fifth year of operations, and how much net profit will remain after salaries and other expenses have been paid out. This is not the portion to discuss financials in detail, there will be space in the later sections of the plan to list out, for example, how much rent will increase in the span of five years. In this very short paragraph, the adjudicating officer should be able to glance it and understand the big picture of how well the company will be operating in five years.  A chart or graph is very helpful here with an explanation.
Start Up Costs
Best portrayed in a chart form, on the last portion of the executive summary, especially for E-2 business that are a start-up, the plan should include a list of how the investment funds were used. The list should include what they item is (for example, office rent, website, marketing, formation fee, etc.) and how much was spent on each amount, and the amount should add up to the total investment amount.
Business plans are a crucial part of an E-2 application. A well written executive summary portion should answer any question an adjudicating officer will have about your business. Hiring a lawyer to draft your business plan can increase your chances of approval, please click here to learn more.
This website and blog constitutes attorney advertising. Do not consider anything in this website or blog legal advice and nothing in this website constitutes an attorney-client relationship being formed. Set up a one-hour consultation with us before acting on anything you read here. Past results are no guarantee of future results and prior results do not imply or predict future results. Each case is different and must be judged on its own merits.