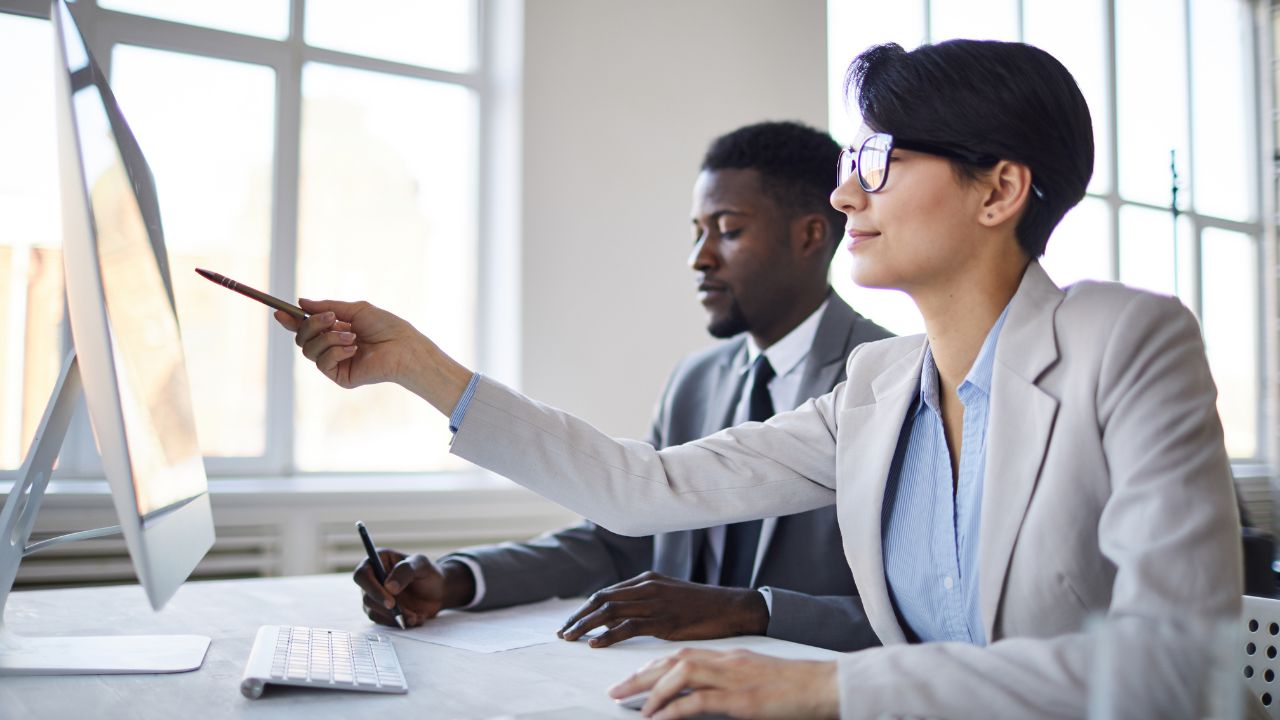 EB-2 NIW (National Interest Waiver) is a versatile option that allows an applicant with an advanced degree to self-petition for a U.S. green card provided their work has substantial merit and national importance, the applicant is well positioned to pursue this work, and on balance it will benefit the United States to waive the labor certification requirement for this individual.
One of the main advantages of the NIW is that applicants do not need a U.S. employer to sponsor them. Another significant advantage is that there is no limitation on the type of field that the applicant has expertise in. Applicants can propose an endeavor in a wide variety of fields, not only limited to science or engineering, but also in the humanities, arts, culture, or philanthropy. In this vein, it is also possible for professionals in finance and investment to present a successful NIW case.
Having said that, applying for an NIW as a finance or investment professional has unique challenges. The most common pitfall is that the benefits of their endeavor may appear limited to the applicant's business and its clients, and so their proposed endeavor is not found to have "national importance." Let's unpack this a little bit and discuss how to overcome this.
For example, consider a case where a petitioner proposed to work as a financial manager or investment broker at a wealth management firm, either owned by the petitioner or otherwise. The petitioner argued that he would provide advice and assistance to various companies to expand and grow and capitalize, and that he would connect investment opportunities with foreign investors in his home country, which would result in funneling large volumes of capital to the United States for the country's benefit.
At first glance, this sounds like a fine argument for national importance. But why were these cases unsuccessful in securing an NIW approval? What would a successful application need in addition to the plan to provide competent financial advice and promote economic growth?
Two areas of improvement can come into play here. (1) specificity and (2) potential to impact the investment field more broadly.
With respect to specificity, the applicant may have had better success if he provided a concrete example of a high-profile development project he would play a critical role in, provide evidence of industry and public interest in that project, and provided data on how that specific investment project would impact the region where the project will be implemented. In addition, he could try to explain why this cannot be done by any other finance professional with minimum qualifications.
With respect to the potential to impact the investment field more broadly, the petitioner would have had a stronger case if the petitioner was well-known in the investment field for their innovative approaches, popularizing new models or a particular method of risk management, for example, that served as an impetus of progress for the investment field as a whole. The key here is whether the petitioner has had a track record of developing and disseminating advanced approaches and models that influenced the industry, evidenced by various forms of public recognition.
NIW is a complex, narrative-driven, fact-specific category and a cookie-cutter approach does not work for all cases. Especially for non-traditional occupation categories, it is important to seek the advice of experienced NIW lawyers to understand the risks and mitigate any weaknesses to maximize your chances at approval.
Related posts:
https://legalservicesincorporated.com/immigration/national-interest-waiver/can-a-lawyer-qualify-for-an-niw-key-considerations/
https://legalservicesincorporated.com/immigration/can-you-qualify-for-a-national-interest-waiver-with-no-google-scholar-and-no-citations/
This website and blog constitutes attorney advertising. Do not consider anything in this website or blog legal advice and nothing in this website constitutes an attorney-client relationship being formed. Set up a one-hour consultation with us before acting on anything you read here. Past results are no guarantee of future results and prior results do not imply or predict future results. Each case is different and must be judged on its own merits.