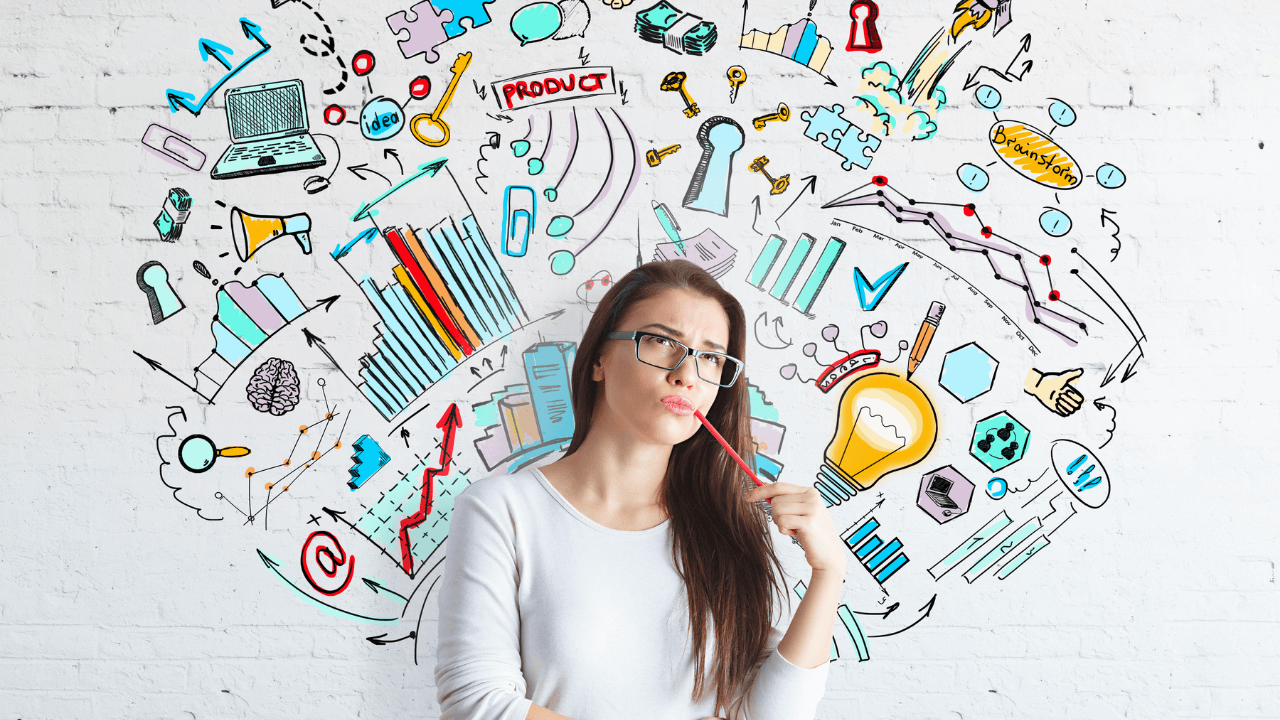 The EB-5 category provides a green card opportunity for the entrepreneur who proves that they have made an investment of equity capital into a new commercial enterprise that will create at least ten full-time jobs.  While the EB-5 category was enacted 30 years ago for "entrepreneurs", most of the visas issued to EB-5 investors have been issued to investors who wanted passive investments in regional centers.   That being said, entrepreneurs who want to manage their businesses may find the EB-5 category to be suited to their needs.
How Much Must You Invest for the EB-5?
Based on a recent court case, the direct investment EB-5 levels have reverted to their old levels.  That is, $800,000 and $1,050,000.  These amounts are expected to change but if you invested today, you would only be required to invest the lower amount. (Unless USCIS appeals the court case and wins).
Since November 21, 2019, for the EB-5 category petitions must meet the increased capital requirements of $900,000 (targeted employment area -"TEA") and $1,800,000 for investments in commercial enterprises not located in a TEA.  Whether the commercial enterprise is within in a TEA depends on where it is principally doing business and based on the new rules only the Federal Government can designate a TEA.  A qualifying TEA is either a rural area or a high unemployment area (i.e., unemployment exceeding 150% of the national average).  A rural area is outside a metropolitan statistical area and outside of a city or town having a population of 20,000 or more.
The applicant must prove that the business location is a TEA at the time of the investment.  E-2 visa applicants considering the EB-5 can often count some or all of the investment made by an entrepreneur to obtain the E-2 visa.  This is a complicated area though. You can find out more about the topic of moving from an E-2 visa to an EB-5 by clicking here. 
What is the Nature of the Investment?
The investment must be an equity investment and cannot be a loan from the investor.   You cannot have a guaranteed return either.  Also, leaving cash in the business does not qualify.  The money must be committed or spent and the investment can be made over time.  Moreover, as EB-5 requires investment "in" the business, purchasing a business by buying the stock of an existing company often will not qualify.   Finally, the investment must be made in a "new" commercial enterprise.  Usually, this requirement amounts to showing that the business was established after November 29, 1990.
What is the EB-5 Source of Funds Requirement?
USCIS examiners are far more demanding of source of funds evidence in EB-5 cases than would typically be required for an E-2 visa.  In establishing that the money came from a legitimate source, the investor must provide evidence demonstrating the investment came from a legitimate source and this can be extensive.  You can find out more about the source of funds requirement by clicking here.
How Many Jobs Must be Created for EB-5?
The EB-5 program was developed to create jobs.  If the required ten jobs have already been created as of the date the EB-5 petition is filed, then evidence of that job creation should satisfy USCIS.  In cases where jobs have not yet been created, you must show USCIS that you will create them within a reasonable period of time.  To show this, you must develop a credible and comprehensive business plan.  The jobs must be full-time and W-2 employees. (not contractors).  The jobs must also be for green card holders or U.S. citizens.
Learn more about the EB-5 Visa by taking a look at our resources below. You can also sign up for any of our free webinars and schedule a consultation for a date and time that is most convenient to you.
This website and blog constitutes attorney advertising. Do not consider anything in this website or blog legal advice and nothing in this website constitutes an attorney-client relationship being formed. Set up a one-hour consultation with us before acting on anything you read here. Past results are no guarantee of future results and prior results do not imply or predict future results. Each case is different and must be judged on its own merits.