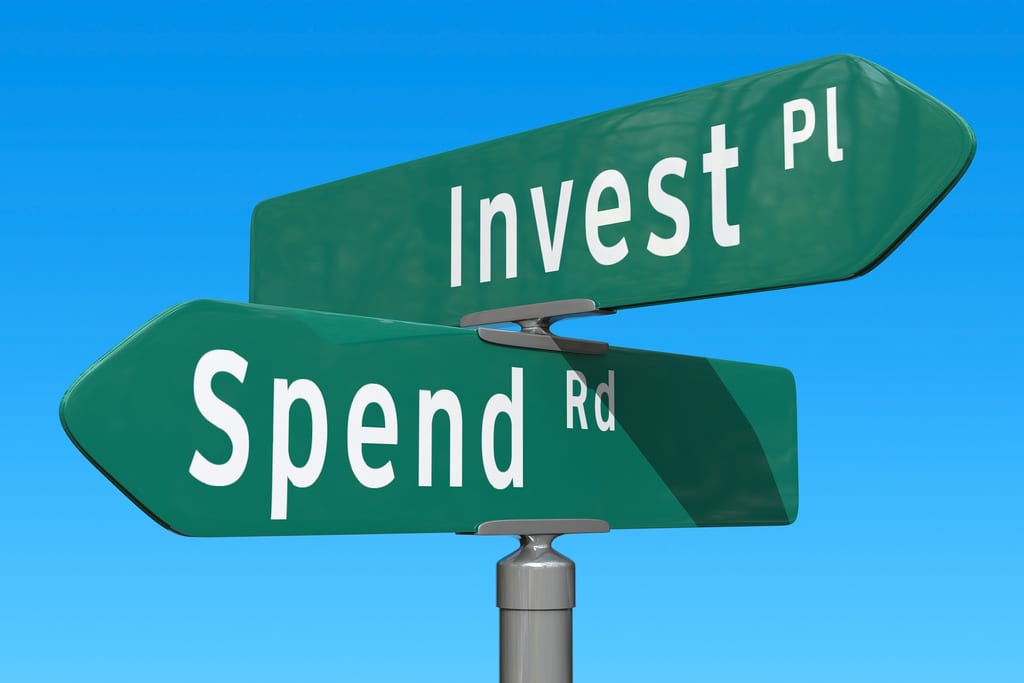 Example of EB-5 Source of Funds Information for a Family Gift
When filing an EB-5 investor petition (I-526 Petition), an investor must prove the money they are investing comes from a "legitimate source" and that the money was "obtained through lawful means." An investor must also provide a clear path of the funds traced from some origination point to the point where the funds are transferred to the regional center or Company. The key theme to meet this requirement is documentation and the documentation requirements are extensive. This article describes a common fact pattern where money is gifted from parents and shows what information would be required to support the source of funds analysis. You can find out more about the EB-5 source of funds requirements by clicking here. You can find out more about the EB-5 requirements by clicking here.
Facts:
Applicant's parents sold a business that they operated for 10 years for $10,000,000 in 2014. The funds are in a bank account in France in the name of both parents. The parents wish to help their French national son get a green card and have decided to gift the money to their son. The article summarizes a list of documents that would be needed for the Source of Funds and Path of Funds requirements. The source of funds documentation demonstrates that the funds were earned through lawful means and the path of funds documentation traces the transfer of funds from the Investor to the U.S. enterprise (Regional Center or Company).
Source of Funds
Personal Statement from Investor describing her employment history, education, salary history, title and job duties and include a family personal statement as money is family money. The point of this statement is to give the examiner a general overview of who they are dealing with. All facts included in the personal statement should be supported with documentation.
Resumes & Educational Credentials of Investor and person providing funds
Evidence of Legal Ownership of Company before Sale – Articles of Incorporation, Stock Holdings List, Company Tax Returns, Registration Certificates, Business Licenses, etc.
3 years of Company Tax Returns (from final 3 years before Company was sold)
Signed and executed Purchase/Sale Agreement
Bank Statement showing Proceeds from Sale of company arriving gift giver's personal bank account.
Signed Gift Letter to Investor verifying:

Date of the gift
Amount of the gift
Relationship of parties
Special conditions of gift (if any)
Address of donors

Description of how the parents obtained the funds
Personal Tax Returns filed by Investor for the past 5 years
Personal Tax Returns of Parents for 5 Years
Path of Funds – Transfer of Funds to Investor
Gift giver's Personal Bank Statement showing date of the funds transfer to Investor & funds being withdrawn
Wire Transfer Statement, stamped by the Bank, showing funds being wired to Investor personal Bank Account in the U.S. (The statement should include names and bank account numbers for all parties)
Investor's Personal Bank Statement showing receipt of funds
Wire Transfer Order, stamped by the Bank, showing transfer of funds from Investor's account to EB-5 Escrow Account or U.S. enterprise (Regional Center)
Investor's Personal Bank Statement showing withdrawal of funds by Regional Center
Bank Statement of U.S. enterprise Regional Center confirming receipt of Investor's investment funds
Signed subscription agreement from Regional Center if applicable
Acknowledgement from Regional Center or Company that money was transferred from Investor
One thing to keep in mind is the intrusive nature of the questions and it is well known that the U.S. Citizenship and Immigration Services (USCIS) focuses on this requirement. We often send this to clients when we ask for information. "We understand that some of the information requested may seem intrusive, however, USCIS has extremely strict requirements for source of funds documents and the best way to ensure success is to make sure we provide all the information they require. Please feel free to reach out with any questions or concerns."
This website and blog constitutes attorney advertising. Do not consider anything in this website or blog legal advice and nothing in this website constitutes an attorney-client relationship being formed. Set up a one-hour consultation with us before acting on anything you read here. Past results are no guarantee of future results and prior results do not imply or predict future results. Each case is different and must be judged on its own merits.