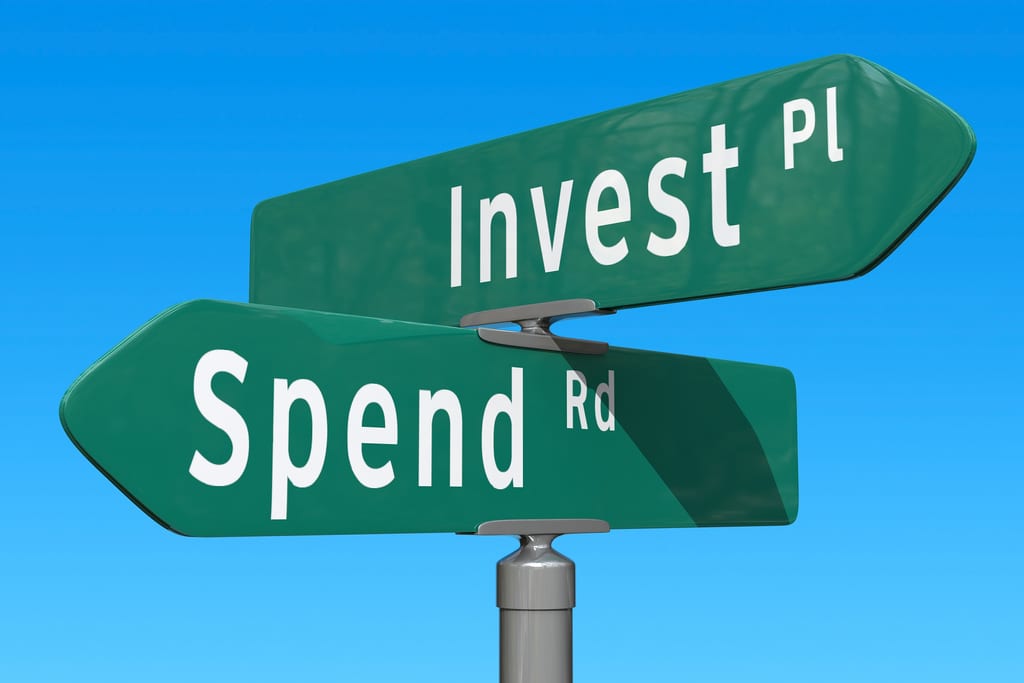 Many that are on an E-2 visa ask the questions:  How do I Convert my E-2 visa to a Green Card?  What is the EB-5 Direct Program?
An E-2 visa does not lead to a green card but if you are eligible for a green card category, you can apply.  Many that are on an E-2 visa consider the green card category of EB-5, and this can be a viable option.  You can find out more about the EB-5 requirements by clicking here.  While the E-2 and EB-5 visas are similar, there are some stark differences.  When an E-2 visa applicants consider applying for an EB-5 green card, there are some unique considerations.  You can find out more about the differences between an E-2 visa and EB-5 visa by clicking here.   These considerations are summarized below.
The Entity must be in a Targeted Employment Area (TEA) every time you Invest Money
To invest the lower dollar amount of $800,000, the business must be in a Targeted Employment Area (TEA).  This is defined as either a rural area, or an area where the unemployment rate is 1.5 times the national average.
In the past, it was easy to classify business location as a TEA. Even many locations in Manhattan could be classified as a TEA given the method used to calculate it. Now, the TEA designation is made by the Federal Government only. As such, it will be much more difficult to classify many locations as TEAs and many investments will require $1,050,000 to qualify.
When moving from an E-2 to EB-5, the investment is often made over time.  One very important thing to consider is that if you plan to invest the lower amount of $800,000, the entity must be in a TEA at the time each investment has been made. For example, if someone invested $200,000 every year for 5 years, the entity would have to be located in a TEA each time the investment was made. If not, the full $1,050,000 investment must be made.
Investment Can be Made Over Time & Made from Personal Funds
USCIS allows investments to be made over time, instead of the full investment up front. For example, let us say that someone made part of an E-2 investment every year over 5 years and then now wants to apply for an EB-5. While the investment can be made at different times, the investment must always come from your personal funds rather than profits or revenue made by the business.  For E-2 visas, it is fine to invest through other entities, but this is not acceptable for EB-5 investments.  For example, for an E-2, a person could in invest in an LLC and then that LLC could own the E-2 enterprise.  This would not work for an EB-5 investment as the investment must come from the investor personally rather than from an entity.
Retained Earnings does not Count Towards Investment
Company profit or retained earnings does not count towards additional investment as the investment must be your personal investment.  For example, let us say you have an E-2 company that made 2 million dollars net income in a year.  In this case, you cannot take the money that is in retained earnings, spend it, and claim that this is part of your investment. Instead, you would have to take the amount as a distribution, pay tax on it, and then reinvest the money in the business.
Location Changes
USCIS does not mandate hat a business remain at the same location for the entire conditional residency period. However, if the project is a TEA project, the new location of the business must also be a TEA, otherwise the investor will have to invest the additional funds.  As such, if someone moves across the street, this may not be a problem but if they move to another city or State, they may lose the TEA status.
You can only use the Funds on Certain things
You can only use the EB-5 funds for certain things where the E-2 funds are more flexible.  Specifically, for EB-5, there must be a nexus between the investment and job creation and the investment should be used for job creation.  You also cannot use the funds to pay administrative fees, legal fees, finders' fees and similar expenses.  You must also be careful that the investment made is not used to pay the investor. (eg. bonus or salary).   Like for E-2 visas, the investment can be cash or other assets including Intellectual property.
Business Purchases are usually not permitted for EB-5
For E-2 visas, it is fine to use investment funds to buy an existing business.  Normally, the buyer will pay the seller for either shares or assets. This does not work for EB-5 as the funds are not being used for job creation.
The job requirements for EB-5 are very strict.
You need 10 Jobs

Must be Full -time – minimum 35 hours a week
Must be employees of the company
Must be W-2 employees, not independent Contractors
Must be Green card holders or Citizens
Must be permanent positions, not temporary (at least 2 years)
You must show you will create the jobs within 2.5 years after your petition has been approved.

No indirect jobs but you could consider partnering with a regional center
Source of Funds
We normally spend very little time on source of funds for E-2 visas but the source of funds requirement for EB-5 is extensive.  You can find out more about source of funds here.
Timing
EB-5 requires very careful planning as the petitions take years to adjudicate. E-2 petitions can usually be adjudicated in a few months.
You can find out more about the EB-5 direct investment by clicking here.
FREE Visa Resources
Click on the buttons below in order to claim your free Visa Guide (E-1, E-2, TN, EB-5, H1-B, L-1, PERM, NIW, EB-1, O-1, E-3), sign up for our free Webinar, join our Facebook Group, or watch our videos.
Download FREE Visa Guide
Sign Up For Our Webinar
Join Our Facebook Group
Watch Our Videos
Set up a Visa or Green Card Consultation
For a dedicated one-on-one consultation with one of our lawyers, click on the button below to schedule your consultation.
Schedule a consultation
This website and blog constitutes attorney advertising. Do not consider anything in this website or blog legal advice and nothing in this website constitutes an attorney-client relationship being formed. Set up a one-hour consultation with us before acting on anything you read here. Past results are no guarantee of future results and prior results do not imply or predict future results. Each case is different and must be judged on its own merits.