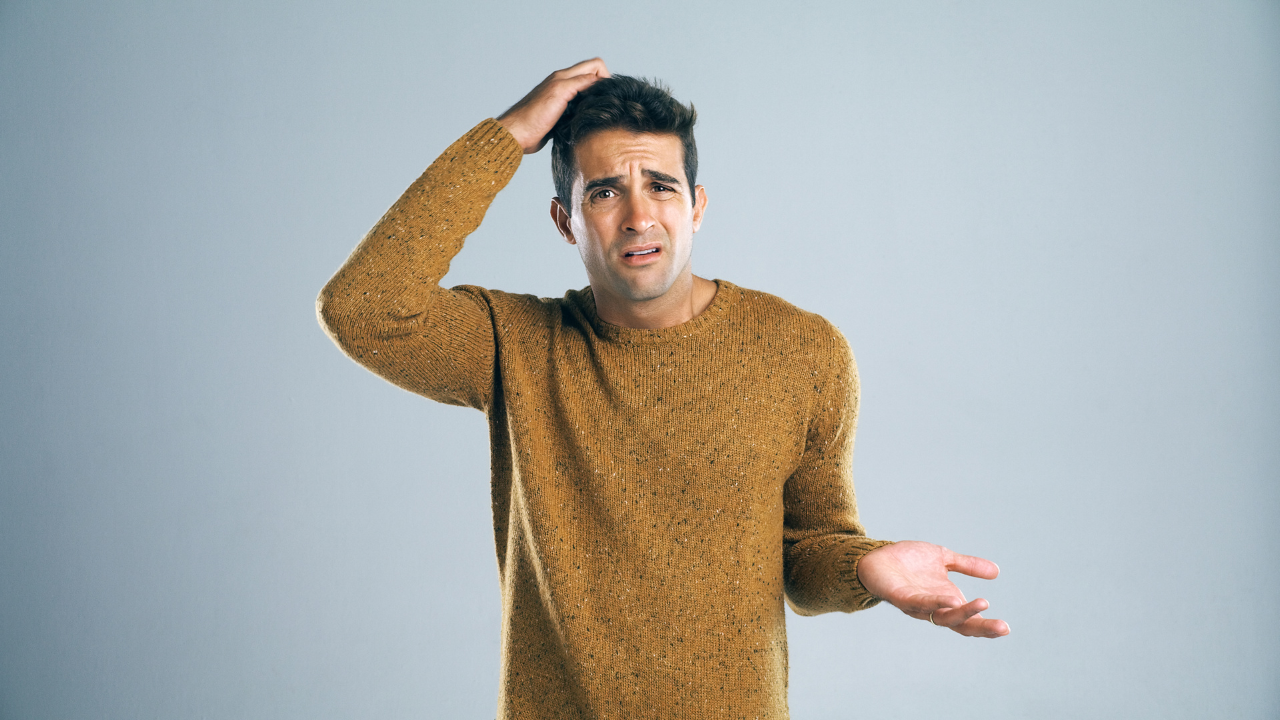 If you want to apply for an E-2 investor visa/status, you have two options on how it can be done: (1) You can apply at a U.S. Consulate abroad , (2) You can file a Change of status petition with USCIS while staying in the U.S.. Each procedure has some pros and cons and you should speak with an experienced immigration practitioner to discuss what would be the best option for your specific case.
If filing the petition with USCIS, USCIS can issue what is called a Request for Evidence ("RFE"). There are many reasons why USCIS can issue an RFE, but we selected some of them and will discuss them in this blog post and will give you tips on how to try to prevent getting an RFE.
1. USCIS wants to see more supporting documentation regarding the source and trail of investment funds
USCIS wants to see detailed documentation where the investment money comes from and trail of the funds from the original source onto the bank account that was used for the E-2 expenditures. For the trace of the funds, USCIS asks for a "clear traceable path between the origin of funds and the purchase expenditures."
What can you do to avoid RFE?
For USCIS filings, it's extremely important to submit detailed documentation regarding the source of the investment funds (e.g. If the money comes from the sale of your house, you should submit the Purchase Sale agreement you signed with the buyer, and any other agreements describing the transaction). If the documents are not in English, you will also need to submit certified English translations of documents).
Regarding the trail of funds, you will need to submit bank statements showing the trail of the funds from the original account onto the bank account you used to make the expenditures. For example in the hypo above, if the money for the house was deposited onto your XYZ account, you would need to submit the bank statement showing this deposit. If couple of days later you transferred the investment money onto the E-2 company's bank account, you would also need to highlight that outgoing transaction from the XYZ account and you would also need to submit the E-2 company's bank statements showing the receipt of the investment funds.
USCIS will also want to see an itemized list of goods/materials/items purchased to start the business. You will need to submit an invoice for each expenditure along with bank statements (and cancelled checks if applicable), showing payments for the expenditures. Please note that USCIS prefers the official bank statements (instead of online screenshots of the account).
We recommend to submit a detailed Investment schedule explaining the different categories of expenditures you made with vendors' names and the amount you invested for each item. Additionally, for each expenditure you should submit an Invoice and Bank/Credit Card statement showing that you paid for the invoices. If you used checks to pay for any expenditures, then you should submit the cancelled checks as well.
To avoid RFE, you should do research/hire a business attorney who will do the research whether your company needs any licenses to operate before applying for an E2 change of status. If you need any licenses, you should submit them with the initial E-2 petition to avoid getting an RFE.
USCIS may ask for evidence that your enterprise is a bona fide enterprise. Under 8 C.F.R. 214.2e(13), bona fide enterprise must be a real, active, and operating commercial or entrepreneurial undertaking which produces services or goods for profit. This means that the enterprise many not be a paper organization or an idle, speculative investment held for a potential appreciation in value, such as undeveloped land for stocks.
The evidence you should submit to support this request is for example the company's EIN number, photos of the company's inventory (if selling products), photos of office premises, website screenshots, contracts/letters of intent from clients, company's payroll (if you have employees), evidence that the company is taking revenue (P&L statement), company's bank statements showing payments from clients, lease agreement for commercial premises, or any other evidence that would support that the company is a real, active and operating enterprise.
5. Lease agreement for commercial office space
We have also seen Requests for Evidence where USCIS is directly asking for the Company's lease agreement for commercial office space.
Recently, the Foreign Affairs Manual (that is used by Consular officers when adjudicating visa petitions) was updated to reflect that the E-2 company does not necessarily need an office space to qualify for the E2 visa (but it is still helpful for the E2 visa Consular filing if the company signed a commercial lease).
For USCIS filings, we generally still recommend that the E-2 company gets a commercial office space to avoid an RFE.
For USCIS filings, we generally recommend for the E-2 investor to sign an office lease. In case you did not get a commercial office space and you received an RFE that asks that you submit a Lease agreement, you should hire an experienced immigration attorney that will help you to respond to this RFE.
6. Clarifications regarding your Business Plan
We sometimes see Requests for Evidence when USCIS is seeking clarifications regarding the Business Plan that was submitted with the original E-2 petition. For example, if you have not included explanation how the revenue was calculated in your original Business Plan, USCIS may ask how you came up with the revenue numbers (e.g. You are starting a consulting business and just indicate that the revenue will be 400,000 in year 1 and 3 million in year 5, but you did not include explanation how this was calculated).
To avoid an RFE on this issue, the E-2 Business Plan should explain in detail what services your company will be providing/what you will be selling, your marketing strategy, analysis of your competitors, how many employees you plan to hire in the next 5 years and what positions, and should have detailed financials section for the next 5 years. Please see our blog post on E-2 visa business plans here and here.
7. "Develop and Direct" requirement
If you have no employees at the time the E-2 petition is filed, or if you don't plan to hire any employees in the first 1-3 years, USCIS can challenge your application and argue that you don't meet the E-2 develop and direct requirement. As the E-2 investor, you should develop and direct the E-2 company – you should focus on the business management and development rather than directly serving the clients as the company's only employee (e.g. If you own a consulting company, you should hire other consultants that will do the consulting work for clients, and you should focus on managing the company, business development, etc.).
Depending on your specific case, the easiest way how to try to avoid this type of RFE is to have at least one employee at the time the E-2 petition is submitted. Additionally, if you are submitting a Business Plan with your petition, you should spend some time drafting the Organizational chart that should reflect that you will develop and direct the business, while your staff will do things such as  serve clients/do administrative tasks.
FREE Visa Resources
Click on the buttons below in order to claim your free Visa Guide (E-1, E-2, TN, EB-5, H-1B, L-1, PERM, NIW, EB-1, O-1, E-3), sign up for our free Webinar, join our Facebook Group, or watch our videos.
Download FREE Visa Guide
Sign Up For Our Webinar
Join Our Facebook Group
Watch Our Videos
Set up a Visa or Green Card Consultation
For a dedicated one-on-one consultation with one of our lawyers, click on the button below to schedule your consultation.
Schedule a consultation
This website and blog constitutes attorney advertising. Do not consider anything in this website or blog legal advice and nothing in this website constitutes an attorney-client relationship being formed. Set up a one-hour consultation with us before acting on anything you read here. Past results are no guarantee of future results and prior results do not imply or predict future results. Each case is different and must be judged on its own merits.