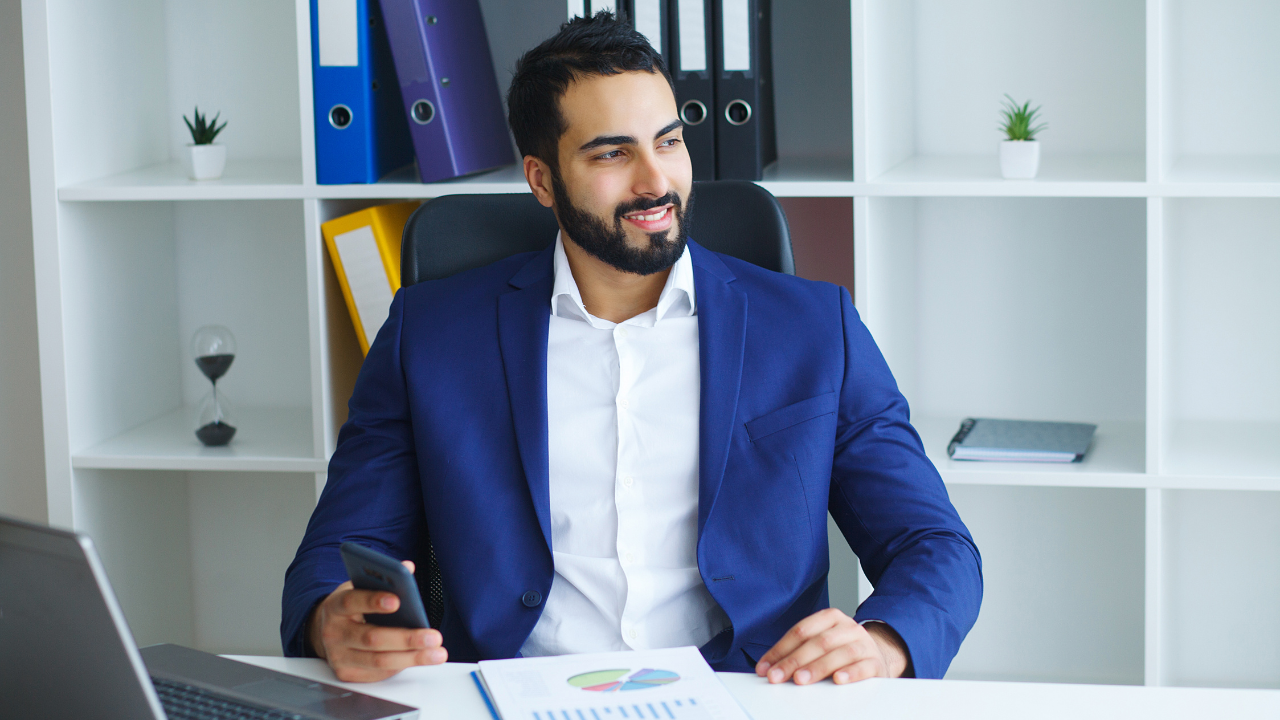 Algunos profesionales con nacionalidad canadiense o mexicana pueden solicitar una visa TN. Por ejemplo, arquitectos, ingenieros, abogados, consultores de gestión, psicólogos y analistas de sistemas informáticos con las cualificaciones requeridas pueden solicitar una visa TN. Estos son los requisitos que debe cumplir para obtener la visa TN:
Debes ser ciudadano de Canadá o México
Tu profesión cumple los requisitos de la normativa TN
El empleador en los EE.UU. requiere un profesional TN
Usted tiene un trabajo preestablecido con el empleador de EE.UU.
Tiene la cualificación necesaria para ejercer la profesión (formación o experiencia)
¿Tengo que trabajar a tiempo completo con la visa TN?
La respuesta es no. Puede trabajar a tiempo completo o a tiempo parcial con la visa TN.
¿Puedo crear una empresa en EE.UU. y trabajar para ella con la visa TN?
El trabajo por cuenta propia no está permitido con la visa TN. Por lo tanto, no puede trabajar para una empresa con una visa TN en la que usted sea el único accionista o propietario. Un funcionario del CBP tendrá en cuenta los siguientes factores (entre otros) para considerar si usted tiene un control sustancial: si usted estableció la empresa, si usted tiene el control único o principal de la empresa estadounidense, si usted es el único o principal propietario de la empresa y si usted es el único o principal beneficiario de los ingresos de la empresa. Hay cierta flexibilidad cuando se está en la categoría de consultoría de gestión, pero debe hablar con un abogado de inmigración con experiencia para que le explique esas opciones.
Si quiere crear una empresa en EE.UU. y luego dirigirla, la visa E-2 puede ser el adecuado para usted.
¿Puedo trabajar como contratista independiente con una visa TN, o tengo que ser un empleado W-2?
La mayoría de los titulares de visas TN son empleados, pero es posible que trabajen sobre una base 1099.  Una categoría de profesionales TN que a menudo trabajan como contratistas independientes son los consultores de gestión. Los consultores de gestión prestan servicios dirigidos a mejorar los resultados de gestión, operativos y económicos de entidades públicas y privadas, analizando y resolviendo problemas estratégicos y operativos y mejorando así los objetivos de la entidad.
La cuestión que a veces se plantea es si se puede trabajar como contratista independiente si el solicitante de una TN no es un consultor de gestión. No hay una respuesta clara a esta pregunta en las regulaciones TN, pero esto es generalmente permitido dado que no hay un requerimiento explícito en las regulaciones TN que los empleados TN sean empleados W-2 en lugar de contratistas independientes.  Dicho esto, la mayoría de los solicitantes TN son empleados por lo que esto puede ser una expectativa (o la norma) con un examinador.  Como tal, los solicitantes TN que trabajarán en los EE.UU. como contratistas independientes deben estar preparados para un interrogatorio adicional en la frontera, ya que el oficial puede tener dudas sobre si hay un trabajo real que continuará para el contratista independiente TN.  Tenga en cuenta que esta entrada del blog sólo analizó esta cuestión desde la perspectiva de la ley de inmigración, y el solicitante TN debe revisar las leyes laborales y del IRS aplicables para asegurarse de que él / ella puede trabajar en los EE.UU. como contratista independiente.
Si usted no califica para la visa TN, por favor vea nuestra entrada de blog discutiendo visas de trabajo en los EE.UU.
This website and blog constitutes attorney advertising. Do not consider anything in this website or blog legal advice and nothing in this website constitutes an attorney-client relationship being formed. Set up a one-hour consultation with us before acting on anything you read here. Past results are no guarantee of future results and prior results do not imply or predict future results. Each case is different and must be judged on its own merits.