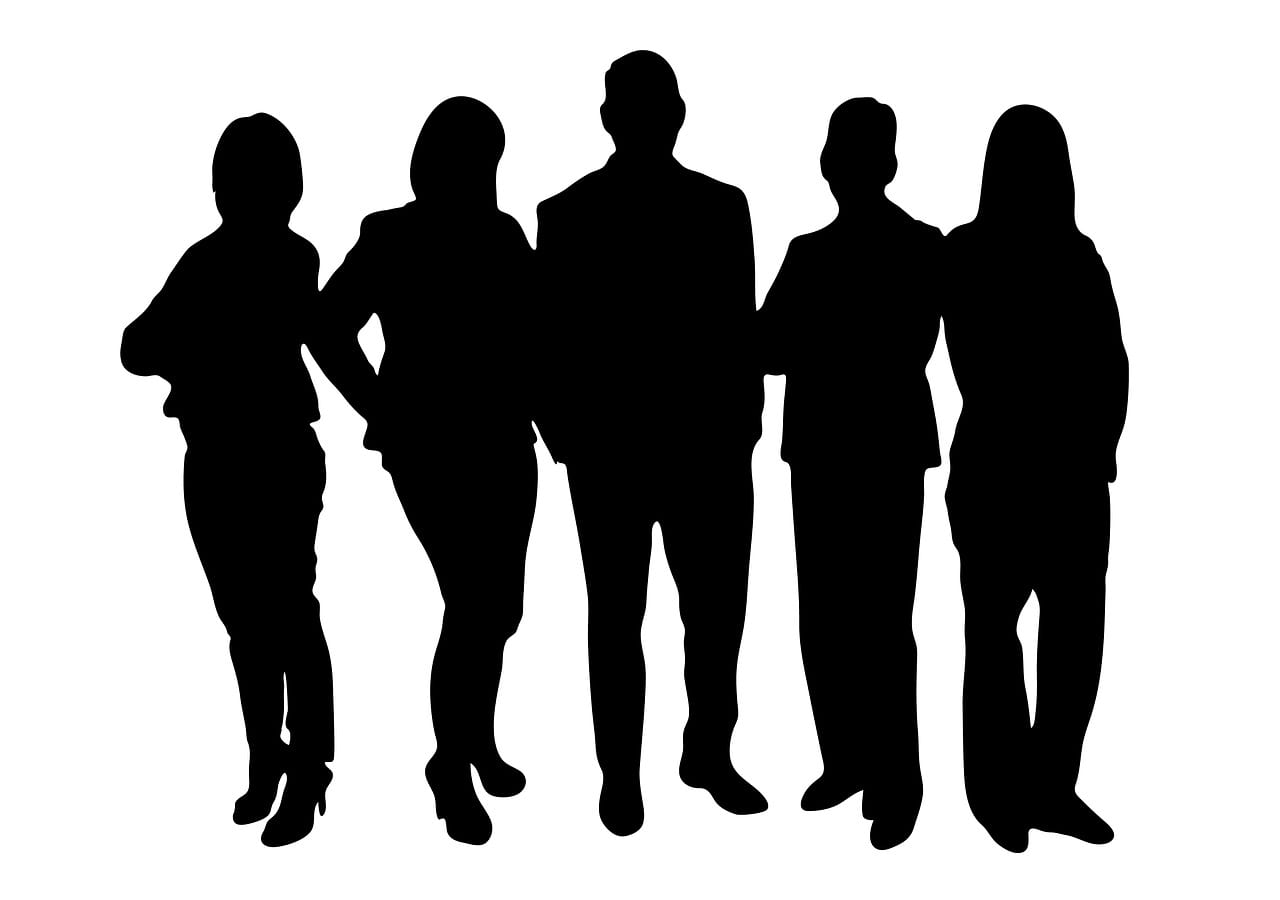 I own a business outside the U.S. and would like to open an office in the United States.
If you want to come to the United States temporarily to open a U.S. office, an L-1A visa may be the right fit for you. L-1A visas are meant for employees or business owners who have held an executive or managerial role within a foreign company for at least a year and are coming to the U.S. to work in an executive or managerial capacity at a U.S. company that has a qualifying relationship to that foreign company. In order for there to be a qualifying relationship, one company must be a parent, branch, affiliate or subsidiary of the other. L-1B visas have similar requirements, but these visas are for employees who have specialized knowledge, meaning either special knowledge about the company's products or techniques or expertise in the company's procedures. Additionally, if the U.S. office is a new office (meaning the U.S. company has been in existence for less than a year) the employer must show they have rented, leased, or purchased sufficient office space or premises to support the office and staff. If you are interested in learning more about the L-1A & L-1B visas and their requirements, additional information can be found here.
Other options for people seeking to open a U.S. office include an E-2 visa (described below). This visa has a different set of requirements and is only available to nationals of countries that have signed a treaty with the United States. The full list of treaty countries can be found here.
I work for a company outside the U.S. and would like to transfer to the company's U.S. office.
An L-1A, L-1B or E-2 employee visa may be a good fit in this case. See #1 and #3.
I am an entrepreneur and I want to start my own business in the United States.
If you are interested in starting your own business in the United States and are able to make a substantial investment in the business, an E-2 Investor Visa may be right for you. This visa will allow you to own and operate a business in the U.S. and the visa can be renewed indefinitely, as long as the business is running. E-2 visas are available to nationals of certain countries that have signed treaties with the United States. E-2 investors must own at least 50% of a U.S. company and make a substantial investment in that company. They must also provide evidence that the investment funds came from a legitimate source.
An E-2 investment can be made by starting a new company or by purchasing an existing company or franchise. Additionally, the investor must be coming to the U.S. to develop and direct the company and the company must be a real, operating enterprise. The Investor will also need to show that the investment is not marginal, meaning that the Investor must hire U.S. workers to show that the company will support more than just the investor and his or her family. To learn more about the requirements for the E-2 Investor visa and whether it is the right visa for you, please click here.
E-2 visas are also available to employees of E-2 companies. In order to be eligible for an E-2 employee visa you must have the same nationality as the E-2 company and be coming to the U.S. to perform work as a manager, executive or an employee with specialized knowledge or unique expertise. To learn more about E-2 employee visas please click here.
I found a great employer in the United States and they want to hire me.
The H-1B is one of the most commons visas used by U.S. employers to hire foreign nationals. In order to be eligible for an H-1B visa, the job in the U.S. must require a 4 year bachelor's degree in a field related to the job and you must have a 4 year degree or equivalent in that specific field of study. Your employer must also guarantee that they will pay you the prevailing wage for the position. Unfortunately the H-1B visa is subject to an annual cap of 65,000 visas each year with an additional 20,000 visas being set aside for applicants with U.S. Master's degrees (or higher). Some organizations are not subject to this annual cap, such as institutions of higher education and research organizations run by nonprofits or the government. However, private businesses are subject to the cap, making the H-1B a risky visa, as the fees are very high and there is a good chance that you will not be selected due to the annual cap. To read more about H-1B requirements click here.
Another option for nationals of Canada and Mexico is the TN visa. This visa is based on the terms of the North American Free Trade Agreement (NAFTA) and is open to Canadian and Mexican professionals who have job offers for a profession on the NAFTA list and can show that they possess the specific degree or criteria required for that profession.
I would like to move to the U.S. permanently and I have a significant amount of money to invest.
Foreign nationals who would like to make the U.S. their permanent home and have a significant amount of money to invest ($500,000 USD or more), may be interested in the EB-5 Immigrant Investor Program, which allows the investor to get a green card. The program was up for reauthorization in September 2015 and Congress recently extended the program in its current form until September 30, 2016. In order to be eligible for an EB-5 visa under the current program, the applicant must invest $1,000,000 or $500,000 in a new or existing commercial enterprise. The amount of investment required depends on where the project is located. The applicant must show that the funds came from a legitimate source and the entire investment must be active or at risk (meaning you have to put up capital that could be lost). Additionally, you must prove that the investment directly or indirectly created 10 full-time jobs. To learn more about the requirements for the EB-5 Immigrant Investor visa click here.
The visa options described above are just a few of the options available to people who would like to live and work in the United States. All of these visas have specific requirements and most of them require extensive documentation to support the visa petition. In order to get a full assessment of your legal options for living and working in the U.S. it is important that you speak to an immigration attorney who can answer your questions and assess your specific situation.
FREE Visa Resources
Click on the buttons below in order to claim your free Visa Guide (E-1, E-2, TN, EB-5, H-1B, L-1, PERM, NIW, EB-1, O-1, E-3), sign up for our free Webinar, join our Facebook Group, or watch our videos.
Download FREE Visa Guide
Sign Up For Our Webinar
Join Our Facebook Group
Watch Our Videos
Set up a Visa or Green Card Consultation
For a dedicated one-on-one consultation with one of our lawyers, click on the button below to schedule your consultation.
Schedule a consultation
This website and blog constitutes attorney advertising. Do not consider anything in this website or blog legal advice and nothing in this website constitutes an attorney-client relationship being formed. Set up a one-hour consultation with us before acting on anything you read here. Past results are no guarantee of future results and prior results do not imply or predict future results. Each case is different and must be judged on its own merits.