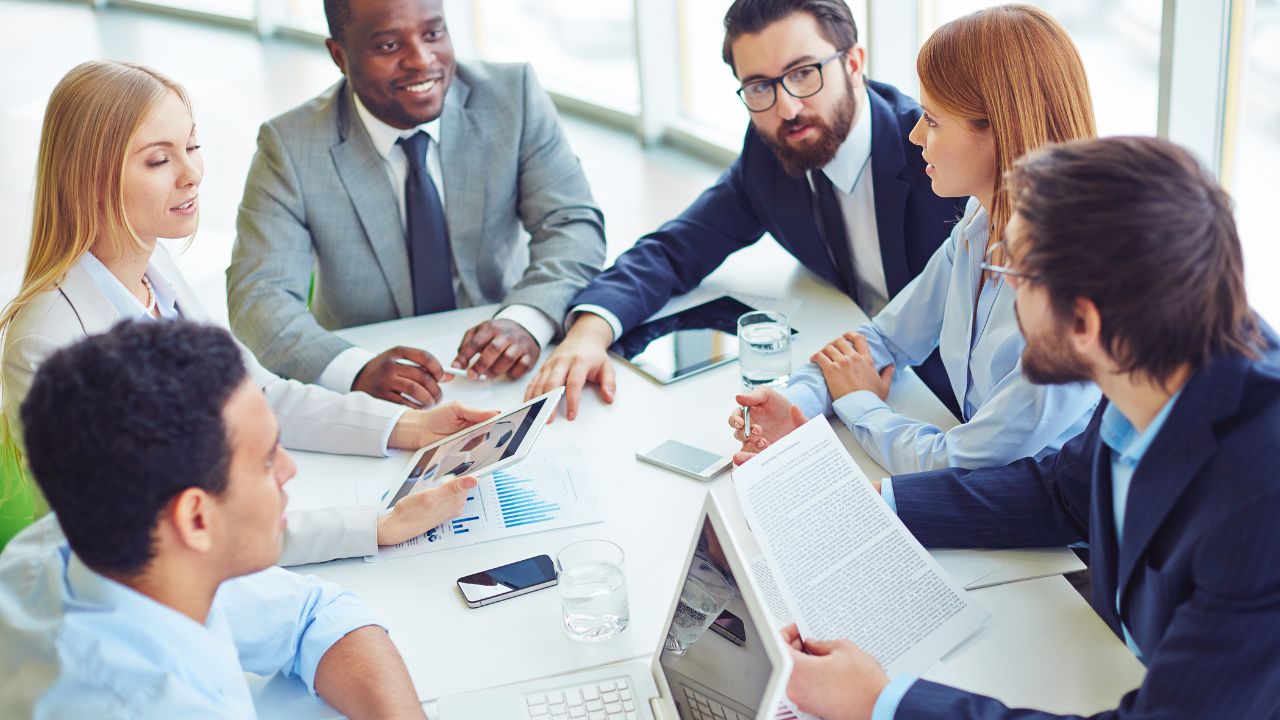 La visa H1B es un visa de no inmigrante que permite a una empresa contratar trabajadores en ocupaciones especializadas.  Para poder optar a una visa H-1B, el puesto de trabajo debe exigir una licenciatura como requisito mínimo de acceso al puesto y el beneficiario (el trabajador extranjero) debe tener una licenciatura o equivalente. El solicitante (la empresa estadounidense) puede emplear al trabajador durante un máximo de seis años. La visa H-1B permite el empleo simultáneo, lo que significa es que una persona con una visa H-1B puede tener dos empleadores.
¿Cuáles son los requisitos para obtener una visa H-1B para tener trabajos concurrentes?
Si usted está en los Estados Unidos con una visa H-1B y quiere tener un segundo empleo, su nuevo empleador tendrá que presentar una petición H-1B en su nombre ante el Servicio de Ciudadanía e Inmigración de los Estados Unidos (USCIS). Deberá seguir cumpliendo todos los requisitos de la H-1B ordinaria. El empleador debe seguir presentando una Solicitud de Condición Laboral y cumplir todos los requisitos de la H1B, y el segundo empleo debe ser una ocupación especializada. También debe poder demostrar al USCIS que será capaz de realizar el trabajo para ambos puestos. El escenario más común es aquel en el que el empleado H1B obtiene un segundo empleo a tiempo parcial. No está explícitamente prohibido intentar conseguir un H-1B para un segundo trabajo a tiempo completo, pero puede ser difícil convencer al USCIS de que usted tiene la capacidad de trabajar en dos empleos a tiempo completo.
¿Puedo aceptar un segundo empleo en una empresa sujeta al límite si tengo una visa H1B exento de dicho límite?
Sí. Algunos empleos se consideran legalmente "exentos del límite", lo que significa es que la visa no se tiene en cuenta para estas limitaciones numéricas. Concretamente, el empleo en una institución de enseñanza superior, en organizaciones de investigación sin ánimo de lucro o en una organización de investigación gubernamental no está sujeto al límite. Además, las organizaciones sin ánimo de lucro relacionadas o afiliadas a instituciones de enseñanza superior tampoco están sujetas al límite. Si trabaja para una empresa exenta del límite, puede ser patrocinado para una visa H1B concurrente por una empresa sujeta al límite. Sin embargo, debe demostrar al USCIS que seguirá trabajando para su empleador exento del límite. Además, su empleo con su empleador sujeto a tope estará limitado a la fecha de finalización de su empleo con su empleador exento de tope.
¿Puedo beneficiarme de la portabilidad H1B para trabajar simultáneamente?
Sí. La portabilidad H-1B permite a los trabajadores H-1B que ya se encuentran en los EE.UU. con un estatus H-1B válido empezar a trabajar para un nuevo empleador después de presentar la petición H1B. Esto también se aplica al empleo concurrente.
This website and blog constitutes attorney advertising. Do not consider anything in this website or blog legal advice and nothing in this website constitutes an attorney-client relationship being formed. Set up a one-hour consultation with us before acting on anything you read here. Past results are no guarantee of future results and prior results do not imply or predict future results. Each case is different and must be judged on its own merits.