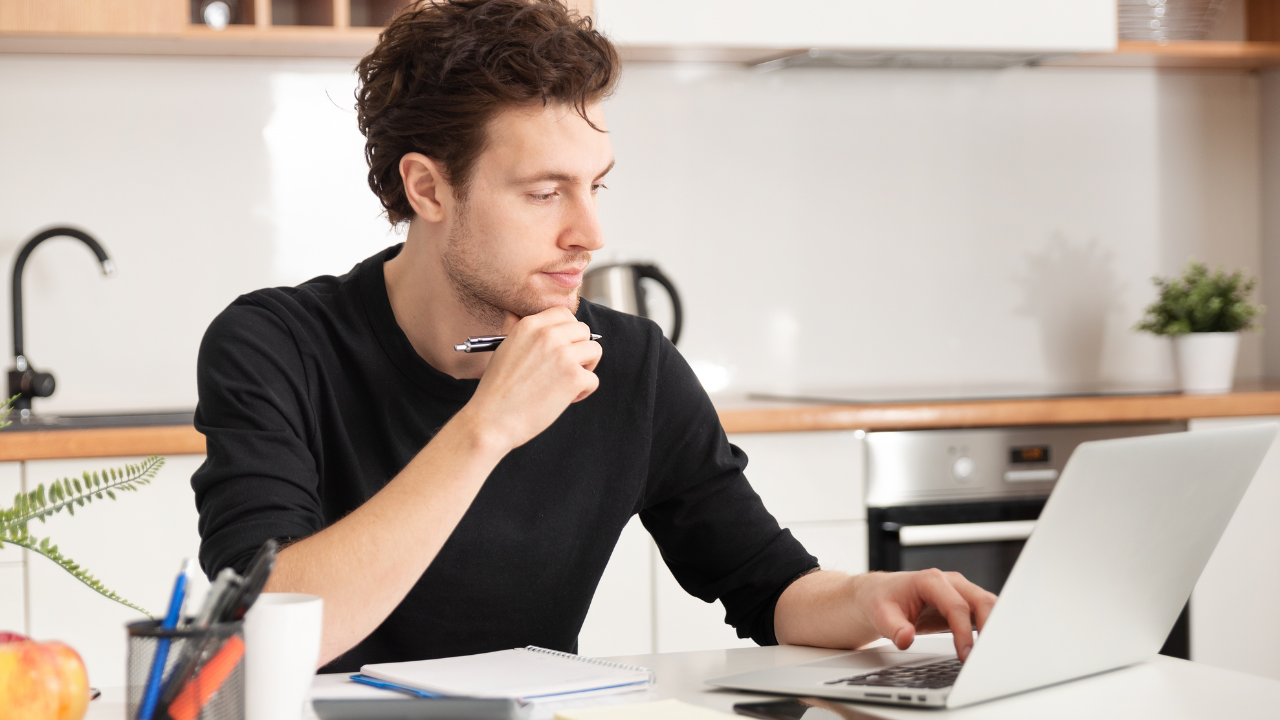 Debido a la COVID-19, muchas empresas tuvieron que replantearse su lugar de trabajo en 2020. Algunas empresas tenían empleados que trabajaban a distancia, mientras que otras cerraron temporalmente o suspendieron a sus empleados. A medida que los requisitos locales y las restricciones de cierre han cambiado, algunas empresas han vuelto a la oficina, mientras que otras han adoptado el trabajo remoto como una opción a más largo plazo. Cuando una empresa tiene empleados con visas estadounidenses, es importante que considere si hay consecuencias de inmigración por tener empleados que trabajen a distancia. Algunas visas, como el H-1B y el E-3, son específicos de la ubicación y deben tomarse ciertas medidas antes de que esos empleados puedan empezar a trabajar a distancia. Para otras visas de trabajo, como el E-1, E-2, L-1, O y TN, hay más flexibilidad.
A diferencia de las visas H-1B y E-3, los visas L-1 no se rigen por solicitudes de condición laboral (LCA). Las LCA enumeran lugares de trabajo específicos y los salarios que los empleados H-1B y E-3 deben cobrar. Esto hace que el cambio de lugar de trabajo sea mucho más complicado para los empleados H-1B y E-3 y que deban tomarse ciertas medidas de cumplimiento antes de que estos empleados puedan empezar a trabajar a distancia. Los empleados con visas L-1 no están sujetos a estos estrictos requisitos salariales y de ubicación, lo que significa que es más fácil para los empleados L-1 trabajar a distancia y no se requiere una petición modificada antes de que los empleados L-1 comiencen a trabajar a distancia.
Es importante tener en cuenta que la dirección del empleador y el lugar de trabajo previsto figuran en la solicitud de L-1 y que los funcionarios de inmigración estadounidenses pueden realizar visitas a las empresas que emplean trabajadores L-1. Las empresas estadounidenses que emplean L-1 deben tener una oficina en el lugar donde realizan sus actividades y, en el caso de las L-1 de nueva oficina, deben disponer de locales físicos suficientes para alojar a todos los empleados. Si un funcionario del programa de Detección de Fraudes y Seguridad Nacional (FDNS) visita el local de la oficina y está completamente cerrado, puede ponerse en contacto con el USCIS, que podría emitir un intento de revocar la petición de L-1 basándose en la suposición de que la empresa ya no funciona. Si un empleador recibe una notificación de este tipo, tendrá 30 días para presentar pruebas que demuestren que la empresa sigue funcionando. El empleador puede explicar que el cierre de la oficina física se debe al impacto de la pandemia y presentar otras pruebas de que la empresa sigue siendo una empresa activa.
This website and blog constitutes attorney advertising. Do not consider anything in this website or blog legal advice and nothing in this website constitutes an attorney-client relationship being formed. Set up a one-hour consultation with us before acting on anything you read here. Past results are no guarantee of future results and prior results do not imply or predict future results. Each case is different and must be judged on its own merits.