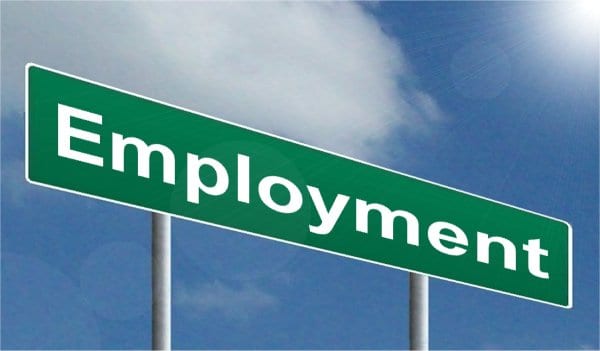 Covid-19 has changed the rules for travel, engagement and employment.  Many companies have already started to reduce wages and put staff on leave.  Some companies have terminated employees.  For companies that have employees in E-3 or H-1B status, they must also consider the immigration impact of changes to employment for nonimmigrant workers. Over the last several days, our clients who currently employ E-3 and H-1B employees have asked us how the Corona virus impacts their immigration obligations. Can H-1B employees start working part-time? Can H-1B employees take an unpaid leave of absence?
When considering changes to employment for H-1B or E-3 employees, here are some things to consider:
If you want the H-1B employee to start working part-time, you will have to file a new Labor Condition Application and an amended H-1B Petition. The H-1B employee cannot simply start working part-time. Similarly, if you want your E-3 employee to start working part-time, you will have to file a new Labor Condition Application.
If you want to decrease the H-1B employee's salary, that may be possible, but you still have to pay the H-1B employee the higher of the prevailing or the actual wage. You will also need to file an amended Labor Condition Application and H-1B petition reflecting the decrease in the salary, as if the decrease is substantial as that would be a material change in the terms and conditions of employment. Similarly, if you have an E-3 employee and you want to decrease his/her salary, you will have to file a new Labor Condition Application.
In some cases, given the economic crisis, a company may want to furlough an employee until things improve. Unfortunately, furlough for an H-1B or E-3 employee is not possible.  If you do not pay the prevailing wage to the employee, you could later be subject to claims for back wages.  These rules apply when the employer is the one making the decision for the employee to take the leave.
If an H-1B or an E-3 employee decides to take unpaid leave, this is permitted, and the employee can retain status if there is a reasonable expectation that the employee will return or the leave relates to medical leave. You can find out more about taking leave while on an H-1B by clicking here.
If you terminate an H-1B employee, you are required to pay for the reasonable cost of return of the employee to their home country. This rule does not apply for E-3 employees.
If H-1B and E-3 employees are terminated, they are potentially eligible for a 60-day grace period which allows them to remain in the U.S. They cannot work but they are permitted to look for other employment and employers can file petitions during this grace period to employ the H-1B or E-3 worker. The grace period also allows terminated employees to change status to another visa status.
Please note that as of today, neither the Department of Labor nor USCIS has announced any significant changes in the H-1B rules (other than some minor notice requirements), but they may release additional guidance on this subject in the upcoming days or weeks as the situation develops.
If you have questions about how the Corona virus can impact your immigration status, please click here.
Please read our blog post about satisfactory departure when you click here.
We have provided a number of links with key immigration information related to the Corona Virus.
This website and blog constitutes attorney advertising. Do not consider anything in this website or blog legal advice and nothing in this website constitutes an attorney-client relationship being formed. Set up a one-hour consultation with us before acting on anything you read here. Past results are no guarantee of future results and prior results do not imply or predict future results. Each case is different and must be judged on its own merits.