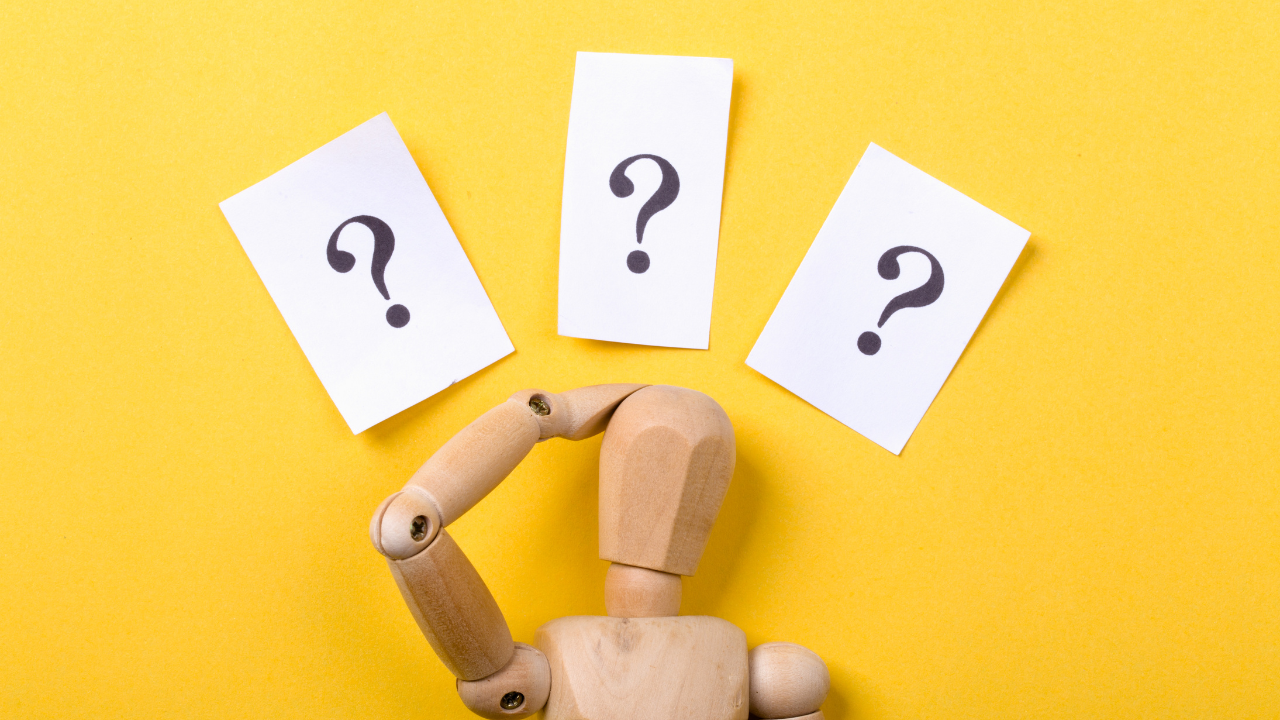 In general, someone applying for a green card in the United States must wait until the priority date of their visa is "current." This will typically be affected by the country in which the applicant was born, since the United States imposes limits on the number of green cards that can be issued to individuals born in a particular country each year. However, for those who were born in a country of which they were never a citizen, it may be possible to claim an alternative country as the country of birth.
What is the priority date and what does it mean for a visa to be "current?"
The priority date is the date that the approved Form I-130 (for family-based green card petitions) or Form I-140 (for employment-based green card petitions) was filed. This date is listed on the Form I-797 that USCIS issued once that form was approved.
To determine whether your visa is current, you would look at the most recent Visa Bulletin, which is published monthly by the U.S. Department of State. On the Visa Bulletin, you would find the relevant table, depending on whether you filed a family-based or employment-based application. You would then find your preference category (for example, F1 for unmarried sons and daughters of U.S. citizens, 5th preference for EB-5 investor applicants, etc.). Finally, you would find the box within the table that represents your country of birth. If your priority date is before the date listed in the box, or if the box lists a "C," the visa is current and you are permitted to apply for the green card.
How and why is the country of birth relevant?
Unfortunately, the legally-mandated green card per-country limitations have contributed to the creation of significant backlogs for individuals born in certain countries.
For an example, consider the F3 family-based green card category, for married sons and daughters of U.S. citizens. An applicant born in Canada – sometimes said to be "charged" to Canada – who filed their I-130 petition in November 2008 would finally be current, after having waited 15 years. An applicant born in – or charged to – Mexico, though, would be required to wait another nine years, simply because of their country of birth.
There are situations in which an applicant might be charged to their spouse, thus potentially permitting them to shave time off of their journey to a green card. We describe this process, called "cross-chargeability," in more detail here.
What is the country of chargeability for someone who was not a citizen of the country in which they were born?
While the country of chargeability is usually the country in which the applicant was born, unique rules might apply to someone who was born in a country of which they were not a citizen.
Specifically, section 202(b)(4) of the Immigration and Nationality Act (INA) states that "an alien born within any foreign state in which neither of his parents was born and in which neither of his parents had a residence at the time of such alien's birth may be charged to the foreign state of either parent." The Foreign Affairs Manual further elaborates on this, providing at 9 FAM 503.2-4(C):
If you have determined that, at the time of the child's birth, the parent or parents were stationed in such country under orders or instructions of an employer, principal, or superior authority whose business or profession was foreign to that foreign state, the applicant may be charged to the foreign state of either parent. The provisions of INA 202(b)(4) also apply to an individual born on the high seas.
These provisions can provide a significant benefit to those applicants who were born in India, China, or another country with significant visa backlogs, but who were never a citizen of that country.
Therefore, it is worthwhile to ask a few additional questions when determining which country to which an applicant is chargeable. Not only is it important to learn the country where the applicant was born, but also whether the applicant was ever a citizen of that country. If not, it is important to consider whether the applicant's parents were born in the country or had a residence there. If not, the individual might have the option to be charged to a country different from the one in which they were born, thus potentially reducing the amount of time they would be required to wait for a green card.
FREE Visa Resources
Click on the buttons below in order to claim your free Visa Guide (E-1, E-2, TN, EB-5, H-1B, L-1, PERM, NIW, EB-1, O-1, E-3), sign up for our free Webinar, join our Facebook Group, or watch our videos.
Download FREE Visa Guide
Sign Up For Our Webinar
Join Our Facebook Group
Watch Our Videos
Set up a Visa or Green Card Consultation
For a dedicated one-on-one consultation with one of our lawyers, click on the button below to schedule your consultation.
Schedule a consultation
This website and blog constitutes attorney advertising. Do not consider anything in this website or blog legal advice and nothing in this website constitutes an attorney-client relationship being formed. Set up a one-hour consultation with us before acting on anything you read here. Past results are no guarantee of future results and prior results do not imply or predict future results. Each case is different and must be judged on its own merits.