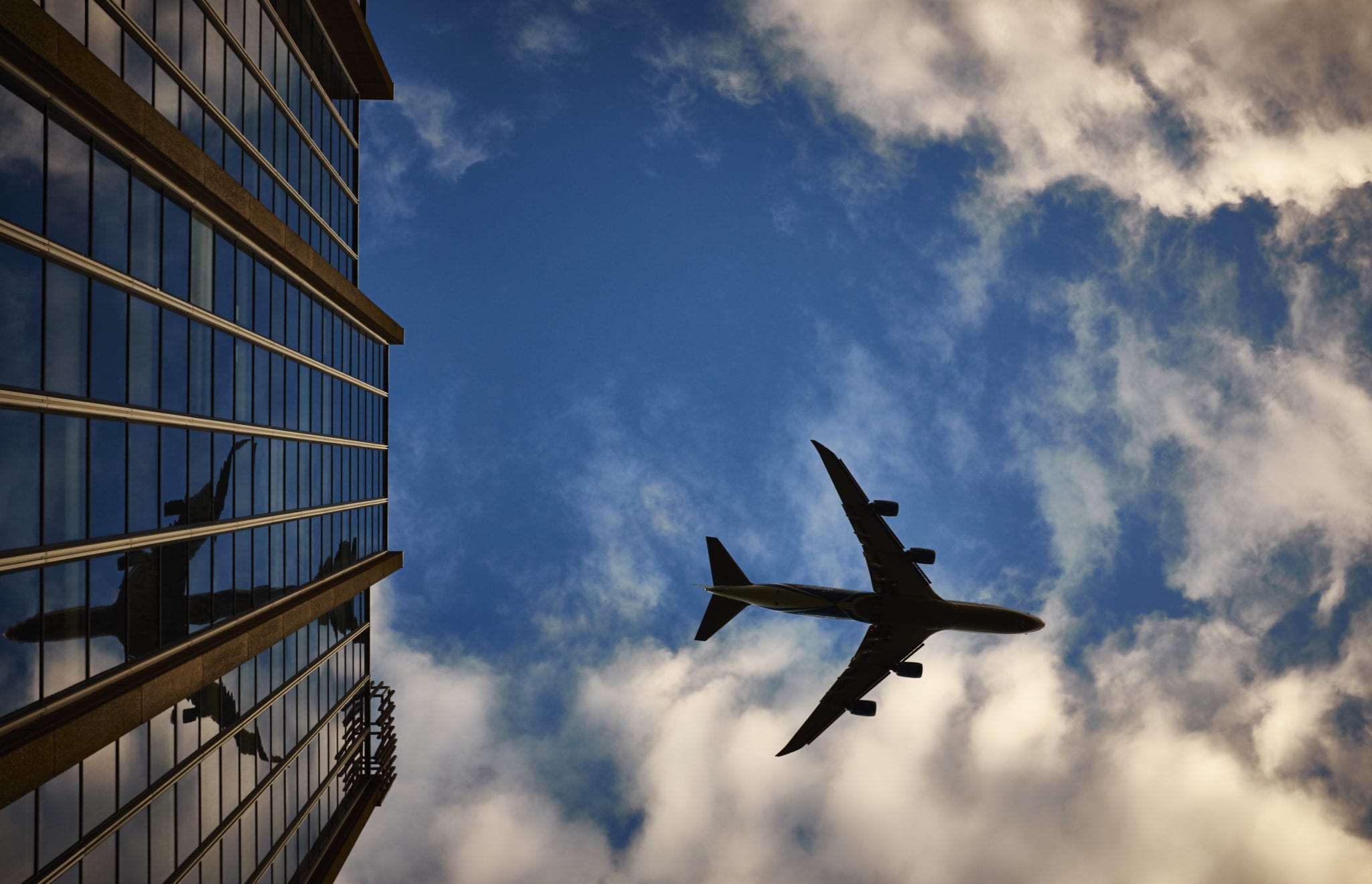 When you are a citizen of a country that is part of the Visa Waiver Program, you can come to the United States without obtaining a visa from a U.S. Consulate. However, you still have to apply for authorization to travel to the United States through the Electronic System for Travel Authorization ("ESTA"). With the ESTA authorization, you can stay in the U.S. for a maximum period of 90 days at a time, and the purpose of your travel can be only tourism or business. The fee for ESTA authorization is $14 and ESTA is valid for 2 years. Sometimes circumstances arise that require you to reapply for ESTA before your current ESTA expires. You can get additional information on what circumstances would require you to reapply for ESTA even though your application is still valid by clicking here. The big advantage of the ESTA authorization is that the majority of the ESTA applications are decided instantaneously and you receive an email informing you whether or not your ESTA application was approved. However, it is still advised that you apply for ESTA at least 72 hours before your travel.
Considering that the ESTA application costs $14, in most cases it only takes seconds to find out whether or not it was approved, and you do not have to undergo an interview at a U.S. Consulate, it makes sense that most people from countries that have ESTA would not ever apply for a B1/B2 visa. However, as described below, there may be some situations where people decide to apply for a B1/B2 visa rather than use ESTA.
In what circumstances would someone from a country with ESTA apply for B visa?
One big advantage to a B1/B2 visa is that you can come to the U.S. for a longer period of time, so people may apply for a B1/B2 visa if they are coming to the U.S. for business or tourism and need to stay for longer than the 90 days granted to all ESTA travelers. For example, when you are planning to apply for an E-2 visa but you first want to travel to the U.S. to explore your business opportunities, to attend meetings with your potential clients, or to start negotiating contracts and you think that these activities will take longer than 90 days, you can apply for B-1 visa. You can see what activities are permitted on B-1 business visitor visa by clicking here. Moreover, if you want to come for a family visit or for medical treatment that will take longer than 90 days, you should apply for B-2 visa.
The maximum time you can stay in the U.S. on a B1/B2 visa is 6 months and the filing fee for a B visa is $160 USD. As opposed to ESTA, which can be completed online, a B visa application requires that you have an in-person interview with a consular officer. Prior to the interview, you will need to gather evidence to demonstrate your eligibility for the B visa, pay the visa fee and schedule an appointment.
Are there any risks to filing a B visa application?
One big risk for people from countries that have ESTA is that if you apply for a B visa and your application is denied for some reason, your ESTA authorization will most likely be denied as well. Even if you have a valid ESTA, if you apply for a visa and the application is denied, this is a changed circumstance that requires you to reapply for ESTA and the new ESTA application will likely be denied now that you have a B visa denial on record. At that point, the only way to visit the U.S. for tourism or as a business visitor would be to re-apply for a B visa. Thus, people from countries with ESTA should carefully consider whether it is really necessary for them to apply for a B visa. If they decide it is absolutely necessary to apply, they should prepare a thorough application that clearly demonstrates they meet the requirements for the B visa, including that they have a foreign residence they will not abandon and strong ties to their home country.
How often can I visit the U.S. on ESTA? How much time should I wait before re-entering the U.S.?
A question that often arises with ESTA is how often you can visit and how long you should wait between visits, especially when you have stayed for the full 90-day period. While there is no clear answer as to what the minimum period of time between your two visits on ESTA should be, there should always be reasonable time between your visits, so the officer does not think that you are trying to live in the U.S. and you should be prepared to demonstrate to the border officials that your activities in the U.S. are for tourism or permitted business activities.
A visa denial can have a big impact on your ability to visit the United States, so it is always good to consult with an experienced immigration attorney prior to applying for a visa to ensure you understand all your options and make an informed decision about how to proceed.
FREE Visa Resources
Click on the buttons below in order to claim your free Visa Guide (E-1, E-2, TN, EB-5, H-1B, L-1, PERM, NIW, EB-1, O-1, E-3), sign up for our free Webinar, join our Facebook Group, or watch our videos.
Download FREE Visa Guide
Sign Up For Our Webinar
Join Our Facebook Group
Watch Our Videos
Set up a Visa or Green Card Consultation
For a dedicated one-on-one consultation with one of our lawyers, click on the button below to schedule your consultation.
Schedule a consultation
This website and blog constitutes attorney advertising. Do not consider anything in this website or blog legal advice and nothing in this website constitutes an attorney-client relationship being formed. Set up a one-hour consultation with us before acting on anything you read here. Past results are no guarantee of future results and prior results do not imply or predict future results. Each case is different and must be judged on its own merits.