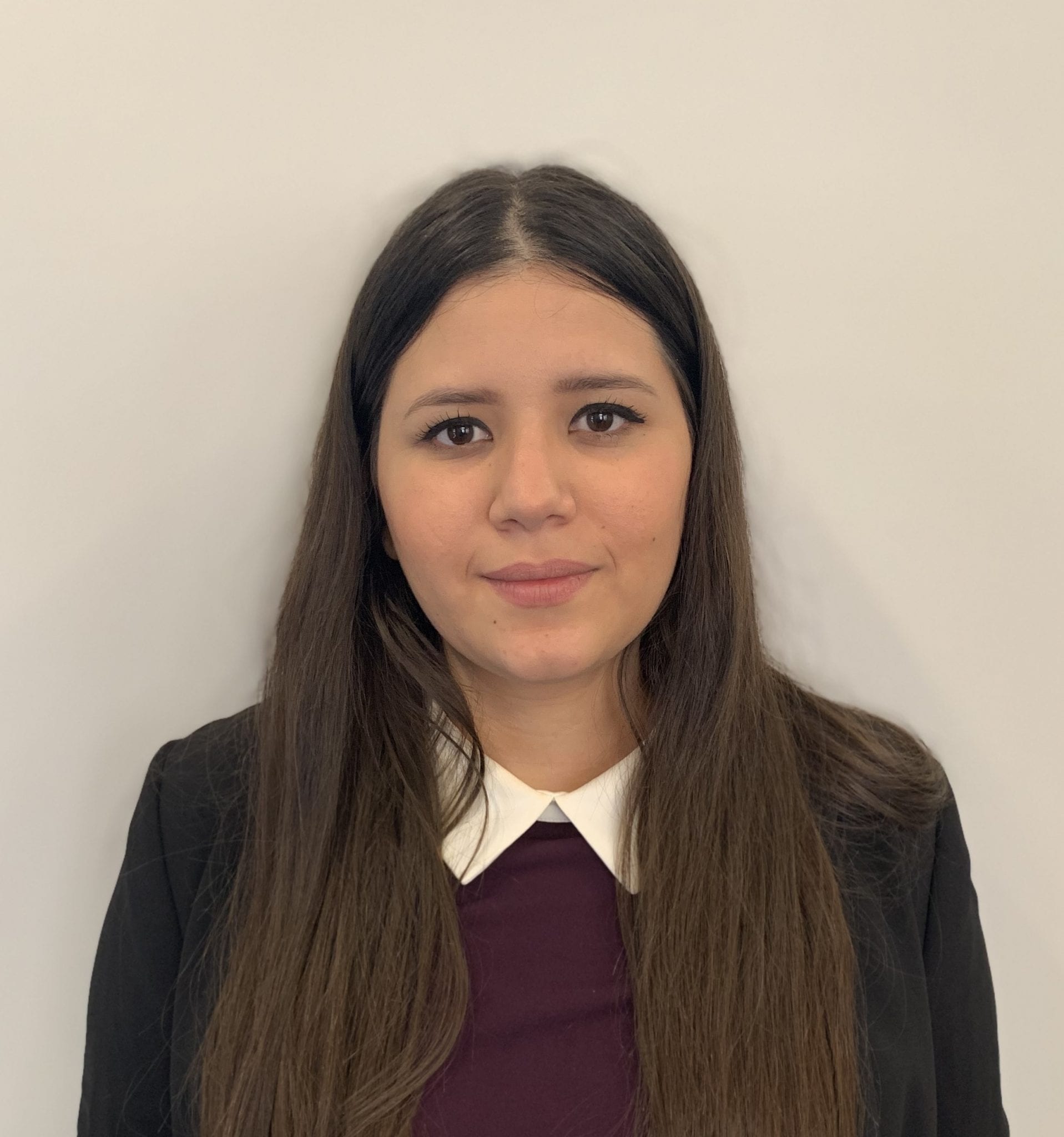 Yousra Chatti holds a master's degree in Common Law from the Faculty of Juridical, Political, and Social Sciences in Tunis, Tunisia where she graduated with honors among the top 3 in her class. She is currently a third year Ph.D. candidate at the University of Carthage working on "Affirmative Action and Socio-economic Rights". While pursuing her law degree, Ms. Chatti interned in a real estate law firm, Attias Law firm in Paris, France. Ms. Chatti also worked as a legal counsel at Ouerfelli Attorneys and Counsels, a leading law firm in Tunis, Tunisia that specializes in Business Law, with a special focus on arbitration, and corporate law. Ms. Chatti was also selected through a competitive process to be the leader of the Tunisian team for the International Commercial Mediation competition held in Paris, France by the International Chamber of Commerce.
Ms. Chatti also worked as a research assistant on two different books' projects. The first book is about Educational Transitions in Post-Revolutionary Spaces by Professor Tavis D. Jules and the second book is titled The Caliphate of Man by professor Andrew March published by Harvard law press in 2019.
Ms. Chatti worked for over two years as a program coordinator at the International Institute for Democracy and Electoral Assistance. During her time in international IDEA, Ms. Chatti edited and proofread most of the scientific outcome of the organization. Ms. Chatti also holds a certificate of fundraising that she obtained during her intensive training in Istanbul, Turkey. She prepared fundraising proposals for the organization where she dealt with different donors like Ford Foundation, Open Society Foundation, and Erasmus.
In 2018, Ms. Chatti was awarded a scholarship to pursue an L.LM degree at Pennsylvania State University. She was also selected to become a clinical student at the Center for Immigrants' Rights Clinic. Ms. Chatti worked with the Pennsylvania Immigrant Family Unity Project (PAIFUP); HIAS Pennsylvania, Nationalities Service Center, and Pennsylvania Immigration Resource Center on a research project about Detained immigrants and Access to Counsel in Pennsylvania that was published by the Pennsylvania State University Press. Ms. Chatti also worked on Deferred Action and Asylum cases. After her graduation, Ms. Chatti joined Justice for Our Neighbors' organization as a volunteer where she translated legal documents and prepared clients for their credible fear interviews.
Ms. chatti is fluent both in French and Arabic. She has also experience with legal translation. She also provided live translation for Tunisian deputies as part of a book project and live translation of asylum interviews at USCIS offices.