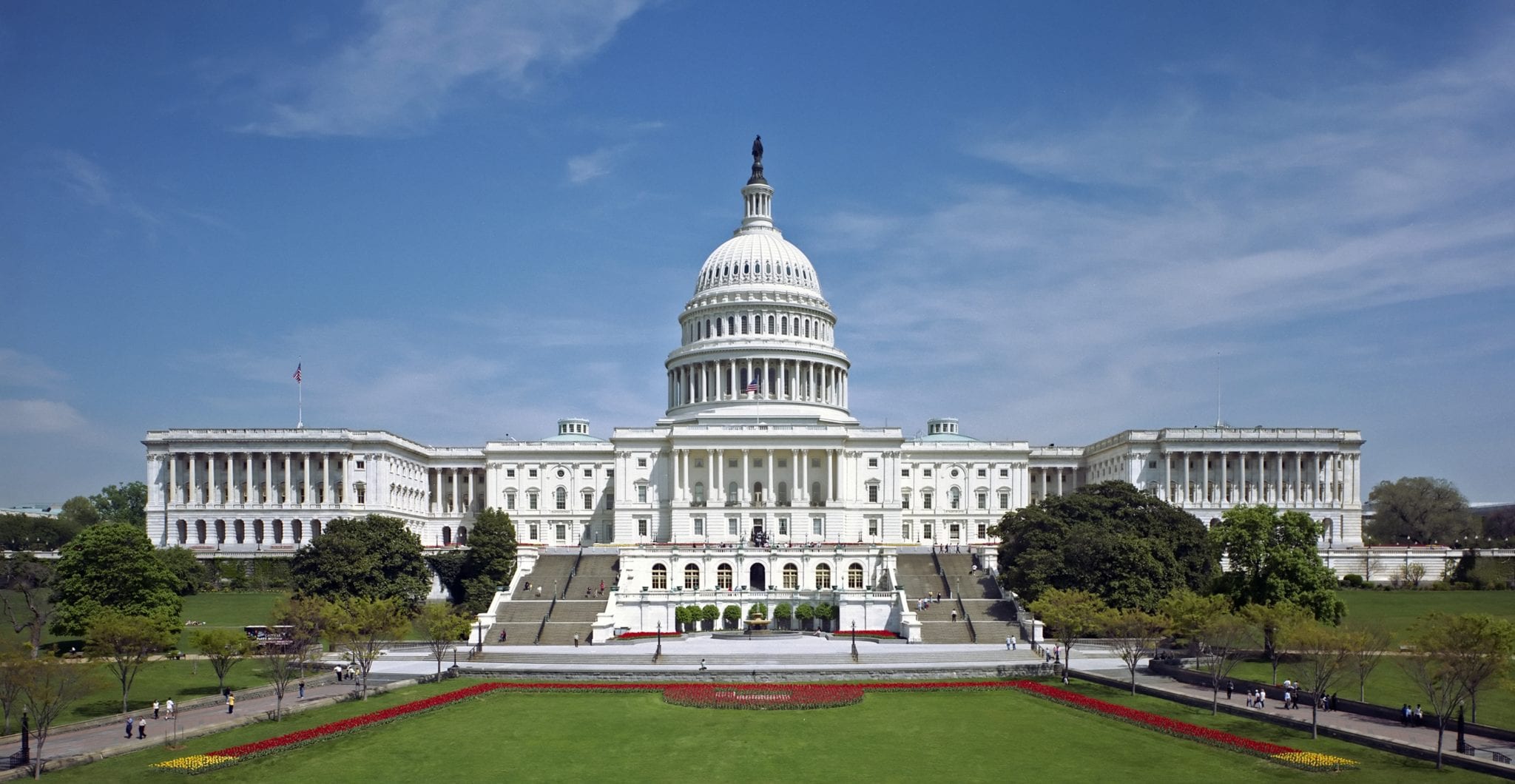 Last month, President-elect Joe Biden announced that he plans to nominate Alejandro Mayorkas to serve in his cabinet as Secretary of Homeland Security. Mayorkas, who would be the first immigrant and first Latino in the role, would manage the Department of Homeland Security, or DHS, an agency with an estimated 240,000 employees that includes U.S. Citizenship and Immigration Services (USCIS), U.S. Customs and Border Protection (CBP), and U.S. Immigration and Customs Enforcement (ICE), thus playing a central role in administering U.S. immigration policy. Under President Trump, DHS has been responsible for a number of controversial activities, from separating children from their parents at the border and requiring asylum seekers to remain in Mexico during the adjudication of their applications, to implementing immigration raids across the country.
What do we know about Alejandro Mayorkas, and what might we expect from him as DHS Secretary?
Mayorkas was born in Cuba in 1959. He and his family arrived in the United States the next year as refugees, having fled the country after the Cuban Revolution. His mother's family escaped the Holocaust by fleeing to Cuba in the 1940s. As Mayorkas wrote in a recent tweet: "When I was very young, the United States provided my family and me a place of refuge. Now, I have been nominated to be the DHS Secretary and oversee the protection of all Americans and those who flee persecution in search of a better life for themselves and their loved ones." Mayorkas has continued to directly advocate for humanitarian protections for those fleeing harm. He has recently served as a board member of HIAS, an organization that exists to advocate and expand protections for refugees.
Mayorkas grew up in Los Angeles, California, and became a lawyer. Under President Clinton, he served as the U.S. Attorney for the Central District of California. In this capacity, he prosecuted several high profile cases, including the prosecution of the Mexican mafia. His particular area of legal expertise was the prosecution of white collar crime. While U.S. Attorney, Mayorkas also created the office's Civil Rights Section to prosecute hate crimes and discrimination.
Under President Obama, Mayorkas became director of USCIS in 2009. In this capacity, he oversaw implementation of the Deferred Action for Childhood Arrivals (DACA) program, which provided protection from deportation to an estimated 700,000 people. He also worked on efforts to rescue children in Haiti following the 2010 earthquake and expanded the number of visas available to victims of crime. Notably, at USCIS Mayorkas oversaw the significant expansion of the EB-5 investor visa program; he was investigated by the DHS Office of the Inspector General and received criticism for his alleged favoritism toward politically connected businesses participating in the EB-5 program.
Mayorkas became Deputy Secretary of DHS in 2014. There, he led the U.S. government's response to the Ebola and Zika outbreaks. He negotiated an agreement with the Chinese government to reduce cyberattacks and led the U.S. delegation to Cuba after President Obama normalized relations. He also worked to expand DHS's efforts to combat cyber crimes.
What is Mayorkas's political position?
Mayorkas is a Democrat who has served under several Democratic presidents, including Clinton and Obama. Mayorkas is described as a "centrist" who values border security as well as humanitarian protections, such as those his own family received.
What hurdles might Mayorkas face in his nomination for DHS Secretary?
Unlike recent heads of DHS, who have been in an interim, "acting" capacity and have not been confirmed by the Senate, Mayorkas will face a confirmation process. During his confirmation for Deputy Secretary of DHS in 2013, no Republican voted for him. Such partisan opposition may again arise during his confirmation as DHS Secretary.
Earlier criticism about his handling of EB-5 petitions will likely be a focal point in the confirmation process. The 2015 OIG investigation found that, in three matters before USCIS, Mayorkas "communicated with stakeholders on substantive issues, outside of the normal adjudicatory process, and intervened with the career USCIS staff in ways that benefited the stakeholders." The OIG report noted that in each of the three instances, the matter would have been decided differently if Mayorkas had not intervened. The result, the OIG found, was that the intervention "created significant resentment in USCIS" that "extended to senior managers and attorneys responsible for the broader USCIS mission and programs." In conclusion, the report stated: "The juxtaposition of Mr. Mayorkas' communication with external stakeholders on specific matters outside the normal procedures, coupled with favorable action that deviated from the regulatory scheme designed to ensure fairness and evenhandedness in adjudicating benefits, created an appearance of favoritism and special access."
Conclusion
In conclusion, Alejandro Mayorkas promises to move DHS in a direction that, in many ways, directly contradicts many of the policies that the Trump administration has implemented in an effort to reduce immigration to the U.S. He has shown direct support for immigrants seeking to come to the U.S. for work, humanitarian, or family reasons. These positions are, unsurprisingly, in line with President-elect Joe Biden's positions on immigration.
However, Mayorkas will likely need to navigate a challenging Senate confirmation hearing that will be fueled by allegations of favoritism in the EB-5 program during his tenure as USCIS director. This is particularly likely if the Senate is controlled by Republicans in January.
FREE Visa Resources
Click on the buttons below in order to claim your free Visa Guide (E-1, E-2, TN, EB-5, H-1B, L-1, PERM, NIW, EB-1, O-1, E-3), sign up for our free Webinar, join our Facebook Group, or watch our videos.
Download FREE Visa Guide
Sign Up For Our Webinar
Join Our Facebook Group
Watch Our Videos
Set up a Visa or Green Card Consultation
For a dedicated one-on-one consultation with one of our lawyers, click on the button below to schedule your consultation.
Schedule a consultation
This website and blog constitutes attorney advertising. Do not consider anything in this website or blog legal advice and nothing in this website constitutes an attorney-client relationship being formed. Set up a one-hour consultation with us before acting on anything you read here. Past results are no guarantee of future results and prior results do not imply or predict future results. Each case is different and must be judged on its own merits.