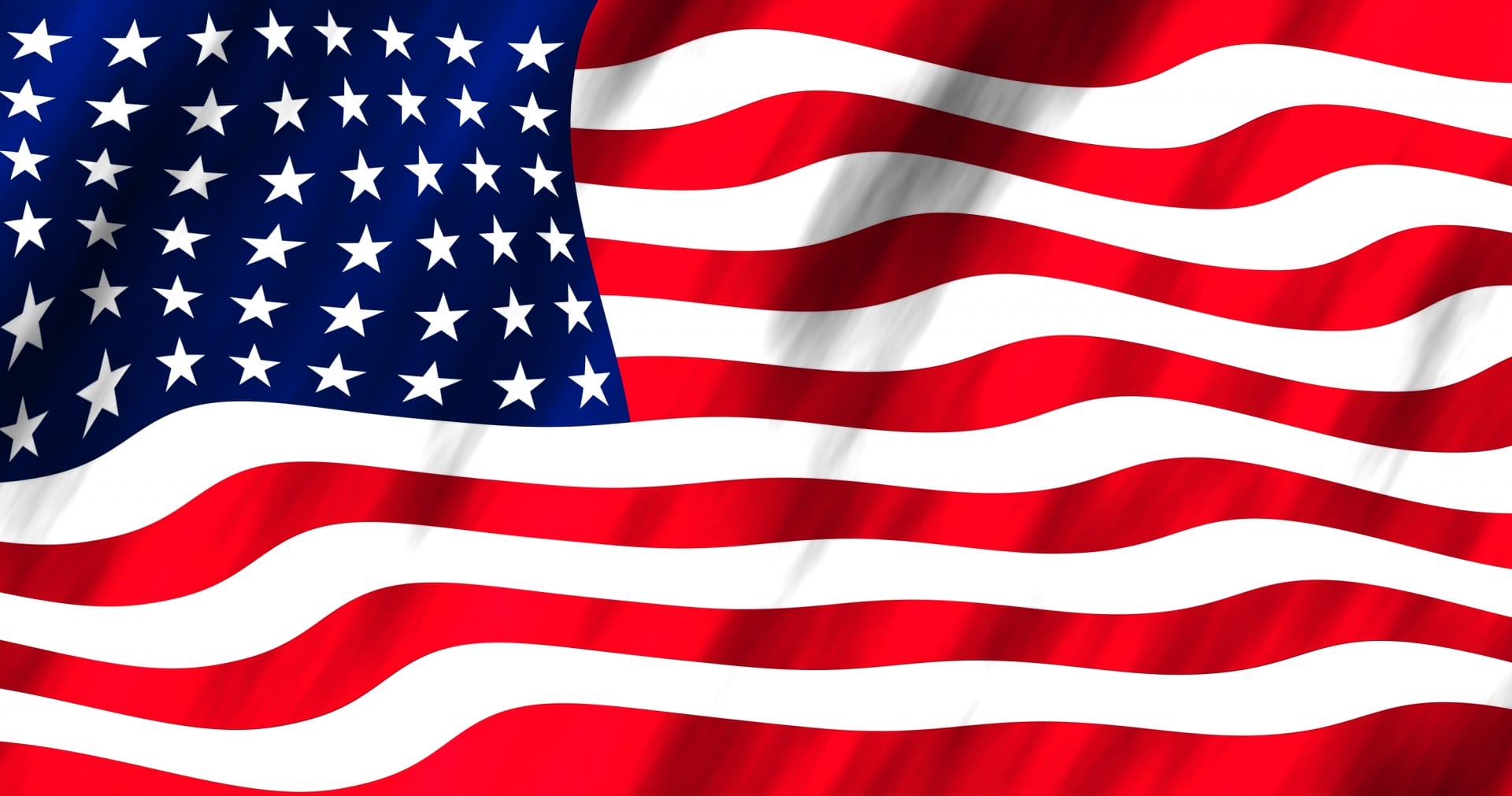 The Diversity Immigrant Visa Program makes up to 50,000 green cards available annually, drawn from random selection among all entries to individuals who are from countries with low rates of immigration to the United States. The DV Program is administered by the U.S. Department of State (DOS). For more information about the DV Program and eligibility requirements, please click here.
The Diversity Immigrant Visa Program was enacted by a Statute (Immigration and Nationality Act), so to make any change (such as to terminate the program), Congress of the U.S. would need to approve the changes.
Therefore, even though the Trump administration tried to terminate/make changes to the Diversity Visa lottery program, they were unable to do so without the support of the U.S. Congress.
President Trump & Diversity Visa lottery
In 2018, President Trump indicated: "I'm calling on Congress to immediately terminate the diversity visa lottery program. It's a disaster for our country. This program grants visas not on the basis of merit, but simply because applicants are randomly selected in an annual lottery."
President Trump came up with several arguments as to why the Diversity Visa lottery system should be terminated, such as:
Because the diversity visa lottery applicants are only required to have a high school education (or two years of work experience during the prior five years in occupations requiring at least two years of training or experience), "there is no guarantee that those admitted to the U.S. through the visa lottery system can contribute positively to the United States or assimilate successfully."
Thousands of duplicate applications are detected each year
The diversity visa lottery "poses a potential national security threat by admitting new residents from countries designated as "State Sponsors of Terrorism" and putting them on a path to citizenship through naturalization."
Fortunately for the Diversity visa lottery program applicants, the president was not able to terminate the program, but he restricted the issuance of diversity visas to certain nationals (please see below).
Presidential Proclamation 9645
In September 2017, President Trump issued a Presidential Proclamation that restricted issuance of diversity visas to nationals of:
Chad
Iran
Libya
North Korea
Syria
Venezuela
Yemen
Somalia
Please see the full text of the proclamation when you click here.
Presidential Proclamation 9983
In January 2020, President Trump issued a Presidential Proclamation that restricted issuance of diversity visas to nationals of:
Burma
Eritrea
Kyrgyzstan
Nigeria
Tanzania
Sudan
Please see the full text of the proclamation when you click here
Presidential Proclamation 10014
In April 2020, President Trump issued Presidential Proclamation 10014 that suspended entry of all immigrants who were outside the U.S. as of April 23, 2020, did not have immigrant visa as of April 23,  and did not have an official travel document other than a visa that is valid on as of April 23, 2020 or issued on any date thereafter.
Please see the full text of the proclamation when you click here.
After this proclamation was issued, the Consulates abroad suspended also the adjudication of diversity visa lottery applications. Because the Diversity visa lottery applicants have to receive the immigrant visa before September 30, the fact that the Consulates were not adjudicating these applications became an issue for diversity visa applicants all around the world. If the immigrant visa is not issued by September 30, the applicant looses its chance to immigrate to the U.S. and get a green card. The presidential proclamation was then challenged and the U.S. district court ruled in:
Gomez v. Trump
In Gomez v. Trump, the U.S. District Court ruled that the Department of State and the U.S. Consulates abroad must make a good-faith effort to expeditiously process and adjudicate the DV-2020 diversity visa applications by September 30, 2020.
New administration & Diversity Visa
President-elect Joe Biden previously indicated that the Diversity Visa lottery is essential to "preserving a robust and vibrant immigration system and indicated that he will preserve this system."
President also stated that he will "reaffirm our core values and preserve the critical role of diversity preferences to ensure immigrants everywhere have the chance to legally become U.S. citizens. "
President Biden did not specifically indicate whether he plans to terminate the presidential proclamations (and which of them) or issue new proclamations that would allow the nationals of countries listed in proclamations no. 9645 & 9983. Because of the president's statement above and his opinion on the importance of the Diversity visa lottery, we think that he may re-evaluate presidential proclamations 9645 and 9983.
Please see our blog posts on the new Biden/Harris administration and their immigration law changes here:
What is Biden's previous position on immigration? What are some of Biden's proposed changes to immigration?
Removal proceeding policies that may change/return under the Biden Harris administration
What impact will the presidential election have on immigration? Will the new president terminate the Covid-19 presidential proclamations?
What impact will a Biden/Harris administration have on current immigration policy? How will the Biden/Harris administration impact E-1 and E-2 visas? Which changes are expected for the E-1 and E-2 visas in a Biden/Harris administration?
You can find out more about the significant immigration changes likely to occur under the Biden/Harris administration by clicking here to access our Biden/Harris Immigration resource page.
FREE Visa Resources
Click on the buttons below in order to claim your free Visa Guide (E-1, E-2, TN, EB-5, H-1B, L-1, PERM, NIW, EB-1, O-1, E-3), sign up for our free Webinar, join our Facebook Group, or watch our videos.
Download FREE Visa Guide
Sign Up For Our Webinar
Join Our Facebook Group
Watch Our Videos
Set up a Visa or Green Card Consultation
For a dedicated one-on-one consultation with one of our lawyers, click on the button below to schedule your consultation.
Schedule a consultation
This website and blog constitutes attorney advertising. Do not consider anything in this website or blog legal advice and nothing in this website constitutes an attorney-client relationship being formed. Set up a one-hour consultation with us before acting on anything you read here. Past results are no guarantee of future results and prior results do not imply or predict future results. Each case is different and must be judged on its own merits.