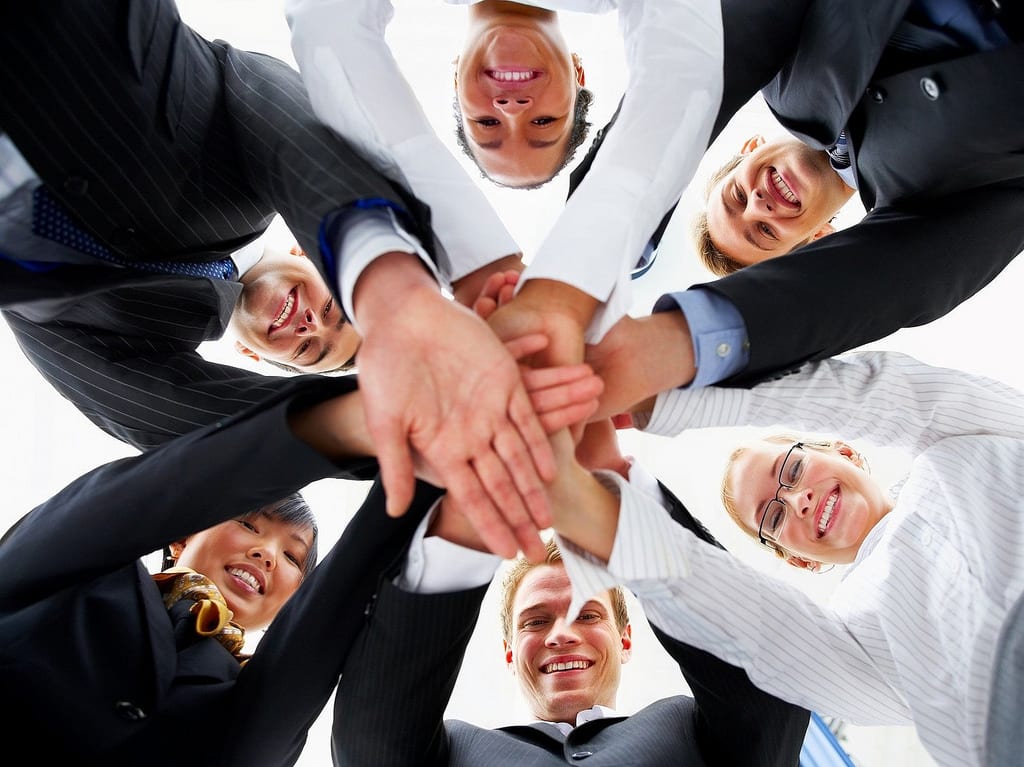 Who We Are
Scott Legal, P.C. focuses on business immigration cases for employers, investors and entrepreneurs, (E-2, EB-5, H-1B, EB-1, O visas, and L visas), but you will also handle other immigration cases such as family based petitions, removal (deportation) cases and immigration waivers.   When dealing with immigration cases, you will determine the best immigration strategy for the client, perform legal research on issues, advise the client, draft legal documents, complete the relevant immigration forms and compile supporting documentation.
In addition to the immigration services, the firm offers entrepreneurial support to the new business owners so you will also draft business contracts, assist clients with raising capital (offering documents), draft business plans, set up corporations and draft shareholder and other corporate agreements.
About the Position
Your duties will also include maintaining frequent communication with clients, automating office processes, supervising interns and paralegals as needed, helping implement office-wide quality control procedures, writing articles for blog, attending networking events and other tasks as required. Strong time management and organizational skills are essential to effectively handle the high-volume of cases that will be assigned.
You will also focus on attracting clients to the firm by attending networking events, reaching out to local communities and forging relationships with other lawyers and groups.
We are looking for someone who pays attention to detail, writes well, has a positive attitude and work ethic, and loves immigration and business law.  The associate will also have a significant amount of client interaction.  You must have a demonstrated interest in immigration and or business law and candidates that demonstrate their interest in these areas based on previous activities will be given preference.
Our firm has a very high standard for our work product and client communication and we are looking for similar minded people.  A typical work-week will be around 50 hours, but the focus of your evaluation will be on your output, the quality of the output and your attitude.  Also, we are looking for someone who is flexible and can cater to our unpredictable client needs. If you are looking for a 9-5 job or a job where you will not have to, based on client needs, work on some weekends or stay late when needed during the week, this job is not for you.  That being said, we believe strongly in a work life balance so overtime is the exception rather than the rule.
Minimum Qualifications:
J.D. degree and license to practice law in any State but a New York State law license is preferred.
Fluent knowledge of written and spoken Spanish is preferred and knowledge of other languages is a plus.
Prior experience in immigration or business law is not required, but is a plus.  While direct experience in these areas is not essential, our preferred candidate has 1-4 years (or more) of direct immigration or business experience (in any immigration or business area).  We would consider a recent graduate without post-graduate immigration experience if the candidate demonstrated a strong interest in immigration law while in law school. (eg. summered for an immigration firm, took various immigration courses in law school, etc.).
Background with automation using information technology and willingness to embrace technology to automate processes is strongly preferred.  Past experience in this area is a strong plus as the associate will assist with technology aspects of the firm.
An attorney bringing a book of business is also a plus but not required.  A significant plus though is an attorney that has a demonstrated ability to attract clients and network within various local communities.  In time, the associate will be expected to regularly assist with attracting new clients.
Vacation:
2 weeks of paid time off annually.
Salary:
Commensurate with experience.
What to Submit*
Resume
Cover letter describing the interest in immigration and/or business law
Law School Transcripts
Writing sample
* ALL information that you send to us will be verified and validated and we will extensively check references including a verification of who we are speaking to.  In addition, the candidate will be required to complete a short case study if the first interview goes well.
Please submit all application materials to Managing Attorney, Kelly R. LeGrand Weiner, Esq. at kweiner@legalservicesincorporated.com.