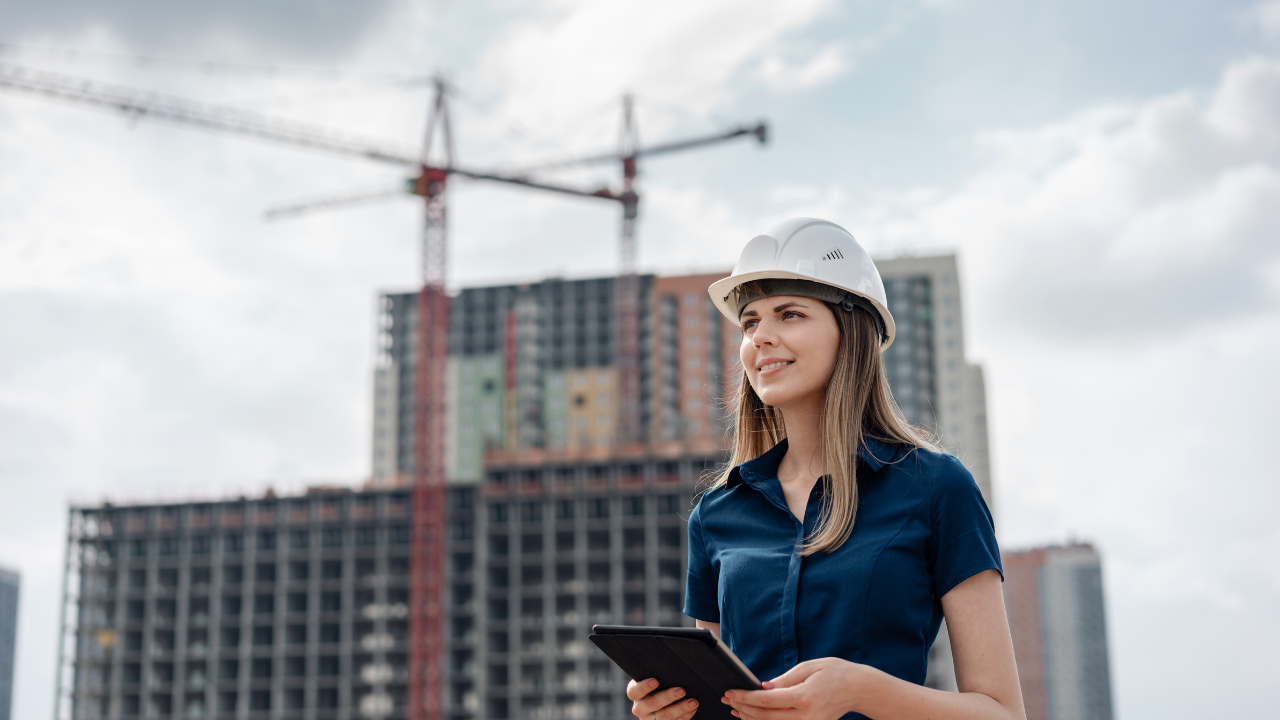 On January 21, USCIS published updates to its policy guidelines that clarify how O1A cases would be adjudicated, with a focus on applicants in STEM (science, technology, engineering, or mathematics) fields.
O1A is a visa category that allows individuals recognized in their field for their "extraordinary ability" in science, education, or business, who are "one of the small percentage who have arisen to the very top" of their fields, to enter the U.S. to continue work in their field of acclaim. USCIS's new guidelines provide valuable information on what kind of specific evidence USCIS is looking for when evaluating the expertise of STEM applicants. Below are the major highlights.
1. A new chart describing evidences that could satisfy each O1A criteria, and considerations relevant in evaluating this evidence
The new guidelines added a chart in the appendix that outlines examples of evidences, with a focus on STEM applicants, that could satisfy each O1A criterion, and relevant considerations in evaluating the submitted evidence. For example:
Internationally or nationally recognized prizes or awards for excellence: awards from well-known national institutions and professional associations, doctoral dissertation awards, Ph.D. scholarships, and conference awards could qualify. Emphasis will be placed on factors such as the number of award recipients and any limitations on competitors (e.g., awards within a single school may have little national significance, while awards open to all schools may be nationally recognized).
Membership in associations requiring outstanding achievements of their members: memberships in professional organizations and fellowships at certain institutions could qualify. Emphasis will be placed on the selection criteria and prerequisites for membership.
Published material about the beneficiary and his or her work: print publications (journal articles, books, newspapers, etc.), professional or major online publications, and transcripts of major audio or video coverage could qualify. Emphasis will be placed on the substance of the discussion, intended audience (for professional publications), and circulation statistics (for major media).
Authorship of scholarly articles, in professional journals, or other major media: Publications in journals or conference proceedings may qualify. The applicant need not be the first or sole author, nor show citation numbers. Emphasis will be placed on whether the article reports on original research, experimentation, or philosophical discourse, whether it is peer-reviewed, is published in a scholarly format, and intended for an academic audience.
Participation as a judge of the work of others: serving as a reviewer of abstracts or papers for a conference, peer reviewer for articles, doctoral dissertation committees, and peer reviewer for government research funding programs would qualify, with an emphasis on proving the applicant not only was invited, but also completed the review.
Original scientific, scholarly, or business-related contributions of major significance: This can be evidenced by published materials, expert letters discussing the significance of the applicant's work, significantly high citation counts of the work, and patents or licenses, or evidence of commercial use, of the applicant's original developments. Expert letters have more weight when accompanied by corroborating evidence of the work's significance; emphasis will be placed on whether the work provoked widespread commentary or commercialization.
Critical or essential capacity for organizations and establishments having distinguished reputation: serving in a senior faculty or senior research position for a distinguished academic department or a company, a (co-)founder of a distinguished start-up, or principal investigator of an organization that received a merit-based government award would be relevant. The organization need not have directly employed the applicant, and the title of the role is not dispositive, but detailed letters should show the individual's role (leading or supporting) was "critical or essential," i.e., "integral" to the distinguished entity. Distinguished reputation can be shown by an establishment's customer base, longevity, media coverage, national rankings and receipt of government grants (for academic institutions), and receipt of funding (for start-ups).
High salary or other remuneration for services: this can be evidenced by tax returns, pay statements, employment contracts, comparative wage or remuneration data, such as The Bureau of Labor Statistics's Overview of BLS Wage Data by Area and Occupation, and the Department of Labor's Career One Stop Applicants working in foreign localities will be evaluated in comparison with local wage data.
2. Comparable evidence may be considered on a criterion-by-criterion basis
Per the new guidelines, applicants may submit comparable evidence for each criterion that is not easily applicable to the applicant's profession or field. For example, publication of scholarly articles may not be readily applicable to an applicant in the business field; in this case, the applicant may submit comparable evidence, such as a presentation at a major trade show, and potentially meet the criterion. As another example, receipt of a high salary may not be readily applicable for entrepreneur applicants; in this case, the applicant may submit highly valued equity holdings in a startup as comparable evidence to potentially meet the criterion.
This new interpretation of comparable evidence, which will now be considered on a criterion-by-criterion basis, may make it easier for certain applicants to meet the required 3 criteria for O1A eligibility, as they can now potentially rely on criteria that was previously not relevant to their fields.
3. Positive factors for evaluating "totality of the evidence" analysis for STEM applicants
Once an applicant meets three or more of the O1A eligibility criteria, USCIS will turn to the second-stage evaluation of the "totality of the evidence" to determine whether the applicant is an individual of "extraordinary ability," who is "one of the small percentage who have arisen to the very top" of their field of endeavor.
In the new guidelines, USCIS emphasizes that officers may consider any potentially relevant evidence, even if a particular piece of evidence is not included in the O1A eligibility criteria, and discusses some examples of positive factors for this analysis in the STEM context:
Publication of articles in particularly highly-ranked journals, as evidenced by their impact factor.
The applicant's total rate of citation being relatively higher than others in the field, which can be evidenced by a high H-index.
Applicant's employment or research experience with leading institutions in the field, such as U.S. universities recognized as having high research activity by the Carnegie Classification of Institutions of Higher Education, or highly regarded per metrics such as QS World University Rankings.
Receipt of unsolicited invitations to speak or present research at nationally or internationally recognized conferences in the field.
4. "Area of extraordinary ability" is broadly interpreted as fields "involving shared skillsets, knowledge, or expertise"
Finally, per the new guidelines, "area of extraordinary ability" will be interpreted broadly to encompass applicants who have garnered acclaim in multiple occupations, or applicants who will be transitioning to a new occupation (e.g., a renowned athlete coming to the U.S. to be a coach).
Under the new policy, USCIS will interpret "area of extraordinary ability" to include consideration of an applicant's acclaim and achievements in multiple related occupations that involve "shared skillsets, knowledge, or expertise."  In addition, when evaluating whether an applicant is coming to the U.S. to continue working in their "area of extraordinary ability," USCIS will interpret this broadly to include not only the specific occupation(s) in which the applicant has garnered acclaim, but also other occupations that involve "shared skillsets, knowledge, or expertise."
In sum, the new guidelines contain important updates on USCIS's approach in interpreting key provisions in the regulations, and provide detailed guidance on how STEM applicants may meet each evidentiary criteria to meet O1A eligibility. In addition, the new guidelines potentially expand the ability for certain applicants to meet the eligibility criteria by submitting comparable evidence on a criterion-by-criterion basis, in cases where the criterion is not readily applicable to the individual's specific profession or field.
If you are unsure of how the new guidelines would specifically affect your O1A case, we recommend reaching out to our experienced team of attorneys who can help.
This website and blog constitutes attorney advertising. Do not consider anything in this website or blog legal advice and nothing in this website constitutes an attorney-client relationship being formed. Set up a one-hour consultation with us before acting on anything you read here. Past results are no guarantee of future results and prior results do not imply or predict future results. Each case is different and must be judged on its own merits.