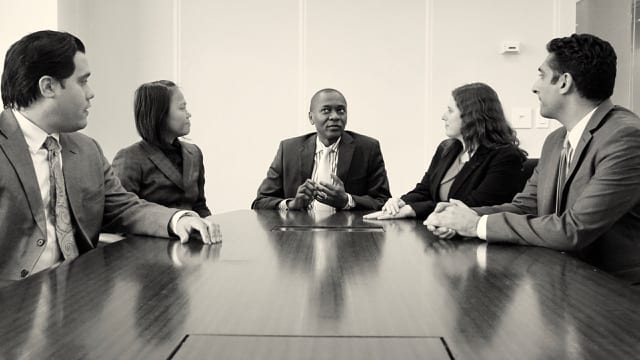 Scott Legal, P.C. is pleased to announce that we have just launched the Ivy Lawyers' Network (ILN).   The group is led by the founder, Ian E. Scott, and  ILN is a group of 25 lawyers from Ivy League schools that specialize in a number of practice areas.
The group has lawyers who focus on, Criminal Law, Family Law, Immigration Law, Corporate Law, Trust & Estates, Employment Law, Commercial Litigation, and more.   10 of the 25 members of the group went to Harvard Law School and the group also has lawyers from Columbia, Yale, Cornell, UPenn and other great Ivy schools.
ILN vastly expands our network and allows us to assist our clients by referring cases outside our practice area to talented lawyers.  Stay tuned for more developments about the Ivy Lawyers' Network!