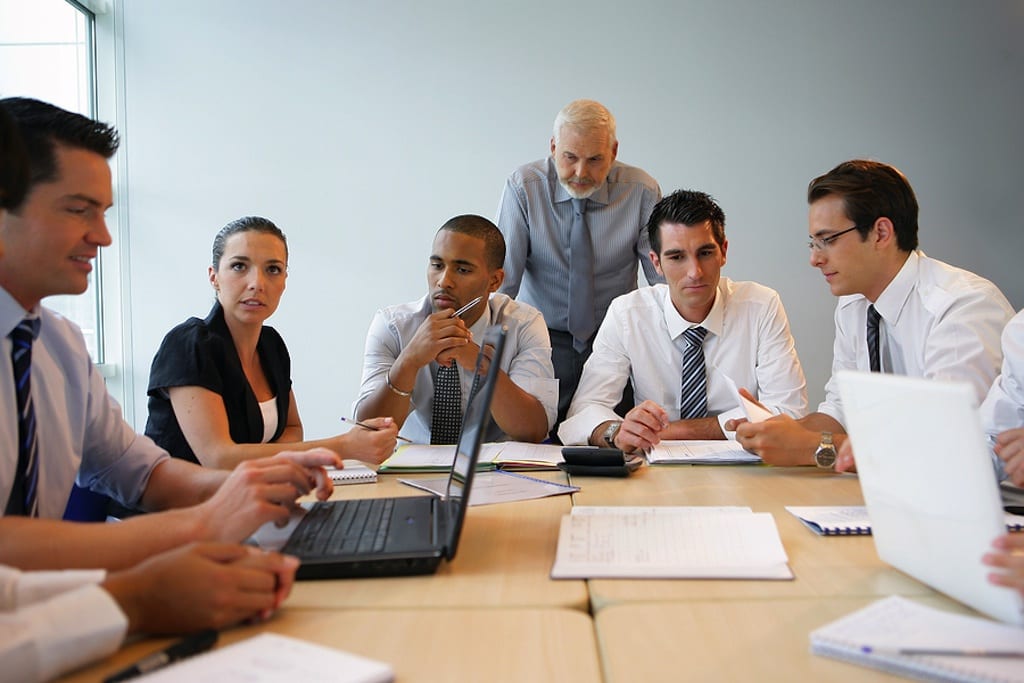 We are pleased to announce that Manuel A. Guevara, J.D. will join Scott Legal P.C. as a full-time associate in our New York office on February 8th, 2016.  Mr. Guevara will focus primarily on business law and investor visas and will use his Spanish fluency to expand the Latin American part of the practice.
Mr. Guevara graduated from Fordham University School of Law with a Juris Doctor degree and obtained his bachelor's degree in communications from Montclair State University.  At Fordham University School of Law, Mr. Guevara was a recipient of the Archibald R. Murray Public Service Award in recognition of his sustained commitment to public service and served as a staff editor for the Fordham Journal of Corporate and Financial Law.  Mr. Guevara was also a member of the Fordham Litigation Clinic where he worked on federal criminal and civil cases.  Additionally, Mr. Guevara was an active member of the Latin American Law School Association and served as the Access to Justice Co-Coordinator, a program committed to providing valuable "know-your-rights" presentations to underprivileged New York City Latino communities in Spanish.  Finally, Mr. Guevara was a teaching assistant for the academic enrichment program and helped other law students achieve their full academic potential.
Mr. Guevara also served as a legal law clerk at the Immigration Court for the Department of Justice Executive Office of Immigration Review (EOIR).  In this capacity, Mr. Guevara reviewed and evaluated various types of immigration petitions including petitions for individuals seeking asylum in the United States.  He also attended court proceedings and provided legal support and assisted the immigration judges and attorneys by researching different types of federal immigration law and making legal recommendations.  Mr. Guevara also worked as a law clerk in a criminal law firm where he drafted appellate briefs on various legal issues including the validity of police search and seizure under the Fourth Amendment of the Constitution.
Prior to law school, Mr. Guevara was a Political Consultant and worked on various aspects of the 2010 mayoral campaign of United States Senator Cory Booker.  In his capacity as a political consultant, Mr. Guevara conducted campaign research and analysis and managed volunteer and "Get-Out-The-Vote" operations.  He also drafted issue related questionnaires that were used as an instrument for assessing and gathering polling data.
Mr. Guevara has passed the New York and New Jersey bar examinations and his admission to each respective bar is currently pending.
Mr. Guevara is a first-generation Salvadoran-American and is fluent in written and spoken Spanish.