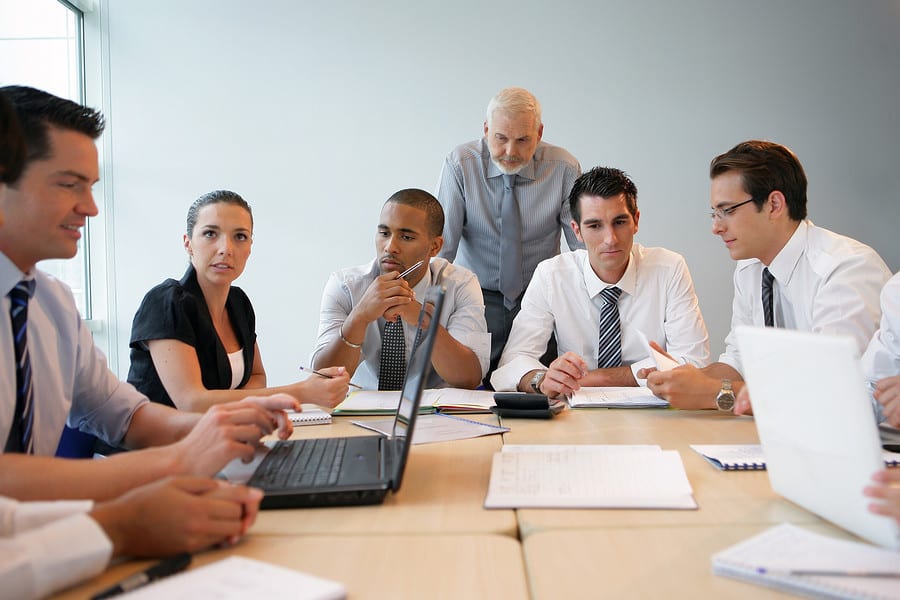 [fusion_builder_container hundred_percent="no" equal_height_columns="no" hide_on_mobile="small-visibility,medium-visibility,large-visibility" background_position="center center" background_repeat="no-repeat" fade="no" background_parallax="none" parallax_speed="0.3″ video_aspect_ratio="16:9″ video_loop="yes" video_mute="yes" overlay_opacity="0.5″ border_style="solid"][fusion_builder_row][fusion_builder_column type="1_1″ layout="1_1″ background_position="left top" background_color="" border_size="" border_color="" border_style="solid" border_position="all" spacing="yes" background_image="" background_repeat="no-repeat" padding="" margin_top="0px" margin_bottom="0px" class="" id="" animation_type="" animation_speed="0.3″ animation_direction="left" hide_on_mobile="small-visibility,medium-visibility,large-visibility" center_content="no" last="no" min_height="" hover_type="none" link=""][fusion_text]
We are pleased to announce that Kelly Weiner, Esquire will join Scott Legal P.C. as a full-time associate in our New York office on September 2nd. 2014.  Ms. Weiner will focus primarily on business law and investor visas.
Ms. Weiner graduated summa cum laude (top 3 out of 389 students) from New York Law School and obtained her undergraduate degree in Anthropology from New York University (N.Y.U.).  She was on the Dean's list repeatedly throughout her undergraduate and law school tenure and regularly received top graduate honors.
At her law school, Ms. Weiner was a John Marshall Harlan Scholar affiliated with the Center for International Law and the Justice Action Center and served as a staff editor for the Law Review. She was a Trustee's Prize Finalist for Highest Average in her graduating class and received the Social Justice Activism Award, the Milton S. Gould Award for Proficiency in the Law of Contracts and the Murray Stockman Memorial Award for the Highest Average in the Law of Evidence.
Previously, Ms. Weiner worked for New York Law School's Center for International Law as an International Law Fellow, where she assisted in teaching and lecturing about international commercial arbitration and European Union competition law.  Ms. Weiner also mentored students and prepared them for an international Moot Court arbitration competition in Austria and led a student research trip in Switzerland.  She has also volunteered with the Safe Passage Project, working to represent undocumented children applying for asylum and special immigrant juvenile status.
As an intern at the New York Legal Aid Society, the American Civil Liberties Union (ACLU), and the Office of the New York State Attorney General, respectively,  Ms. Weiner evaluated case files for the investigatory phase of litigation on improper fingerprinting of juveniles, researched racial disparities in specialized schools and presented findings in anticipation of a published report, and drafted legal memoranda on liability of third-party vendors for discrimination in hiring practices.
This summer, Ms. Weiner was selected to speak at a conference in Italy sponsored by the University of Siena, the University of Naples and New York Law School's Center for International Law, "Immigration and the Right to Nationality," where she will present on gender and immigration in relation to the 1914 British Nationality and Status of Aliens Act.
Ms. Weiner is admitted to practice law in New York and New Jersey and has a working knowledge of Italian.  She is also a member of the Education and Law Committee of the New York City Bar Association.
We welcome Ms. Weiner to the firm.
[/fusion_text][/fusion_builder_column][/fusion_builder_row][/fusion_builder_container]