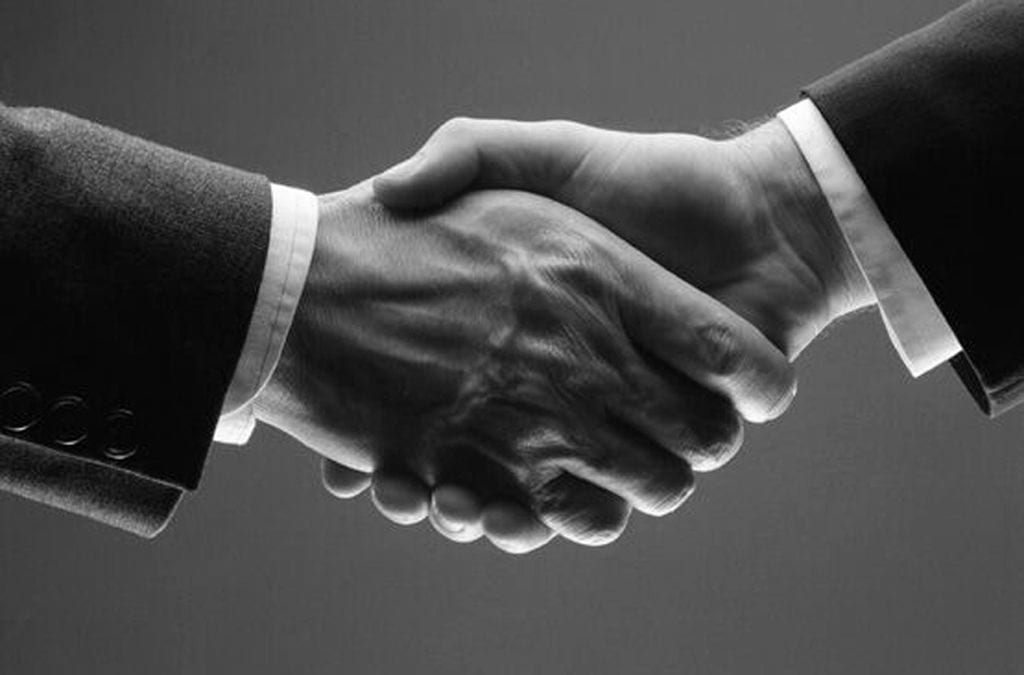 For many foreign nationals who travel to the United States to study and earn a bachelor's degree in the fields of science, technology, engineering or mathematics ("STEM"), the 24-month extension of their Optional Practical Training ("OPT") is a critical to their growth and professional development in their field of study. The core purpose of the STEM OPT extension is to allow participating students to supplement their academic knowledge with valuable practical training and experience. Under this rule, a qualifying F-1 student with a STEM degree who has been granted 12 months of practical training pursuant to the general OPT program may apply to DHS for a 24-month extension of his or her period of practical training. For more information regarding the two year STEM extension, please click here.
USCIS has recently revised its guidance provided on the STEM OPT page of its website. Specifically, USCIS now dictates that
"a STEM OPT employer may not assign, or otherwise delegate, its training responsibilities to a non-employer third party (e.g., a client/customer of the employer, employees of the client/customer, or contractors of the client/customer)" In determining that a STEM worker cannot be placed with a third party, USCIS noted that "the training experience must take place on-site at the employer's place of business or worksite(s) to which U.S. Immigration and Customs Enforcement (ICE) has authority to conduct employer site visits to ensure that the employer is meeting program requirements."
The changes made to USCIS's STEM OPT website were unannounced, and not formally explained or adopted in a policy memorandum.
Implications of the Recent Policy Change
USCIS's updates to their STEM OPT website appear to be squarely aimed at staffing agencies that provide on-demand technical support to their clients on a contract basis. USCIS explicitly states that "Staffing and temporary agencies may seek to employ students under the STEM OPT program, but only if they will be the entity that provides the practical training experience to the student at its own place of business and they have a bona fide employer-employee relationship with the student. For instance, a student might possibly receive STEM-related training while working in such an entity's information technology (IT) department." The changes in USCIS guidance makes it clear that all STEM OPT workers are expected to be trained by their direct employers at the same location that was listed on the I-983 form.
Initially, it should be noted that a change in the language of the government's website does not carry the same legal weight as a change in the law or regulations. The final rule on the STEM OPT program, issued on March 11, 2016 by the Department of Homeland Security, does not discuss third party placements for STEM OPT workers. Thus, it is questionable whether USCIS may carve out an entire field of practical training for STEM OPT workers by updating the language on its website.
As a practical matter, the new guidance may have implications on many types of employment options previously acceptable under the OPT STEM structure. For example, a STEM OPT student may now only receive OPT clearance to work a staffing agency if the STEM related training takes place while working on site in the company's IT department, a requirement not discussed or contemplated by the final rule issued by DHS in 2016. Furthermore, the new update complicates the hiring of STEM OPT workers for large organizations which may have multiple locations. For example, A STEM OPT worker hired by a hospital system to assist in the maintenance of its IT infrastructure may violate the new guidance if s/he is sent to an affiliated location or another medical center that is not listed on the I-983 form. Furthermore, the new guidance assumes that all training that takes place off-site cannot be supervised by the direct employer. Consider the IT staffing agency example proffered by USCIS. A STEM OPT worker can be supervised and trained off-site at a third-party client location by a more senior member of the employer's staff, and this arrangement would still meet the core purpose of the STEM OPT extension. What's more, it is arguable that such training should be prioritized, as it better prepares the student for real-world work environments.
This website and blog constitutes attorney advertising. Do not consider anything in this website or blog legal advice and nothing in this website constitutes an attorney-client relationship being formed. Set up a one-hour consultation with us before acting on anything you read here. Past results are no guarantee of future results and prior results do not imply or predict future results. Each case is different and must be judged on its own merits.