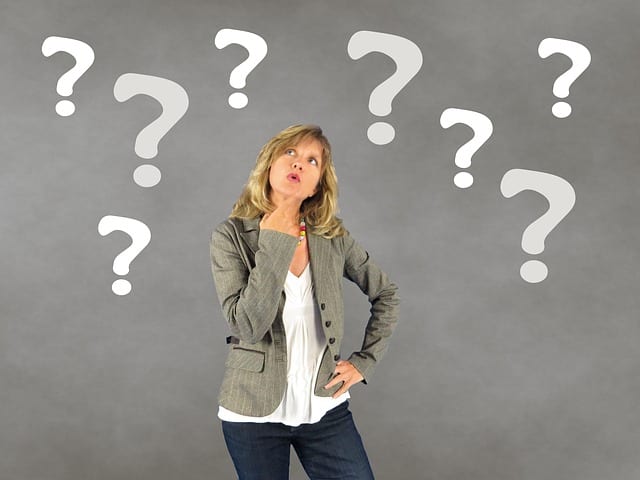 When you enter the U.S. on a visa, your I-94 date governs the amount of time that you are permitted to stay in the U.S.  Normally, when status is about to expire, there is an option to either extend status, or change status. There is also the option to leave the U.S.  Due to the Corona virus, it may be difficult for someone to leave the U.S., so extending or changing status may be the only options.  This post summarizes some considerations for changing and extending status in the U.S. and the related implications.
How do you Extend Status?
Extending status involves filing immigration forms stating the reason for the extension and providing supporting documentation.  In order to be considered, you must file the petition prior to the expiration of your I-94.  You must also show that you maintained status while in the U.S.  USCIS is permitted to make exceptions for late submissions under certain circumstances, (For example, the late filing was beyond your control) but exceptions are rare.   If you are employed and you file an extension for the same job and same employer, you can usually continue working for another 240 days after your I-94 expiration date.  For example, if you extend TN status that ends on May 1, 2020 and filed the Petition on April 15th 2020, you could continue working as long as the employer has not changed, and the job is the same.  If you end up leaving the country, an extension application is not abandoned and will still be adjudicated in your absence.
If you extend status with a different employer or the job changes, you can stay in the U.S. while the petition is being adjudicated, but you cannot start work with the new employer until the petition has been approved.
How do you Change Status?
If you are in the U.S. in non-immigrant status (E-2, TN, H-1B, E-3, B-1, etc.) that will expire, one option is to change to another status.  For example, a person may be on H-1B status and lose his/her job due to the Corona virus.  If you lose your job suddenly, you may be eligible for a 60-day grace period. You can find out more about the grace periods by clicking here.  To change status, you must file a petition with USCIS and provide supporting documentation that supports your eligibility for the new status.  You must also show that you maintained status.
You should note that a change of status is different from an adjustment of status. Adjustment of status relates to changing from a non-immigrant category to a green card.   A change of status relates to changing from one non-immigrant category to another. (For example, changing from a TN status to an E-2 status).   You can find out more about the differences between an adjustment of status and  a change of status by clicking here.
What are the implications of a Change of Status?
If you file an application to change status it is very likely that the application will take longer than 6 months to adjudicate.  If changing to a B status, this could present a problem for an applicant as the approval would likely come well after the requested change of status date. (You can normally request 6 months).   For example, let us say that someone filed a change of status application from H-1B to B-2 on May 1, 2020 with an I-94 expiration date of May 31, 2020.  Due to extended processing times, the application may not be approved until after 6 months.  (That is, after November 30th which would be the last day you could request for status).  While the application is pending, the applicant is in a period of authorized stay but if approved after the requested extension date, the applicant could fall out of status on the day they receive the approval. For example, let us say the applicant was approved on January 1, 2021. The approval would only be through November 30th (6 months) which would mean that the applicant would be out of status for any time after that. Further, the applicant would start to accrue unlawful presence on the date they received the approval notice.
If the applicant leaves during the time the application is pending, the application is considered abandoned and the applicant would be out of status from the date their I-94 expired.  While a period of being out of status can be explained, it is best to try and avoid them.
You can find key immigration information related to the Corona Virus below.
FREE Visa Resources
Click on the buttons below in order to claim your free Visa Guide (E-1, E-2, TN, EB-5, H-1B, L-1, PERM, NIW, EB-1, O-1, E-3), sign up for our free Webinar, join our Facebook Group, or watch our videos.
Download FREE Visa Guide
Sign Up For Our Webinar
Join Our Facebook Group
Watch Our Videos
Set up a Visa or Green Card Consultation
For a dedicated one-on-one consultation with one of our lawyers, click on the button below to schedule your consultation.
Schedule a consultation
This website and blog constitutes attorney advertising. Do not consider anything in this website or blog legal advice and nothing in this website constitutes an attorney-client relationship being formed. Set up a one-hour consultation with us before acting on anything you read here. Past results are no guarantee of future results and prior results do not imply or predict future results. Each case is different and must be judged on its own merits.