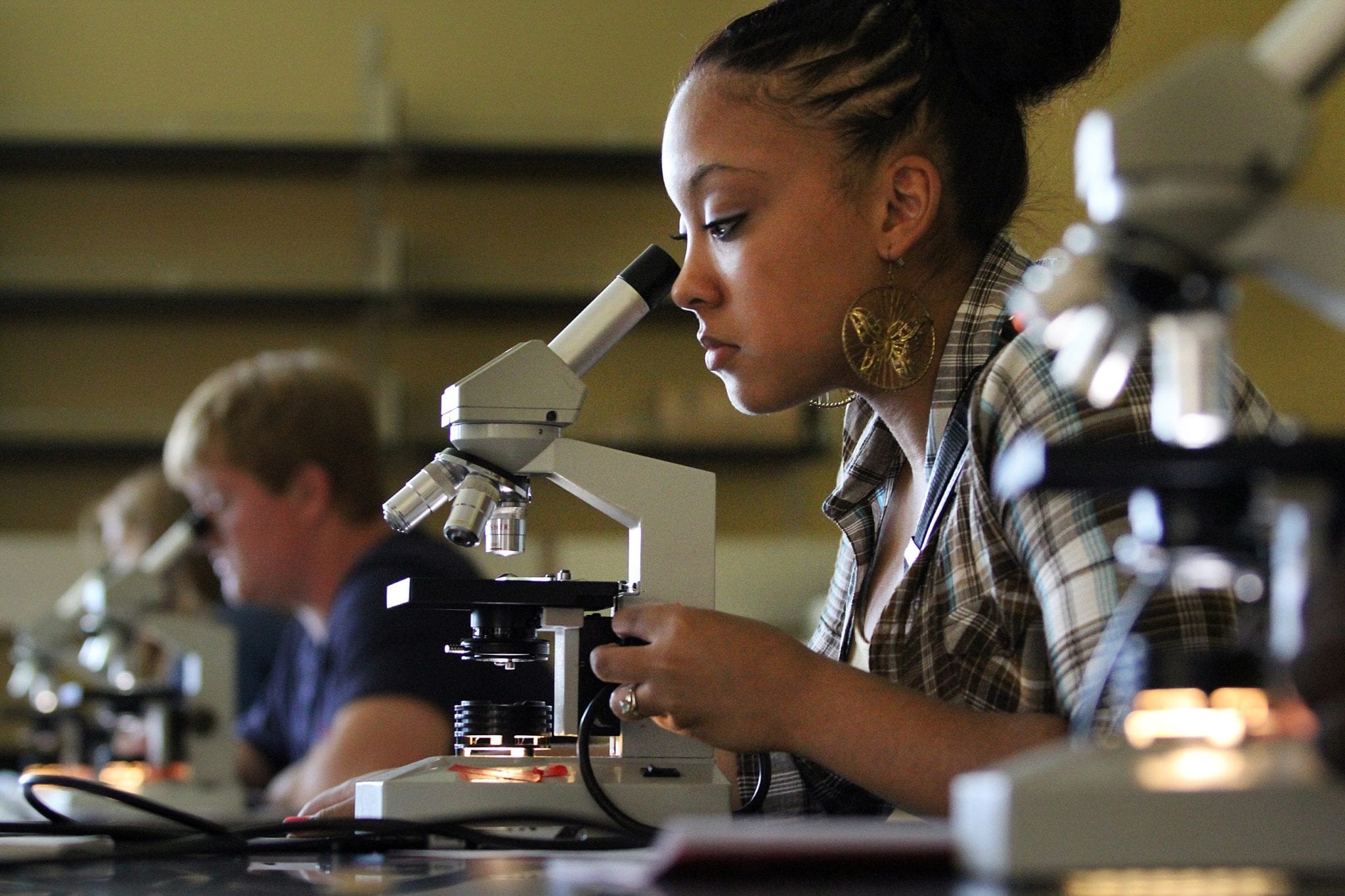 Covid-19 has changed the rules for travel, engagement and employment.  We hope all are staying safe and coping with this crisis.  Over the last several days, we have had a flurry of questions from both current and prospective clients regarding the impact of the Covid – 19 (Corona virus) on visas.  We have summarized the top questions with responses.
I am in the U.S. and my Visa is about to expire, what can I do?
You should remember that a visa is an entry document only and is used to enter the U.S.   When you enter, you enter in a particular status for a period of time. For example, if you entered the U.S. on an E-2 visa on January 2, 2020, (with a Visa expiration date of March, 1, 2020) you would have been admitted in E-2 status until Jan 1, 2022.  As such, in this case you could stay in the U.S. until January 1, 2022 and you could work until that time.  If you left the U.S. after March 1, 2020, you would need a visa to reenter.  As described in point 5, Consulates are not currently issuing visas.
If my I-94 is about to expire, what can I do?
The date on your I-94 is what governs whether you are in valid status in the U.S.  If it is about to expire, you must either leave the U.S. and reenter, or extend the I-94 while in the U.S.  As borders are closing, leaving the U.S. will likely not be an option. As such, you could file a petition in the U.S. to extend your status.  Provided the petition is filed before your I-94 expires, you can stay in the U.S. during that time. In some cases, you can also continue to work for a period of up to 240 days while the petition is being adjudicated.  For example, let us say that a national from Italy entered the U.S. in B-1 status on October 1, 2019 to explore E-2 visa possibilities and was granted B-1 status up until April 1, 2020.    During the Corona virus pandemic, going home would not be a a viable option so the person could file a petition to extend his/her status by another 6 months.  If the applicant later left the U.S. (for example, they left in August) before the petition was adjudicated, this is fine and the petition would still be adjudicated in his/her absence.
If you are not a U.S. citizen or a lawful permanent resident, please download your I-94 form on every new entry to the U.S. https://i94.cbp.dhs.gov. There is an extremely high rate of error on these admissions and the I-94 governs your lawful stay in the U.S. (not your passport, not your visa, not your prior petition approval).
Can I file an immigrant or non-immigrant petition with USCIS?
Yes.  USCIS is still accepting all petitions including, H-1B, E-2, L-1, TN, Marriage based, Citizenship, etc.
Is premium processing available for petitions?
Unfortunately, the government has temporarily suspended premium processing (adjudication in 15 calendar days) for all petitions.
Do my petitions need original signatures?
The rules have been changed though so that original signatures are not needed on petitions.  This will help to facilitate easier completion and mailing of petitions.
I have an appointment scheduled with USCIS, should I go? I have an interview scheduled with USCIS, should I go? Are USCIS field offices open?
Unfortunately, USCIS is not conducting in person appointments/interviews or oath ceremonies and has closed field offices until further notice.   If your appointment is long dated, you should continue to check for updates.
Can I still apply for a Visa? I have a visa appointment at a Consulate, what should I do?  Are Immigration courts open?
Consulates across the globe have suspended routine visa services, and this includes processing visas such as E-1, E-2, B-1, B-2, O-1, TN, etc.  It is still possible to apply for these visas and submit the paperwork, but Consulates are not conducting appointments or issuing visas.  It is unclear when visa services will resume.
Many upcoming visa appointments have been cancelled.  If you have an appointment scheduled, do not cancel it and check back closer to the date. If the interview is cancelled, try to re-book for the next available date.
Some immigration courts remain open for now, but many have closed. It is expected that more will close as the days pass.
I entered on ESTA and my time is running out. What should I do?
Normally when someone enters on the visa waiver program (ESTA), they cannot extend the period of time in the U.S.  Thankfully, extensions are being granted. You can find out more about ESTA extensions during Covid – 19 by clicking here.
Are borders closing because of Covid – 19?
Yes.  Many countries and regions have closed borders including, Australia, New Zealand, Spain, Italy, EU, and more.  The Borders between Canada, U.S. and Mexico have been closed and the U.S. has issued a level 4 advisory for all citizens warning against any travel. It is very likely that the U.S. border will completely close soon.  The U.S. has also imposed bans on entry from various countries including China and the E.U. zone.
What if I lose my job during the Corona virus crisis?
During this economic crisis, it is probable that many will lose jobs.  Many visas allow for a grace period if employment stops and you have a valid I-94.   There is also an option to file for a change to a different status (eg. B-2).  This is a complicated area and you should contact an immigration professional if you are in this situation.   You can find out more about grace periods by clicking here.
You can find out more about Scott Legal's operations during the Corona virus crisis by clicking here.
We have provided a number of links with key immigration information related to the Corona Virus.
FREE Visa Resources
Click on the buttons below in order to claim your free Visa Guide (E-1, E-2, TN, EB-5, H-1B, L-1, PERM, NIW, EB-1, O-1, E-3), sign up for our free Webinar, join our Facebook Group, or watch our videos.
Download FREE Visa Guide
Sign Up For Our Webinar
Join Our Facebook Group
Watch Our Videos
Set up a Visa or Green Card Consultation
For a dedicated one-on-one consultation with one of our lawyers, click on the button below to schedule your consultation.
Schedule a consultation
This website and blog constitutes attorney advertising. Do not consider anything in this website or blog legal advice and nothing in this website constitutes an attorney-client relationship being formed. Set up a one-hour consultation with us before acting on anything you read here. Past results are no guarantee of future results and prior results do not imply or predict future results. Each case is different and must be judged on its own merits.