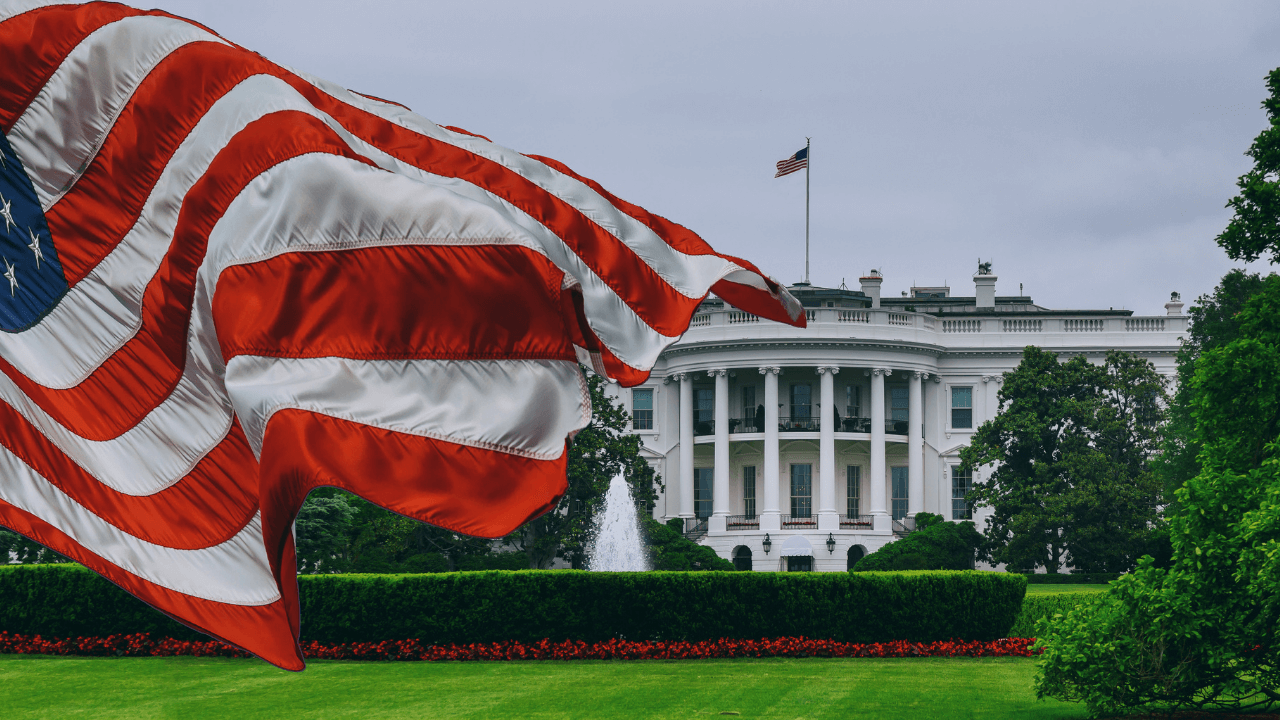 Earlier this year, President Biden issued an executive order resetting the enforcement priorities to focus on the Biden Administration's new immigration related policies to protect national and border security, address the humanitarian challenges at the southern border and ensure public health and safety. To that extent, the Biden administration revoked former President Trump's 2017 executive order, and further ordered immigration related executive agencies to act and issue revised guidance that advances the Biden administration's new policies.
Essentially, this new order opened new options created by the exercise of prosecutorial discretion for non-citizens in removal proceedings that were terminated under the former Trump administration. Pursuant to President Biden's order, the Department of Homeland Security, issued memoranda attempting to explain the potential scope of this new version of prosecutorial discretion including circumstances to be considered in the exercise of such discretion.
The most significant of these policy guidance memoranda was the memorandum issued by Principal Legal Advisor John D. Trasviña which provided interim guidance of factors to consider for Prosecutorial Discretion which served as the framework for the current administration's Prosecutorial Discretion policy.
This memorandum first addresses which non-citizens should be presumed to be priorities for enforcement of removal. These enforcement priority noncitizens include individuals that present:
National Security Concerns by engaging in or being suspected of engaging in terrorism or espionage, where apprehension, arrest and/or custody is necessary to protect the national security of the United States;
Border Security Concerns for having been apprehended at the border or a port of entry while attempting to unlawfully enter the United States on or after November 1, 2020 or for not being physically present in the United States before November 1, 2020;
Public Safety Concerns for having been convicted of an "aggravated felony," as defined under section 101(a)(43) of the Immigration and Nationality Act, or for having been convicted of an offense for which an element is active participation in a criminal street gang as defined by 18 U.S.C. section 521(a), or as an individual who is not younger than 16 years of age who intentionally participated in an organized criminal gang or transnational criminal organization to further the illegal activity of that gang or organization and remains determined to pose a threat to public safety.
Although a noncitizen not meeting these enforcement criteria is not necessarily absolved from facing potential removal, determining whether a noncitizen meets these criteria is an important starting point for immigration enforcement personnel as well as defense attorneys to consider in attempting to consider whether a noncitizen warrants prosecutorial discretion.
The Trasviña memorandum went on to detail potential ways the government can proceed to exercise Prosecutorial Discretion: (1) whether to file the charging documents that commence removal proceedings known as Notices to Appear, or NTAs; (2) whether to agree to administrative close or continue a noncitizen's removal proceedings; (3) whether to move to dismiss removal proceedings; (4) whether to pursue appeals; (5) whether to stipulate to issues, join motions to grant relief, and join motions to reopen or remand; (6) whether to execute final orders of removal and (7) whether to stipulate to bond amounts. For a discussion of Removal Proceedings, please follow the link here.
The Trasviña memorandum then went on to outline the types of cases that may generally merit exercise of discretion: (1) noncitizens who are military service members or are the immediate relatives of military service members; (2) noncitizens likely to be granted temporary or permanent relief, listing as examples those with approved I-130 petitions who are prima facie eligible for adjustment of status or consular processing and those prima facie eligible for Temporary Protected Status or Special Immigrant Juvenile Status; (3) noncitizens presenting compelling humanitarian factors; (4) noncitizens whose cases implicate significant law enforcement or other government interests; and (5) noncitizens who are long-term lawful permanent residents. You can view the memorandum here.
Thereafter, the Office of the Principal Legal Advisor, "OPLA" issued final guidance for government attorneys to consider in the exercise of Prosecutorial Discretion. As stated, the Trasviña memorandum created the framework of factors to consider and as a result, the OPLA guidance is very similar to the memorandum. The guide states that Prosecutorial Discretion should be exercised on a case-by-case basis, but simultaneously explains that a noncitizen's totality of the circumstances should be considered as well as factors including:
The noncitizen's length of residence in the United States;
The noncitizen's or the noncitizen's family's service in the U.S. military;
The noncitizen's family or community ties in the United States;
Circumstances of the noncitizen's arrival in the United States and the manner of his or her entry;
The noncitizen's prior immigration history;
The noncitizen's work and education history in the United States;
The noncitizen's status as a victim, witness, or plaintiff in civil or criminal proceedings; and
Compelling humanitarian factors present in the noncitizen's case (including on the part of the noncitizen's close family members), including:

Serious medical condition,
Age,
Pregnancy,
Status as a child, and
Status as a primary caregiver of a seriously ill relative in the United States.
Furthermore, the OPLA guidance emphasized factors to consider in cases where noncitizens have been charged or convicted of a crime including:
The extensiveness, seriousness, and recency of the criminal activity;
Indicia of rehabilitation;
Extenuating circumstances involving the offense or conviction;
The time and length of the sentence imposed, if any;
The length of time since the offense or conviction occurred; and
Whether subsequent criminal activity supports a determination that the noncitizen poses a threat to public safety.
The OPLA guidance then went on to mention that it was important for a request for Prosecutorial Discretion to be as forthcoming as possible in providing both any positive and negative information. Finally, the guidance explained how to make the request by email where the submission should include the type of discretion sought; why discretion may be warranted and supporting documentation to aid in evaluation of the case including comprehensive lists of criminal history, arrests, and convictions, keeping consistent with the comment that the request should be as forthcoming as possible. You can view the OPLA guidance including email addresses to the respective offices and their corresponding jurisdiction tasked to receive such requests by following the link here.
FREE Visa Resources
Click on the buttons below in order to claim your free Visa Guide (E-1, E-2, TN, EB-5, H-1B, L-1, PERM, NIW, EB-1, O-1, E-3), sign up for our free Webinar, join our Facebook Group, or watch our videos.
Download FREE Visa Guide
Sign Up For Our Webinar
Join Our Facebook Group
Watch Our Videos
Set up a Visa or Green Card Consultation
For a dedicated one-on-one consultation with one of our lawyers, click on the button below to schedule your consultation.
Schedule a consultation
This website and blog constitutes attorney advertising. Do not consider anything in this website or blog legal advice and nothing in this website constitutes an attorney-client relationship being formed. Set up a one-hour consultation with us before acting on anything you read here. Past results are no guarantee of future results and prior results do not imply or predict future results. Each case is different and must be judged on its own merits.