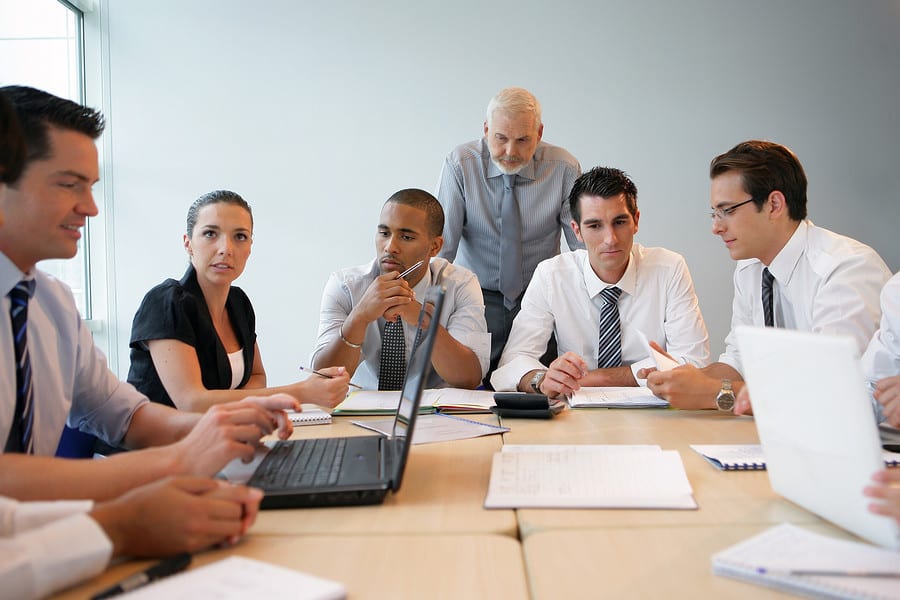 We are pleased to announce that Angela Antonia Torregoza Esq. will join the Scott Legal, P.C. team as a full-time associate in our New York office on September 2nd, 2015. Ms. Torregoza will focus primarily on immigration law and will be responsible for the firm's social media outreach program.
For the last three years, Ms. Torregoza has worked as an associate at a New York based Law Firm handling various immigration matters including; family based immigration petitions, green card adjustment of status applications, consular processing of visas, citizenship applications, deportation and removal defense, and numerous immigration humanitarian relief petitions (DACA, VAWA, asylum, waivers, and T & U visas). Ms. Torregoza also worked on criminal misdemeanor cases at the firm and was responsible for the web and social media strategy of the firm.
In 2008, Ms. Torregoza graduated summa cum laude from CUNY City College of New York, with dual majors in Sociology and Education. In 2012, she received her Juris Doctor law degree from CUNY School of Law and she is admitted to practice law in New York State.
In addition to her immigration work, Ms. Torregoza's legal training has afforded her the opportunity to work in a Criminal Defense Clinic where she conducted criminal and immigration information sessions at Rikers Correctional Facility and successfully represented clients in criminal and civil court. She has also gained valuable experience in immigration law and policy through her internships at the Innocence Project – New Orleans, Appellate Division – 1st Department, The Urban Justice Center – Sex Workers Project and The Legal Aid Society – Trafficking Victims Legal Defense and Advocacy Project.
Ms. Torregoza is passionate about immigration and herself immigrated to the United States as a young adult. After arriving in the U.S., she became an advocate for immigrants and immigrant rights. As a member-performer and former Executive Director of the theater and performing ensemble, Kinding Sindaw, resident artists at LaMaMa ETC, her advocacy work focused on educating the public about the culture, traditions and the plight of the indigenous peoples of the Philippines and its interplay with the Philippine diaspora.
Ms. Torregoza has worked in a volunteer capacity at community organizations such as Kalusugan Coalition, Sisa Pakari Centro Cultural y Laboral and at The Urban Justice Center – Veterans Advocacy Project as a volunteer attorney handling military upward discharge cases. Currently, she volunteers at Brooklyn Center for the Independence of the Disabled, as a Special Projects Coordinator, where she is responsible for social media strategy and policy advocacy. In addition, contributing as @venusinorbit, she writes about the intersection of law, art and social justice on 12ozProphet, an online magazine featuring articles, pictures, and interviews related to graffiti and street art. In her free time she writes about art and social justice on her blog, Venus Orbits for Justice and on Instagram.
Ms. Torregoza was born and raised in the Philippines and is fluent in Filipino/Tagalog and conversant in Spanish.
Please join us in welcoming Angela Torregoza to the Scott Legal P.C. team.  You can contact Ms. Torregoza at atorregoza@legalservicesincorporated.com.