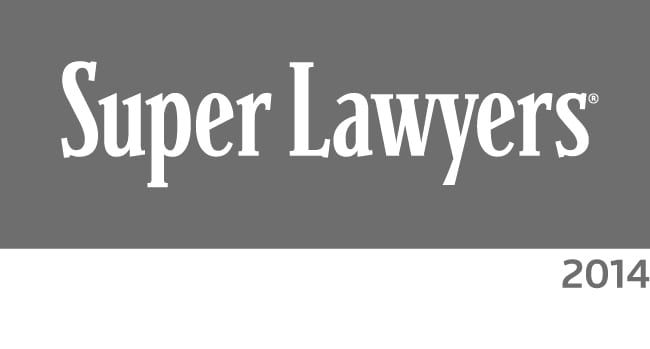 Ian E. Scott, Esq. was selected and named by 
Super Lawyers
as a 
Rising Star
. This honor is afforded to the top 2.5% of lawyers in any State and Mr. Scott was selected in New York. Super Lawyers is a Thomson and Reuters rating service of outstanding lawyers from more than 70 practice areas who have attained a high-degree of peer recognition and professional achievement. The patented selection process includes independent research, peer nominations and peer evaluations and each candidate is evaluated on 12 indicators of lawyer recognition and professional achievement. We are honored that Ian E. Scott from
Scott Legal, P.C.
joins the prestigious list of other top attorneys for the second year in a row.  He will be featured along with the other winners in the
New York Times.
For more practical or legal advice contact Scott Legal, P.C.. We offer services in a number of business areas including, Immigration, New Business set up, Contract review and development and entrepreneurial support. Call 212-223-2964 or email info@legalservicesincorporated.com for a consultation.
Ian E. Scott is a Harvard Law School Graduate, lawyer and author of Law School Lowdown: Secrets of Success from the Application Process to Landing Your First Job.  Mr. Scott worked as a corporate litigator in the law firm Cleary Gottlieb and currently runs his own law firm Scott Legal, P.C. specializing in Immigration Law & New Business set-up.