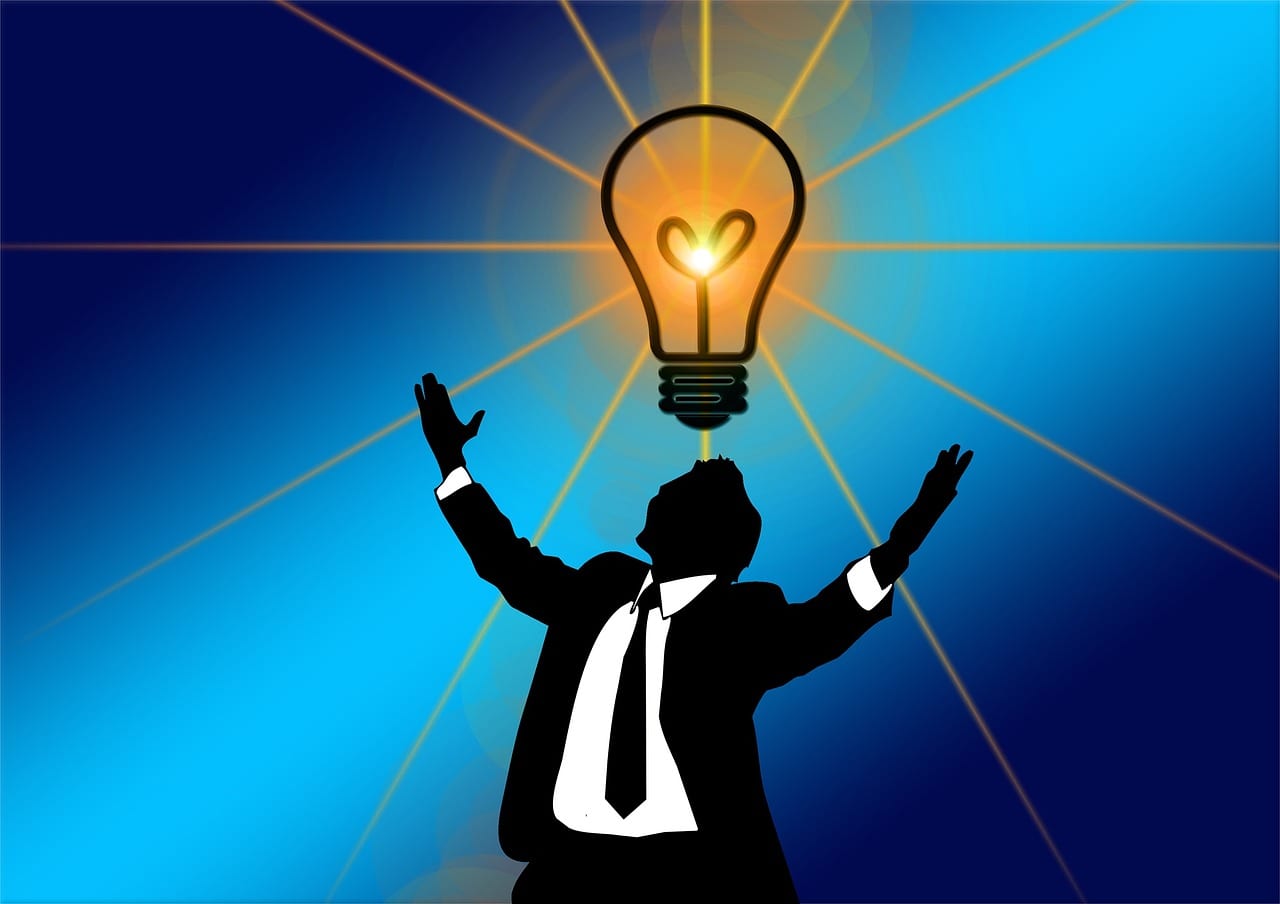 Scott Legal, P.C. has worked on hundreds of immigration cases and have seen a wide spectrum of cases ranging from humanitarian cases to immigrant investor cases. As we process more and more cases, we've found that some are unsatisfied with the firm or lawyer they hired to handle their case. Some also seek our assistance after applications they've filed by themselves have been denied.
---
Click here for our blog post with tips on what to do if you're unhappy with your current lawyer.
---
When applying for a visa, it is important to note that you are applying to the government for an immigration benefit (it is not a right) and the visa process is a discretionary application. This means that the officer reviewing your application and/or conducting the interview has the discretion to either grant or deny your application based on their overall assessment of your case.
Visa adjudications are very case-specific and is not a one-size-fits-all process. Recognizing this, we've drafted this article to give you some general guidance you can tailor to your particular situation regarding the steps to take when you reapply after a visa denial.
Take note of the reasons for the denial and address it in your new application. We've assisted a number of clients whose visa applications have been denied multiple times. In one instance, an E-2 visa applicant was denied four times previously and with our assistance, his application got approved. In general, when we evaluate a case, we look at the previous applications filed and the reasons for the denial. In many cases, we've found that the applicant did not address the issues raised by the immigration officer in the new application, which resulted in another denial. For example, an applicant for a B-2 visa was denied for his failure to provide proof of ties to the home country. When the applicant reapplied, he failed to provide proof of ties and his application was again denied. Thus, it is important to ask an officer for the reason for the denial so you can address the issue in your subsequent application. It is also important to mention the denial by including a short explanation how you've addressed the deficiencies in your new application.
Make sure that your application meets the visa requirements. Another common pattern we've seen is that an applicant picks a visa category that they think fits their travel purpose. For example, an applicant's prospective employer applied for a B-1 visa instead of an H-1B work visa. The application was denied because a B-1 visa is for limited business activities (e.g. attending a conference, interviewing employees, lecturing at an event), while an H-1B is a visa that allows for employment. Unfortunately, immigration law can be complicated and without the guidance of an attorney, it is common for inexperienced applicants to make such mistakes.
Provide supporting documents for your visa application and organize them in a binder. In reviewing visa applications, immigration officers expect to see documentation showing that the applicant qualifies for the visa category. For example, if one is applying for an E-2 investor visa, it is important to show proof of the E-2 investment in the form of source of funds, trail of funds and proof of investment payments. In preparing the application, it is important to refer to the requirements for the visa type to make sure that the supporting documents included touch on all the requirements for the specific visa. In addition, immigration officers both at the consulates and at USCIS have very high workloads, so organizing the documents in a way that would be helpful for them to review can only increase your chances of getting an approval.
Review the consulate website where the application will be filed. Many consulate websites have detailed instructions regarding visa processing and procedures. Failure to follow the procedures could result in a denial of the visa application.
Prepare for your interview. For your interview, it is important that you review the forms and supporting documentation you have provided to the consulate. Providing inconsistent or misleading information are red flags and may be cause for a visa denial. It is also important to review the visa requirements and note down why you qualify for the visa. Prepare a brief explanation about the previous denial and state how you've addressed the issues in the new application.
Hire a Lawyer. If you have experienced a denial then you should seriously evaluate the need for a lawyer (or a different one if you are not satisfied with your current lawyer). We recently had an approval for an applicant that was denied 4 times where he filed 3 applications on his own and one with counsel.  When he came to us and reviewed his file, we saw that all four of the previous applications were deficient and we were able to remedy the issues and his E-2 visa was approved for 5 years. (past results do not predict future outcome). The point here though is that your immigration status or ability to get in to the U.S. is not the time to take to self-help especially if you have experienced a denial).  Experience counts.
Make sure that your lawyer has experience in the area. We have encountered numerous situations where a client has come to us with a denial and it was crystal clear that the lawyer who dealt with them was not that familiar with the topic area. When you are hiring a lawyer, you should ask the following: How many cases for this particular type of visa have you worked on? How many denials have you had? How long have you been in business?  Do you have any online reviews?
Click here to find our more information on How to Hire a Good Immigration lawyer.
Click here for our blog post on E-2 Visa Processing and E-2 Visa Interview.
RELATED CONTENT;
FREE Visa Resources
Click on the buttons below in order to claim your free Visa Guide (E-1, E-2, TN, EB-5, H-1B, L-1, PERM, NIW, EB-1, O-1, E-3), sign up for our free Webinar, join our Facebook Group, or watch our videos.
Download FREE Visa Guide
Sign Up For Our Webinar
Join Our Facebook Group
Watch Our Videos
Set up a Visa or Green Card Consultation
For a dedicated one-on-one consultation with one of our lawyers, click on the button below to schedule your consultation.
Schedule a consultation
This website and blog constitutes attorney advertising. Do not consider anything in this website or blog legal advice and nothing in this website constitutes an attorney-client relationship being formed. Set up a one-hour consultation with us before acting on anything you read here. Past results are no guarantee of future results and prior results do not imply or predict future results. Each case is different and must be judged on its own merits.