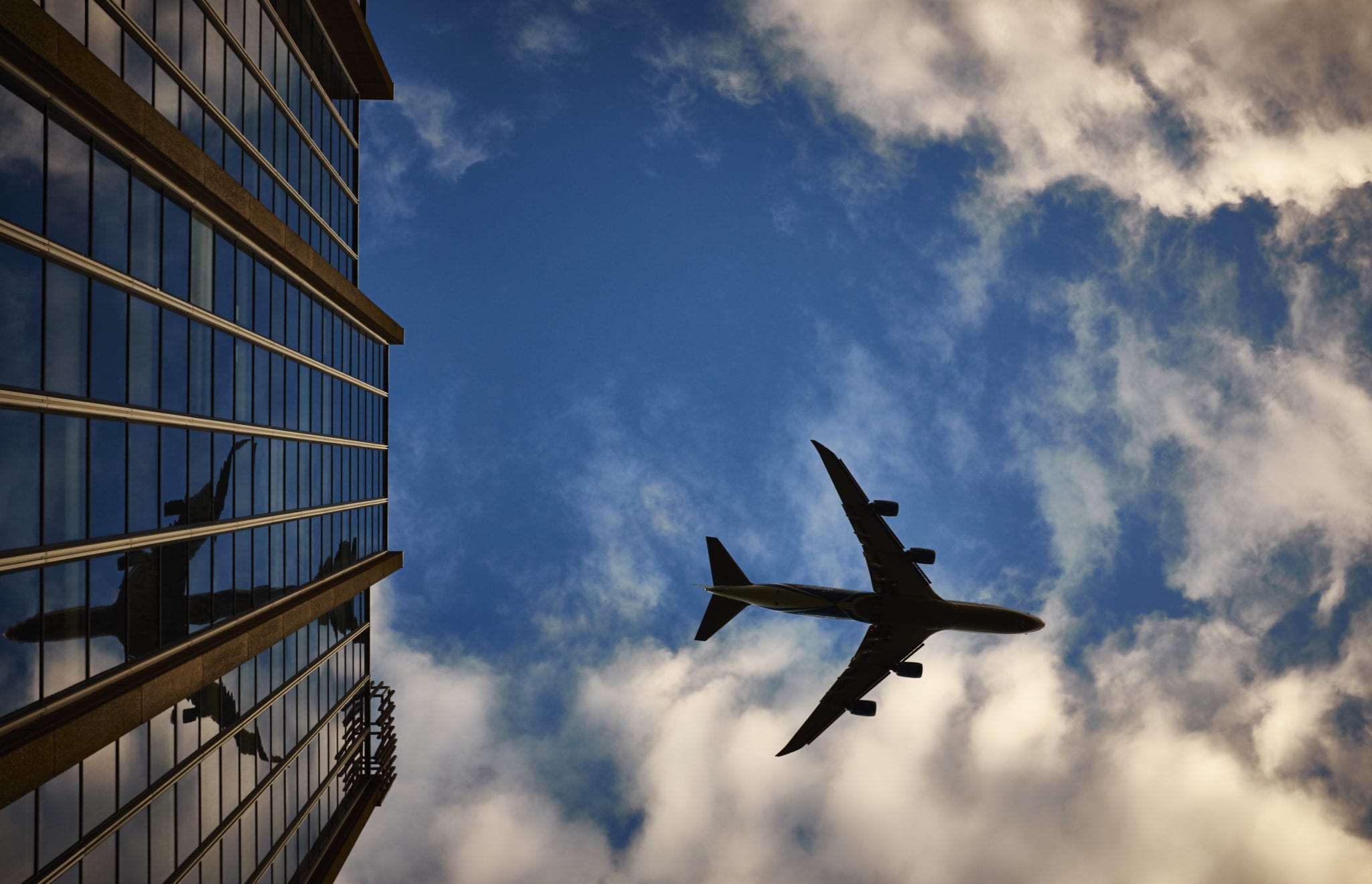 For national security reasons, airlines routinely transmit passenger information to Customs and Border Patrol (CBP) whenever a plane ticket is purchased. This is done at the purchase stage to give CBP sufficient time and resources to conduct background checks and other procedures. At times, if the ticket is for international travel, CBP also enters the foreign national's departure travel information into the I-94 Entry/Exit system. However, airlines and CBP may not update the travel information whenever the ticket is canceled. This can create an "implied departure" error.
What is an I-94?
The I-94 is the Arrival/Departure Record Card that the United States government uses to keep track of the arrivals and departures of foreign nationals. The only people who do not receive I-94s when entering the United States are U.S. citizens, green card holders, and the majority of Canadian citizens visiting the United States. Foreign nationals can get their current I-94 by visiting this website.
When implied departure occurs, the I-94 record will show a departure date for the foreign national on their originally planned day of travel, and it will continue to show the foreign national is outside of the country unless they a) actually leave the country and come back, or b) correct this mistake. There are many databases that track travel history for foreign nationals that USCIS can use to cross check the travel days, however the I-94 system is usually the preferred system used.
How does this affect your application?
Incorrect departure dates may become problematic for visa holders who have certain cases pending with USCIS.
Generally, if you are in the United States and have applied for adjustment of status to a green card, your application will be deemed abandoned if you leave the United States without first obtaining a travel document called an Advanced Parole Document.
To give an example how this error might occur, let's say you married a U.S. citizen and have applied for adjustment of status to a green card. You have also applied for your travel document which you anticipate receiving in three months. You buy an international plane ticket for four months later but when the time comes, you still haven't received the travel document due to long USCIS processing times. You cancel the plane ticket and do not leave the country, but CBP registered your departure when you bought the ticket and did not update it when you canceled the ticket.  Then let us say that a USCIS officer, when adjudicating your adjustment of status, checks the I-94 system to see if you left the country without a valid travel document and he/she concludes that you left the country.  In this case, the officer may also deem that the application has been abandoned and your application for adjustment of status could be denied.
If you are a foreign national living in the United States, it's vital that you check your I-94 every single time you leave and enter this country. CBP have stated that they are upgrading the I-94 system and the number of erroneously recorded exits is decreasing, but they still happen. If you have a pending case with USCIS and know that your continued presence in the country is one of the conditions you must meet in order to receive an approval, be vigilant in planning your travels and checking your records.
I checked my I-94 and the information is incorrect. How do I fix my I-94?
If your electronic I-94 contains incorrect information  (incorrect dates, incorrect admission type), the procedure to correct it from within the United States is to contact a local Customs and Border Protection (CBP) Deferred Inspection Site or Port of Entry (POE) that has a Deferred Inspection office. You may also be able to fix the change by emailing the local office.  You should bring or provide supporting documentation to your appointment (or email it) to show that there was an error. For example, if the I-94 shows that you were admitted as a B-2 tourist when you actually entered on an E-2 visa, you would bring your current visa, the incorrect electronic I-94 and the correct visa stamp showing your class of admission. If you received an incorrect I-94 on your approval notice from the U.S. Citizenship and Immigration Services you can file Form I-102, Application for Replacement/Initial Nonimmigrant Arrival-Departure Document to get a corrected I-94.
This website and blog constitutes attorney advertising. Do not consider anything in this website or blog legal advice and nothing in this website constitutes an attorney-client relationship being formed. Set up a one-hour consultation with us before acting on anything you read here. Past results are no guarantee of future results and prior results do not imply or predict future results. Each case is different and must be judged on its own merits.