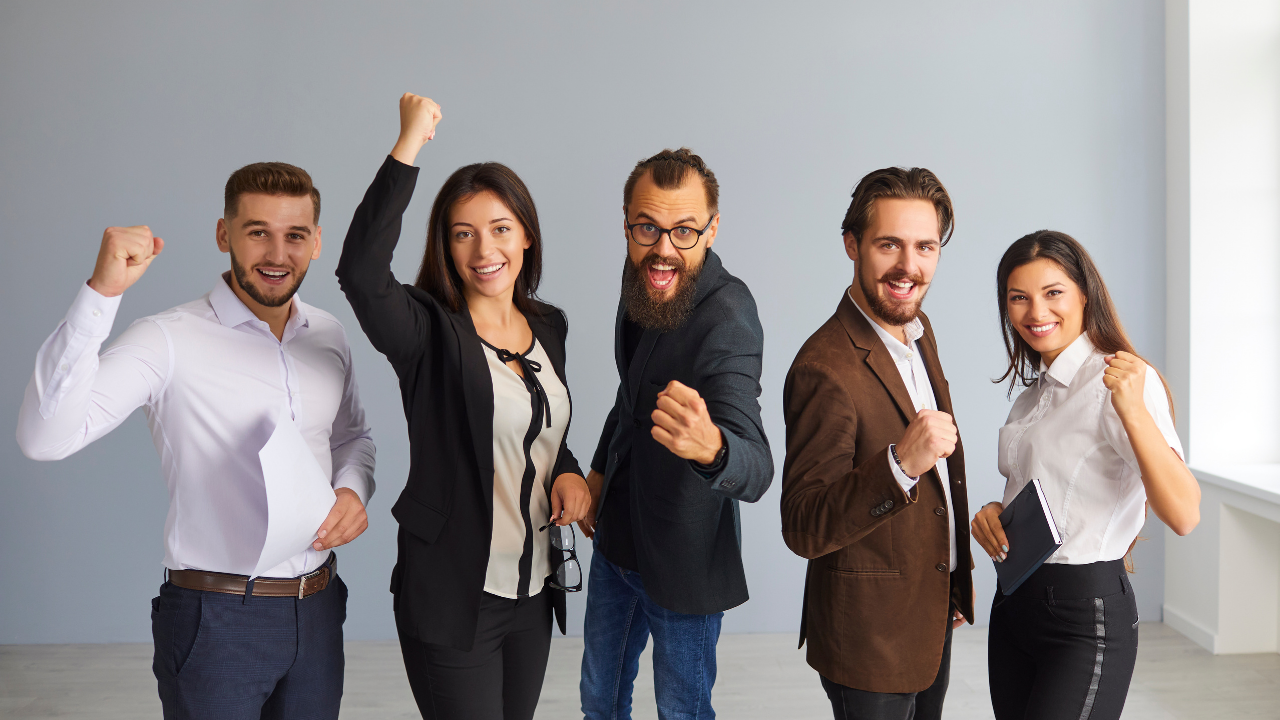 2016's Matter of Dhanasar case opened the door for entrepreneurs to effectively use the EB-2 National Interest Waiver category to self-petition for a green card. For example, Matter of Dhanasar explicitly recognized that the traditional labor certification process is ill-suited for entrepreneurs due to their ownership interest in his or her company, which makes a strong case that the NIW is appropriate for the entrepreneur on balance, given the limitation of traditional employer-based sponsorship channels.
For an entrepreneur to maximize their chances of NIW approval, it is important to persuasively address all three prongs, (1) the "substantial merit and national importance of the petitioner's endeavor, (2) the experience and skills of the petitioner that makes him or her "well positioned" to pursue this work, and that (3) on balance, it is beneficial to forego the labor certification requirement for that specific entrepreneur.
In this post we will suggest some ways that an entrepreneur can strengthen his or her case under the first prong, "substantial merit and national importance."
1. Present a specific, original approach that can have positive spillover effects to improve the economy more broadly
Some products or services are better suited for a National Interest Waiver argument than others. One of our successful entrepreneur NIW cases involved a company that offered consulting services to businesses to help them automate their operations, improve efficiency, to increase these businesses' profitability without laying off employees. In essence, the business's original service offered to the marketplace was to teach small and mid-size companies ways to stay competitive.
The key is not only to focus on direct revenues or direct hires by your company (although they should be mentioned), but to also present an original value-added component that advances the field in some way with an original and improved approach addressing areas that has been discussed as a national concern – such as the state of technology, efficiency of manufacturing operations, economic recovery in depressed regions or struggling sectors, empowerment and/or welfare of a specific population of concern (e.g., veterans). There can be many ways to frame the unique contribution of your business's offerings, and an experienced lawyer can help you find the best angle.
2. Present evidence of interest from U.S. potential clients in your work.
One way to support your claim that your endeavor is of "substantial merit and national importance" is to present evidence of significant interest from potential clients or stakeholders in your work. Potential companies seeking to invest in your business could be a great indicator that what your business offers is noteworthy and likely to bring positive results. Letters of interest from potential clients or collaborators, and contracts entered into for future collaboration, especially impressive, large-scale contracts with household-name corporations, for example, could indicate that significant positive value is expected from your service or products.
3. Prepare an effective business plan that clearly outlines the original contribution of your offerings.
Especially for startups, a carefully prepared business plan is key to successfully establishing the substantial merit and national importance of your proposed endeavor. The business plan will have several key components. It will effectively describe exactly what service or product the business offers, with diagrams and photos if needed to help the reader comprehend the function or role of such offerings. It will also describe what makes this service or product original, as compared to existing approaches, and outline the positive impact (the value-added aspect) that this product or service will generate for the client and for the economy or society in general. Finally, the business plan will offer a detailed financial plan outlining the company's expected revenues, expenses, profits, etc., and projected hiring of U.S. personnel.
In sum, in the wake of Matter of Dhanasar, the National Interest Waiver green card continues to be a viable option for many entrepreneurs. Be sure to consult an experienced attorney to determine if this is within your reach.
This website and blog constitutes attorney advertising. Do not consider anything in this website or blog legal advice and nothing in this website constitutes an attorney-client relationship being formed. Set up a one-hour consultation with us before acting on anything you read here. Past results are no guarantee of future results and prior results do not imply or predict future results. Each case is different and must be judged on its own merits.