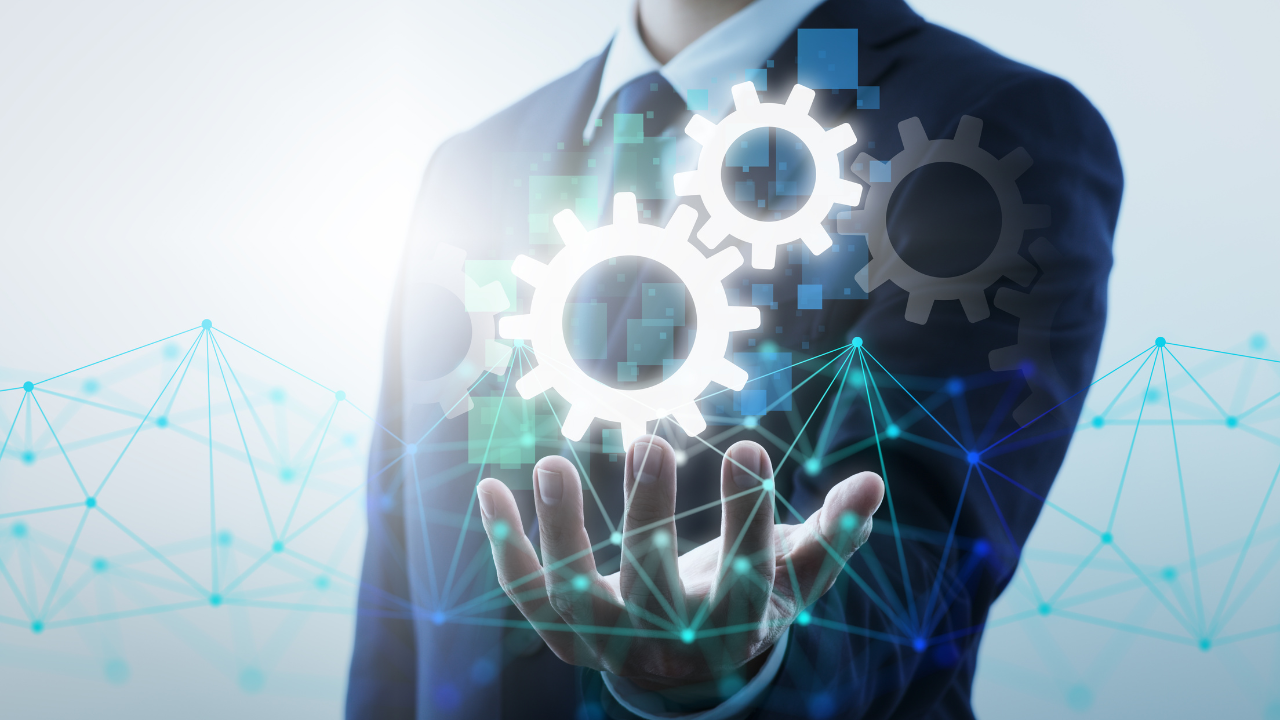 It is important to know getting an employment-based US green card is a process that can take years in total, even with premium processing. The reason for this is that there are multiple steps to go through until an applicant has their green card in hand. This post will go through each step and provide a general estimate on how much time you can expect it could take.
The I-140 petition is submitted to USCIS, and is the underlying petition that establishes your eligibility for the green card category you are applying for. For EB-2 NIW applicants, the I-140 is the most substantive part of the preparation process, often involving the submission of hundreds of pages of supporting documents that support why the applicant is qualified for a green card under the EB-2, national interest waiver (NIW) category.
Since January 30, 2023, premium processing is available to expedite USCIS processing for the I-140 petition. Applicants are guaranteed to receive a response (which can be a decision, a Request for Evidence, or Notice of Intent to Deny) on the petition within 45 calendar days. Anecdotally, we have seen I-140 petition get approved even faster than 45 days in some cases – as fast as 7 days from filing.
Step 2. Apply for permanent residency
Option 1 – apply for an immigrant visa through your home country consulate.
Option 2 – apply for adjustment of status (I-485) from within the United States.
It is important to note that securing the I-140 approval is just the first step, which establishes an applicant is entitled to apply for a green card. The second step is actually applying for the green card. In many cases, applicants face many months, and even years, waiting until they can actually receive their green card in hand.
There are two ways to apply for a green card (permanent residency). If an applicant is already in the U.S. on a non-immigrant status (e.g., H1B, E-2, F-1, etc.), they can either apply to adjust their status within the U.S. to a permanent resident, also called a I-485 application, or apply for an immigrant visa which they will process through their home country's US consulate.
Applicants who are living outside the United States can only apply for a green card through applying for an immigrant visa at a US consulate abroad.
Once you begin the process to apply for either an immigrant visa or adjustment of status, processing times are a bit unpredictable, which usually takes at least several months, and unfortunately there is no way to "premium process" this step.
If you are applying for an immigrant visa at a US consulate abroad, the waiting time typically takes about 1 year until the applicant is able to schedule the interview, but it can be much longer depending on the staffing levels and workload of the particular consulate.
If you are applying for adjustment of status (I-485), the waiting time also can vary quite a bit depending on which regional office handles your case. In many cases the applicant will receive an interview notice and eventual decision in about 1 year after filing, but in certain regional offices the waiting time is estimated up to 2-3 years.
For I-485 applicants, applying simultaneously for an employment authorization card (EAD) and travel authorization (advanced parole) is highly recommended, as it can give applicants the ability to work in the US and travel in and out of the US while waiting for the final decision on their green card.
What is the Priority Date? What does it mean to be Current?
Complicating this process, further delays can be introduced if, in a given year, there are more applicants qualifying for a green card compared to how many visas are available for that particular category that year.  This is because U.S. Congress has set numeric limits on the total number of immigrant visas that can be issued each year. Plus, no more than 7% of this total number can be claimed by applicants from one particular country. Because of this per-country quota, applicants born in India, China, Philippines, or certain Latin American countries often face longer wait times in many immigrant visa categories.
If a particular immigrant visa category is oversubscribed, the government establishes a cut-off date such that only those applicants who had filed their I-140 petitions before a certain date are allowed to go ahead and apply for their green card – either through applying for an immigrant visa abroad or adjustment of status (I-485) application.
Since November 2022, the EB-2 NIW category has seen a backward movement with this cut-off date. As of May 2023, only those applicants who had submitted their I-140 before July 2022 are allowed to go forward with their green card application.
Practically, this means applicants who are just beginning to assemble and submit their applications may face many months, even up to a year given recent trends, of waiting until they are allowed to file for a green card – regardless of how quickly their I-140 is approved after they file.
Applying for a green card is a complicated process that can take many years. It is highly recommended to work with experienced attorneys who can guide you through the process and help you plan ahead.
This website and blog constitutes attorney advertising. Do not consider anything in this website or blog legal advice and nothing in this website constitutes an attorney-client relationship being formed. Set up a one-hour consultation with us before acting on anything you read here. Past results are no guarantee of future results and prior results do not imply or predict future results. Each case is different and must be judged on its own merits.