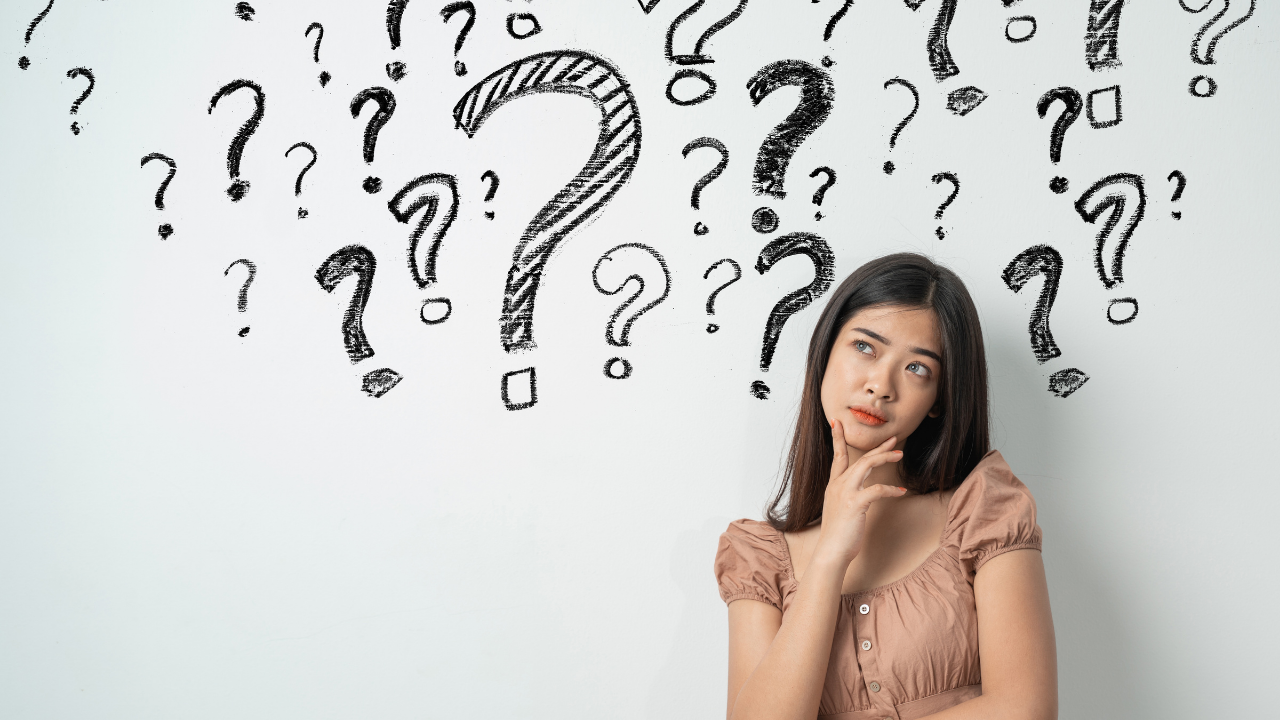 That will depend on different factors. If you are from a TPS designated country, you will first have to confirm whether initial registration is still open for your country or if you have TPS whether you are eligible to apply for re-registration during the re-registration period. You can read more about TPS including eligibility requirements by reading our article here.
For example, Burma, Somalia, Syria, Venezuela and Yemen have ongoing initial registration periods open, so if you meet the continuous physical presence and residence requirements and have not committed a disqualifying crime, citizens from those countries can still file for initial TPS registration.
TPS countries where their initial TPS registration has closed such as El Salvador, Honduras, Nepal, Nicaragua and South Sudan will not be able to apply for TPS status unless citizens from one of those countries can qualify for late initial TPS filing.
What if I already have TPS, but I missed filing during the re-registration period?
You may still be eligible to file for late re-registration, but you will have to submit a letter explaining the reasons for filing late with your re-registration application. Keep in mind that after the initial registration closes, the government has designated re-registration periods which you can see as a sort of renewal period to renew your registration.
South Sudan was designated for TPS protection on November 3, 2011. As of the designation date, TPS protection has been extended through May 2, 2022 which means that protection will end on that date unless it is extended by the U.S. government or the government issues a new designation.
The last period of re-registration for South Sudan was effective from November 2, 2020 through January 4, 2021. This means that although those who have TPS can continue to benefit from it through May 2, 2022, if citizens from Sudan never applied for TPS protection or had TPS protection and failed to renew during the re-registration period, it is now too late to apply for the first time or to renew their TPS protection. However, those who failed to renew their TPS will still have an opportunity to submit a renewal application and explain why they failed to file during the re-registration period.
The key point to remember when renewing past the re-registration period is that the closer the reason approaches a humanitarian reason as a basis for the delay, like a reason related to a disability or even significant financial hardship, the better the chances the immigration service will accept the reason.
So, if I was born from a designated country that is past the initial registration period, there is no way I can obtain TPS protection?
Not necessarily. If you independently meet all the TPS eligibility requirements and meet at least one of the late initial filing conditions below, during either the initial registration period of your country's designation or during any subsequent initial registration period and you register while the condition still exists or within a 60-day period immediately following the expiration or termination of such condition you may still file for late initial TPS protection.
One of the following conditions to be met are:
You were a nonimmigrant, were granted voluntary departure status, or any relief from removal
You had an application for change of status, adjustment of status, asylum, voluntary departure, or any relief from removal which was pending or subject to further review or appeal
You were a parolee or had a pending request for re-parole
You are a spouse of an individual who is currently eligible for TPS
Otherwise, you may still qualify if during either the initial registration period of your country's designation or during any subsequent initial registration period if your country was re-designated you were a child of an individual who is currently eligible for TPS.
Note that there is no time limitation on filing if you meet this condition meaning that if your parent is currently eligible for TPS and you were his or her child (unmarried and under 21 years old) at any time during a TPS initial registration period for your country, you may still be eligible for late initial filing even if you are now over 21 years old or married.  You may also file during an extension of your TPS designated country.
Let's take Haiti as an example for late filing TPS registrations. Haiti was initially designated for TPS protection on January 15, 2010. Therefore, citizens from Haiti were permitted to file their initial TPS applications from January 21, 2010 through July 20, 2010.
On May 19, 2011, the government announced redesignation for Haiti which allowed another period of initial TPS applications to be filed from May 19, 2011 through November 15, 2011.
The last period of re-designation was made on August 3, 2021 which allowed for new initial TPS filings to be filed from August 3, 2021 through February 3, 2023.
Therefore, for Haiti we have three separate designation periods. If you meet one of the exceptions for late filing noted previously during any one of the previous designation periods in 2010, 2011 or 2021, you will be able to file an initial late application also assuming you meet all other eligibility criteria for TPS. Note that TPS designation or redesignation is different from re-registration. The designation or redesignation periods are seen more like a new window to file a new application while the re-registration period is the window that opens to file a renewal application.
As you can see the terminology can be quite confusing, so if you think you may qualify for one of the versions of TPS late fling, you will want to seek the guidance of one of our attorneys to make sure you will qualify.
FREE Visa Resources
Click on the buttons below in order to claim your free Visa Guide (E-1, E-2, TN, EB-5, H-1B, L-1, PERM, NIW, EB-1, O-1, E-3), sign up for our free Webinar, join our Facebook Group, or watch our videos.
Download FREE Visa Guide
Sign Up For Our Webinar
Join Our Facebook Group
Watch Our Videos
Set up a Visa or Green Card Consultation
For a dedicated one-on-one consultation with one of our lawyers, click on the button below to schedule your consultation.
Schedule a consultation
This website and blog constitutes attorney advertising. Do not consider anything in this website or blog legal advice and nothing in this website constitutes an attorney-client relationship being formed. Set up a one-hour consultation with us before acting on anything you read here. Past results are no guarantee of future results and prior results do not imply or predict future results. Each case is different and must be judged on its own merits.